After the mishap today with a crashing PDF-Notes 2.0.0 app on all 30 iPads, I immediat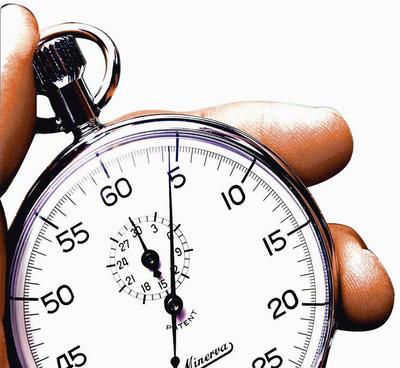 ely thought that I should do some app maintenance over the next few days. You know, clean up the springboard, delete unwanted apps, add a few new ones, create folders, and so forth. All I would need to do is setup one iPad with the newly organized springboard, create a backup of that iPad, and then restore the remaining 29 devices with the same backup file.
Sounds So Simple – So Do It!

Good thing I didn't! Unfortunately when backing up iOS devices, in my experience, many of the settings including calendars, mail accounts, WiFi passwords, and much more is not recovered when the backup file is used during a restore.
Not only is it a hassle to have to setup calendars, mail accounts, & WiFi passwords on 30 devices, but the secured WiFi network used on our class set of iPads has a private password which only the computer technicians in the board have access to. Head to this website to find out how to login to your router in order to alter any credentials and settings. This would mean a call to Help Desk and a long wait every time I needed to restore the devices with an updated setup. It's easy to understand why business owners tend to use managed IT services when you realise how long it can be to get random IT support. Many businesses search for a Managed Service Provider Melbourne way, or wherever they are based, to take care of issues like this for them and keep the technology side of their company running smoothly.
After some searching on Google, I came across a program called iPhone Configuration Utility. Upon downloading the software, it looked pretty in-depth, but I hope to learn whether this software can help solve these issues. Keep you posted.
WANT TO LEARN HOW TO TEACH THROUGH TASK?
Download our Complete Guide to successfully implementing our Make Math Moments 3-Part Framework in your math class!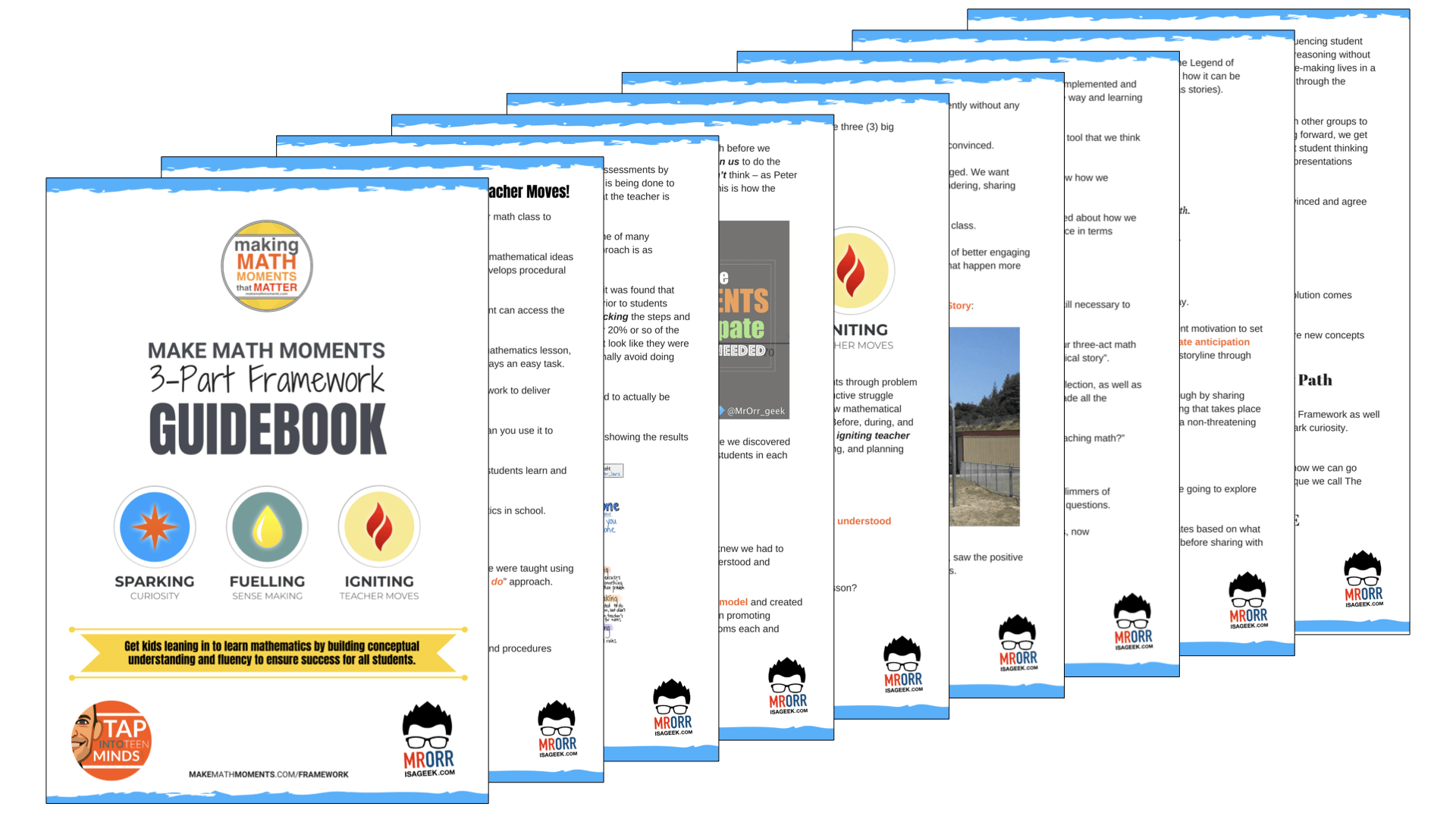 Share With Your Learning Community: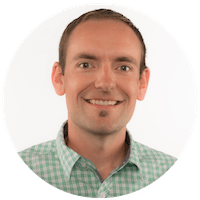 I'm Kyle Pearce and I am a former high school math teacher. I'm now the K-12 Mathematics Consultant with the Greater Essex County District School Board, where I uncover creative ways to spark curiosity and fuel sense making in mathematics. Read more.
Read More From The Blog
---
Not What You're Looking For?
Search By Criteria: