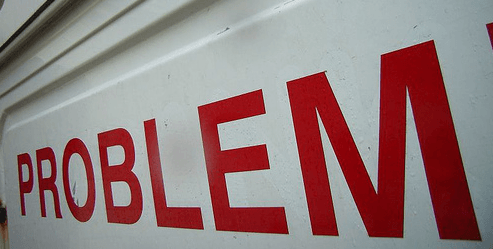 In my last post, I discussed how the iPads are now on the secured school WiFi network with the SSID & password saved in each device allowing us to skip the regular Guest Network login.  Excellent.  After the school computer tech typed in the password for the network into each of 30 iPads, we were ready to go!  Unfortunately, as I was re-organizing apps in iTunes, I realized that any modifications I'd like to make to the class set of iPads would cause us to lose the SSID & password settings and cause my computer tech much grief.
This left me completely disappointed after such a positive feeling when the iPads were connected to the secured WiFi network.
How could I manage to restore the iPads from a "Master iPad" with any changes I wanted to make to the class set?
Enter: iPhone Configuration Utility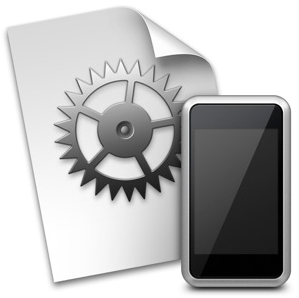 After researching quite a bit online, I quickly learned that iPhone Configuration Utility is a program which many companies use when rolling out large numbers of iOS devices.  How could this help me in my situation?  Well, lucky for me, this same program also works with iPad & iPad 2!
This application, available for both Windows and Mac, allows you to create profiles which can be easily added to your iPhone / iPad devices making it ideal for when a restore is necessary.
Why Would I Need iPhone Config Utility?
There are five main features in this app that I think any classroom iPad setup could utilize:
Profile of your WiFi SSID & Password Settings
Profile of any webclips you'd like to include on your iPad springboard.  (i.e.: icon for course website)
Profile of any course google calendars that you'd like the iPads subscribed to
Profile of a class email account which could be used for students sending you/parents/themselves files
Profile of restrictions (restrict YouTube, App Store, Face Time, ability to download/delete apps & many more)
Having a profile to take care of these different settings will save you tons of time and frustration when you need to change settings on your class set of iPads.
More to come on the iPhone Configuration Utility in future posts…
WANT TO LEARN HOW TO TEACH THROUGH TASK?
Download our Complete Guide to successfully implementing our Make Math Moments 3-Part Framework in your math class!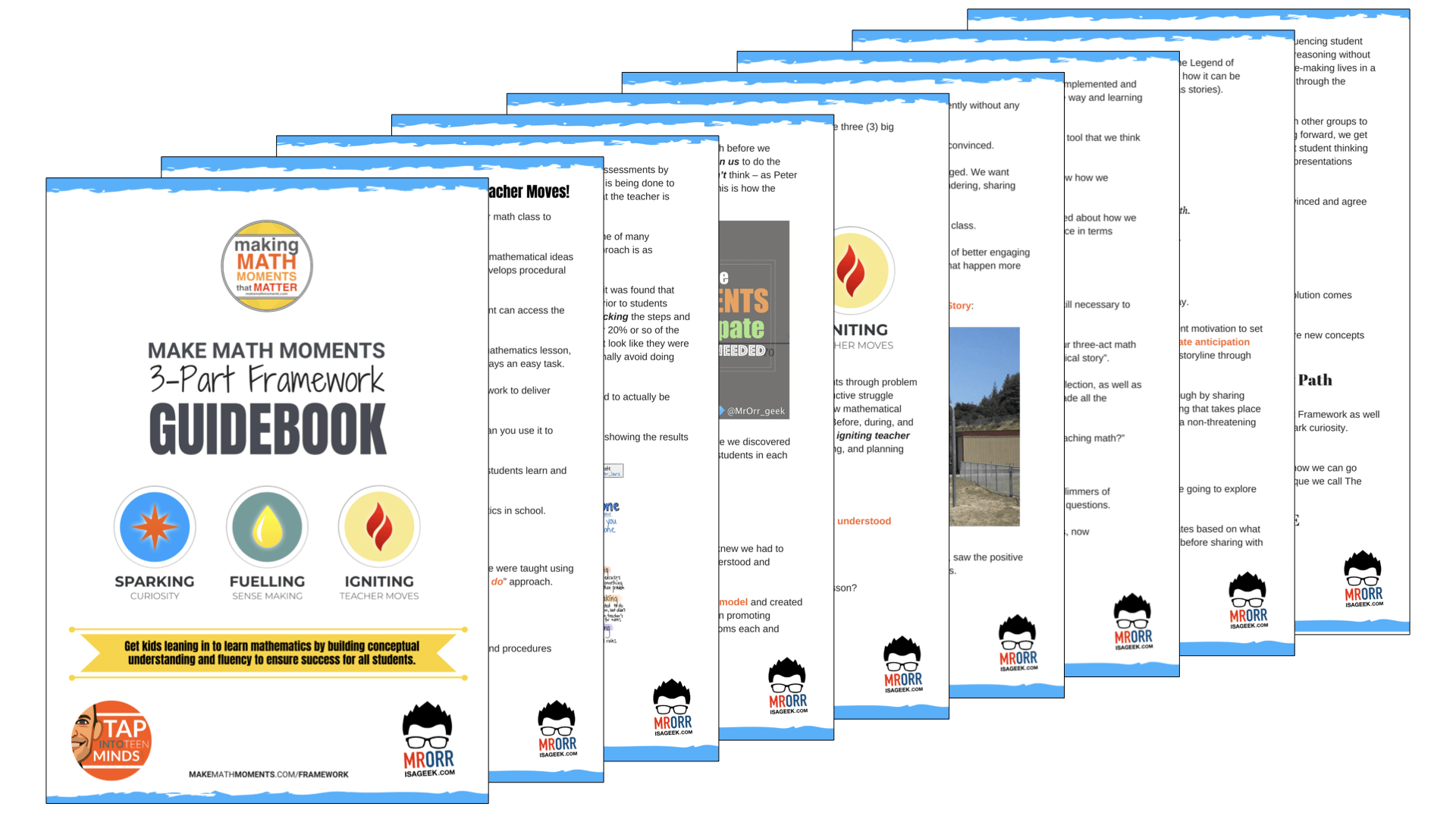 Share With Your Learning Community: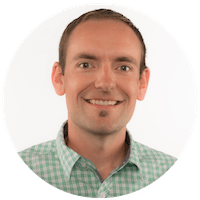 I'm Kyle Pearce and I am a former high school math teacher. I'm now the K-12 Mathematics Consultant with the Greater Essex County District School Board, where I uncover creative ways to spark curiosity and fuel sense making in mathematics. Read more.
Read More From The Blog
---
Not What You're Looking For?
Search By Criteria: