Educational Technology Professional Development
Kyle Pearce has extensive educational technology experience with a variety of products including Apple iOS, Apple OS X, Google Apps for Education (GAFE), SMART Technologies as well as a variety of other technology commonly found in classrooms today. Striving to incorporate and utilize as many different educational technology tools in his classroom, Kyle can help you reach your edtech goals for your classroom, school or district.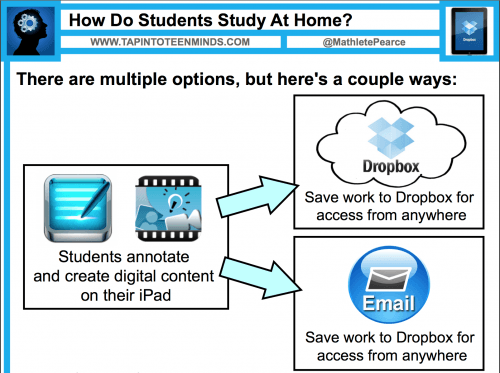 Leader in Effective Integration of Technology and High-Yield Teaching Strategies
Having experience as a Grade 9 Mathematics Coach, Kyle now teaches secondary mathematics in the morning at Tecumseh Vista Academy and dedicates his afternoons to Intermediate Instructional Coaching for the Greater Essex County District School Board through the Middle Years Collaborative Inquiry (MYCI) Project. The goal of the MYCI Project is to guide over 100 intermediate teachers to identify a student learning need in their classroom and address the need through the use of the three-part math lesson and effective use of technology through the Professional Learning Cycle (PLC). Understanding that using technology in the mathematics classroom is only effective when paired with good teaching practice and high-yield strategies.
Apple Professional Development (APD) Training by an ADE
Take the opportunity for your school or district to receive Professional Development by an Apple Distinguished Educator. Kyle has delivered Educational Technology and Mathematics Pedagogy Professional Development Training Workshops for schools, districts and conferences in Ontario and across North America including:
GECDSB Math Subject Specific Professional Development Organizer & Presenter (2009-Present)
Ontario Association of Mathematics Education (OAME) Annual Conference Presenter (2011-Present)
Apple Learning Tour Professional Development Presenter (2012-Present)
Mathematics and Technology Consulting Workshop Presenter for Various Districts (2012-Present)
Educational Technology and Mathematics Consulting For Your Needs
Whether your board is in need of Professional Development to assist in the effective use of iPads in a 1:1 Deployment or a one-to-many iPad and Apple TV configuration, the professional development you receive will be customized to address the needs of your educators.
Technology Workshop Samples
Lambton-Kent District School Board Intermediate iPad Workshops
Kyle recently spent time working with the LKDSB 1:1 iPad Project schools to assist them in effectively integrating the Apple iPad into daily practice.
Workshop Session Resource Links: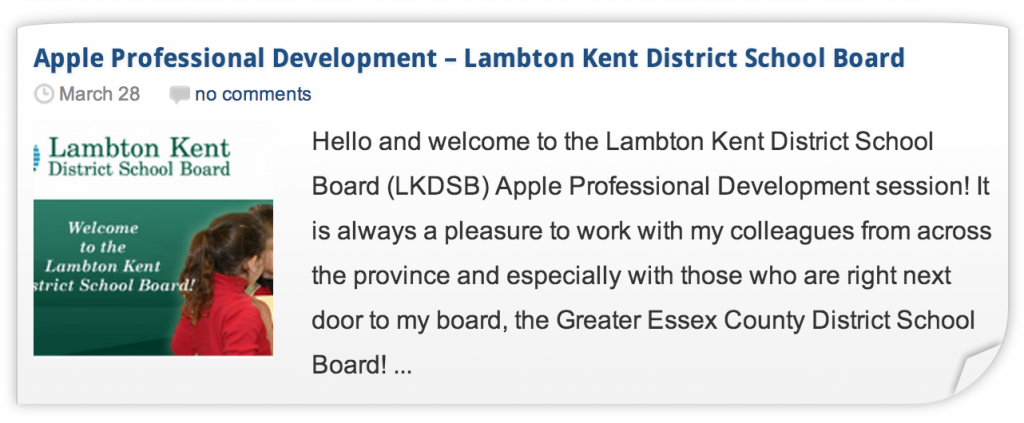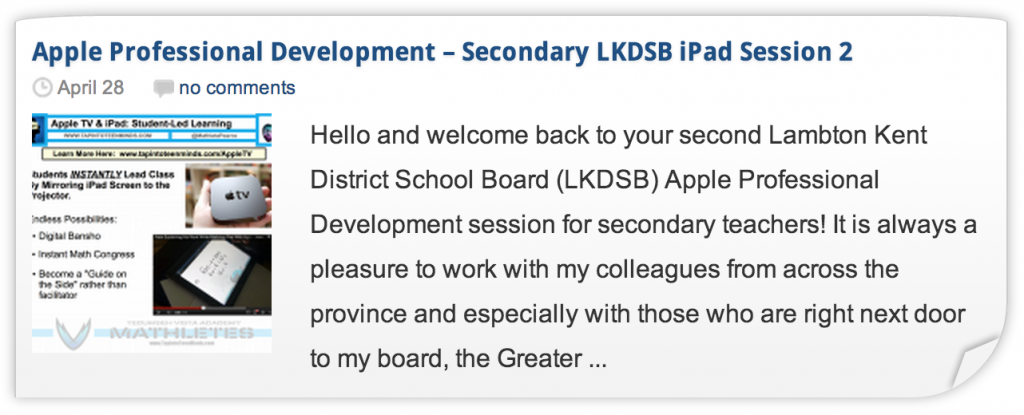 Mathematics Workshop Samples
GECDSB Math Subject-Specific Professional Development
Promoting engaging teaching practices in the math classroom is also a popular workshop topic. Feel free to view the resource page for Kyle's Real World Mathematics workshop, where he introduced Dan Meyer's Three Act Math Tasks and introduced ways in which teachers could take a similar approach in their own classroom.
Workshop Session Resource Link: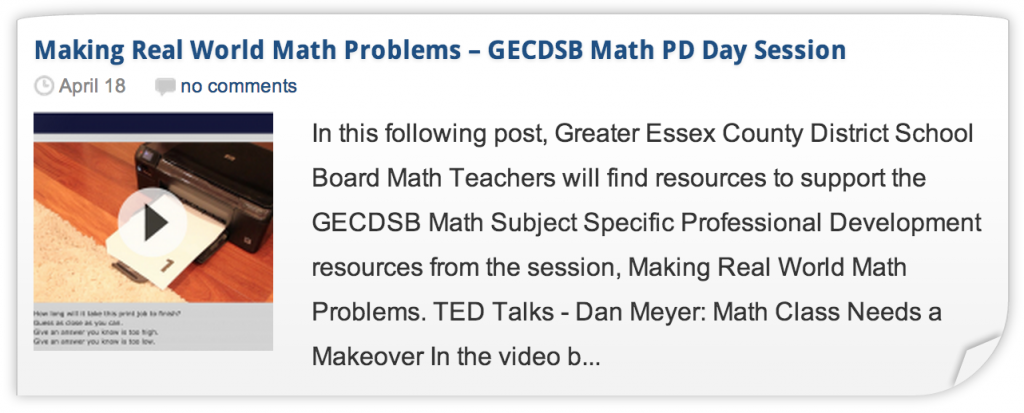 Get In Touch With Me



Looking forward to working with you soon!