As I start to get my 1:1 iPad classroom running smoothly, I have only installed and tested apps which are free in the App  Store.  Since there are thousands of free apps popping up all the time, it seems logical that many may not be very well developed.  Heck, if it's free, who's going to complain.  Right?  Unfortunately, when your lesson surrounds the use of a particular app, it can be very upsetting.
The Three Contenders
The three free PDF annotation apps I downloaded to test on the iPads were pdf-notes 2.0.0, neu.Annotate & Noterize. 
All three programs seem very user friendly at first glance.  pdf-notes appeared to have the most features, including hand gestures which allowed you to change between writing tools, zoom in quick and easily without having to tap away from a pen tool, and many more.  After the first day of experimentation with my class, we attempted to flatten a PDF and save it to Dropbox and all students experienced a crash of the app.  Unsure what causes the crash exactly, but it clearly had to do with exporting to Dropbox; a key component for the students.  Still trying to figure this one out, as it'd be a shame to abandon this app due to the Dropbox issue.
Noterize, another free annotation app, immediately turns me off because of the pixelated appearance of any pen used on the PDF.  It seems as though any writing comes through in a very low-resolution, which makes the document look messy and old.  Some may think this is only one small inconvenience, but I'd rather move on to find a better app if at all possible.
neu.Annotate PDF seemed like the best alternative to pdf-notes.  Not as many features, but very clean looking and all of the essential features were present.  Exporting to Dropbox was also an option, which was a requirement for my students.  After testing this app a few times in the classroom, some students were experiencing errors when trying to save their PDF.  The error claimed that there was not enough memory available to do so.  Clearly, the working memory in the iPad could not handle the demands of the app and/or the amount of annotations which were being made on the PDF file.
As I continue to search for the perfect free annotation app for iPad 2, I wonder if the old saying is true… You Get What You Pay For…
In my case, paying nothing has equated to receiving the same…
WANT TO LEARN HOW TO TEACH THROUGH TASK?
Download our Complete Guide to successfully implementing our Make Math Moments 3-Part Framework in your math class!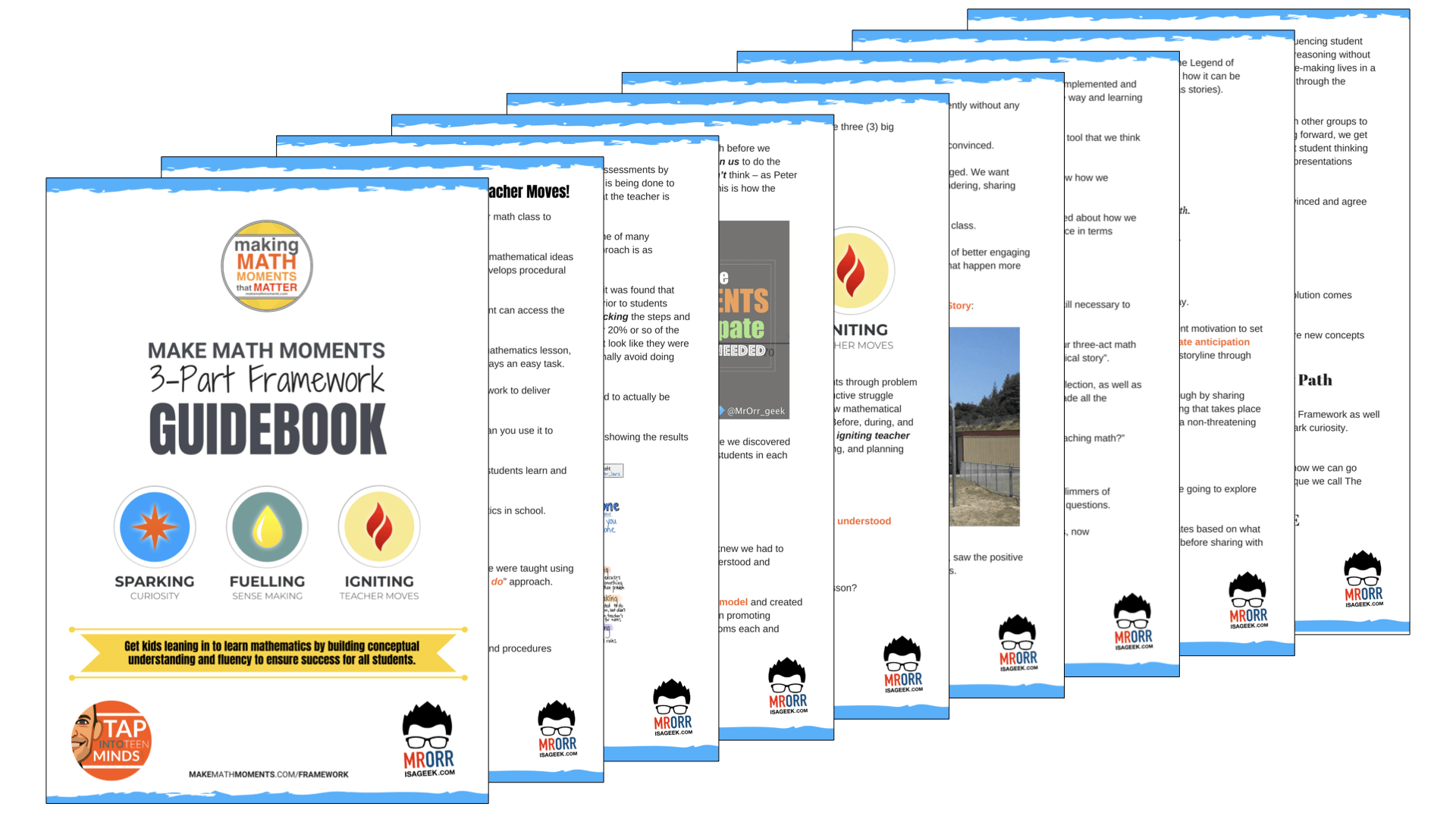 Share With Your Learning Community: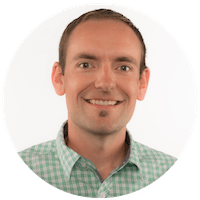 I'm Kyle Pearce and I am a former high school math teacher. I'm now the K-12 Mathematics Consultant with the Greater Essex County District School Board, where I uncover creative ways to spark curiosity and fuel sense making in mathematics. Read more.
Read More From The Blog
---
Not What You're Looking For?
Search By Criteria: