Dropbox Makes Digital, Paperless Learning Easy!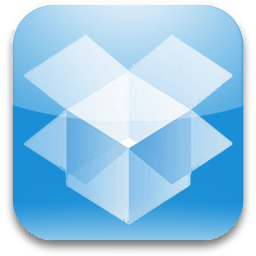 When I began writing my proposal for the Teacher Learning and Leadership Program funding from the Ministry of Education here in Ontario over a year ago, my main focus was to create a paperless classroom using tablet technology.  Although some of my ideas were a bit fuzzy back then, it seems that the best way to allow for a paperless classroom is with the use of a cloud-like online storage system. The first roadblock that most think about when the idea of a paperless classroom is mentioned is the student notes.  There are many different services out there, but the one I have been using for about two years now is Dropbox.
Paperless?  How Will I Be Able to Study At Home?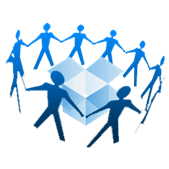 Most people, including the students themselves, get anxious when they think of what life would be like without a physical binder to lug home with them to complete tasks or study for the big test.  The best thing about Dropbox is the ability to access files from anywhere around the world via the internet.  Not only can you access files through a web browser, but you can also install the Dropbox program to your PC, Mac and handheld device to automatically sync your files across all of your machines.  This means a student can save work on their iPad in the classroom and access the same file at home with no emailing, USB jump drives, or any other means of transferring files.
Shared Folders – Eliminate Lugging Assignments & Assessments Home!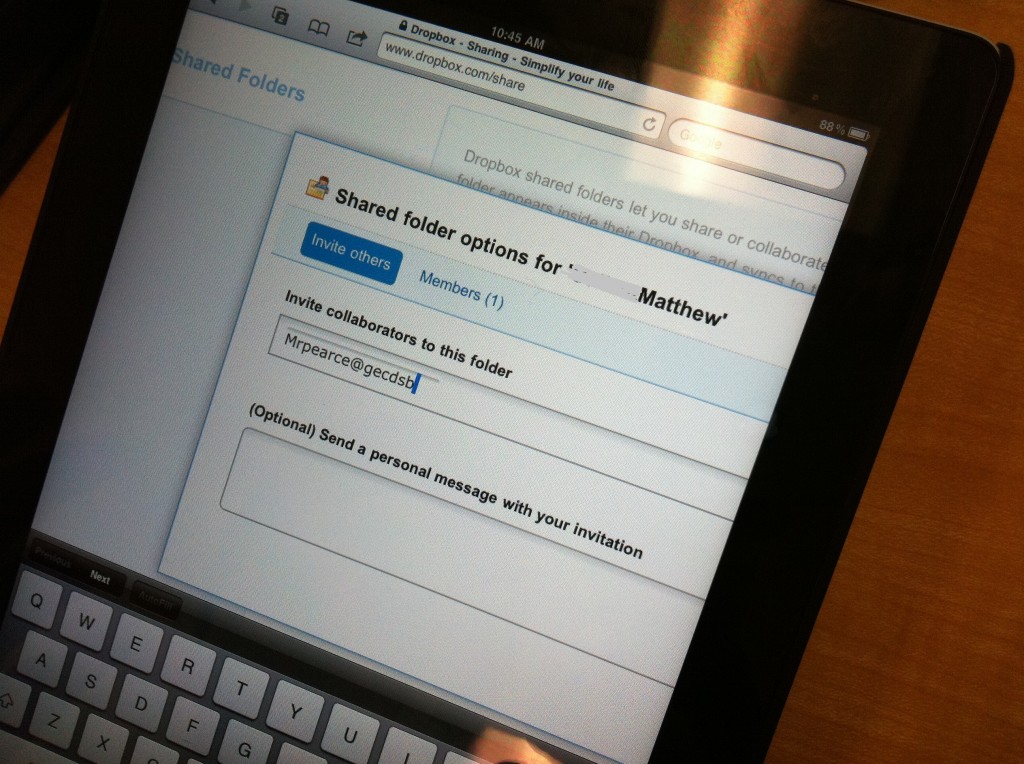 A feature which is also very useful is the ability to share folders with other Dropbox users.  My students, for example, create a shared folder named LASTNAME-FIRSTNAME and share it with me as well as with their parents.  This allows both the teacher and parents to have full access to the work of the student for evaluation or just to stay in the loop and ensure all is well.
Once a student completes a question, saving the PDF file to their shared folder allows me to quickly open their PDF file on an interactive white board to give the student a chance to present their work.  I find that students are much more eager to present their solution to a problem if they don't have to re-write the entire question!
WANT TO LEARN HOW TO TEACH THROUGH TASK?
Download our Complete Guide to successfully implementing our Make Math Moments 3-Part Framework in your math class!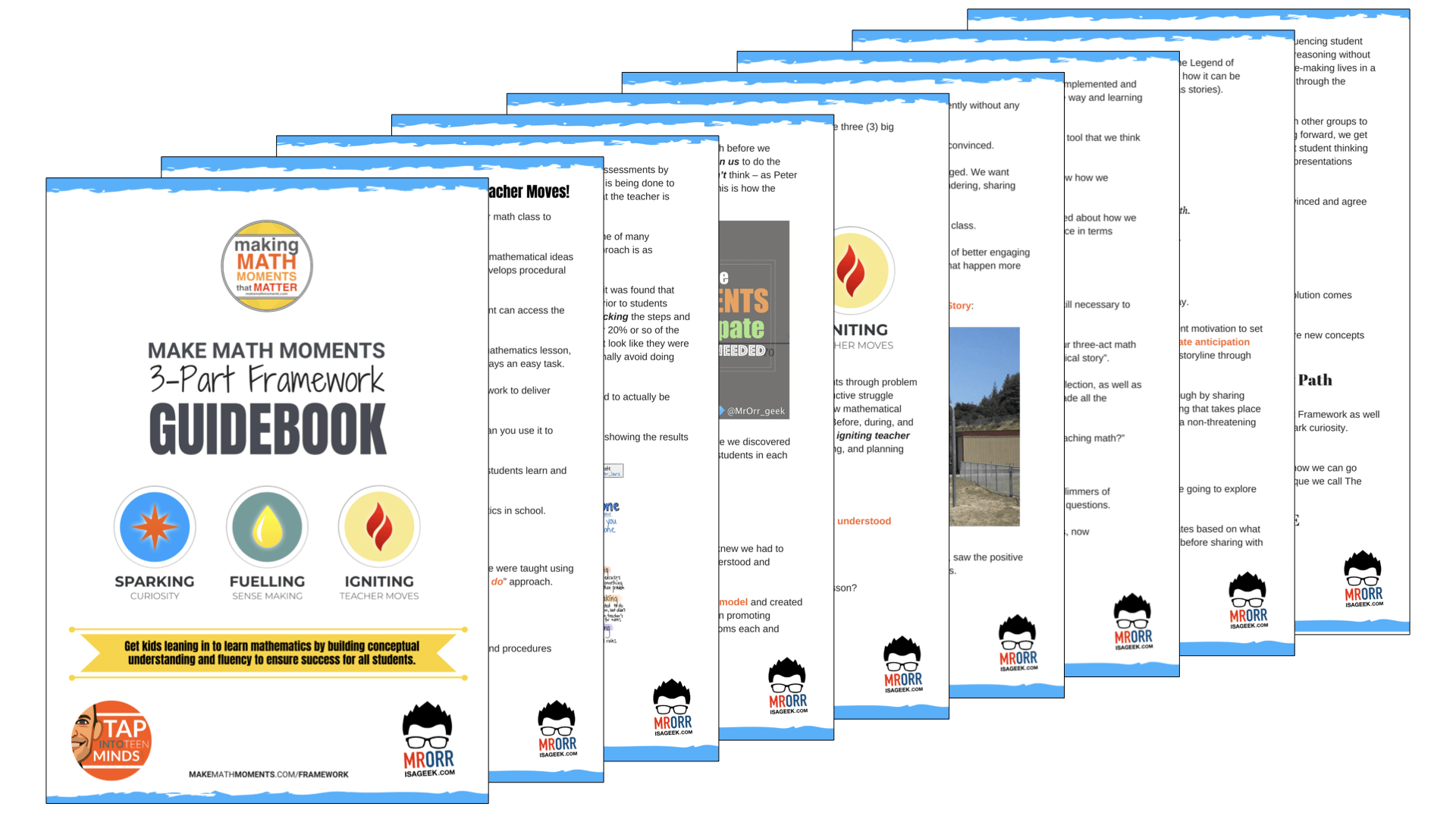 Share With Your Learning Community: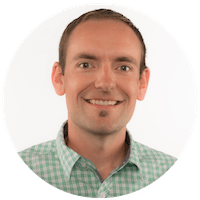 I'm Kyle Pearce and I am a former high school math teacher. I'm now the K-12 Mathematics Consultant with the Greater Essex County District School Board, where I uncover creative ways to spark curiosity and fuel sense making in mathematics. Read more.
Read More From The Blog
---
Not What You're Looking For?
Search By Criteria: