In this following post, Greater Essex County District School Board Math Teachers will find resources to support the GECDSB Math Subject Specific Professional Development resources from the session, Making Real World Math Problems.
TED Talks – Dan Meyer: Math Class Needs a Makeover
In the video below, Dan Meyer explains what is wrong with traditional math instruction in our schools and what we can do about it.
---
Engaging Through a 3 Act Math Story
Dan Meyer has created a way to make problem solving both engaging and rewarding for the students. He calls this the 3 Acts of a Mathematical Story.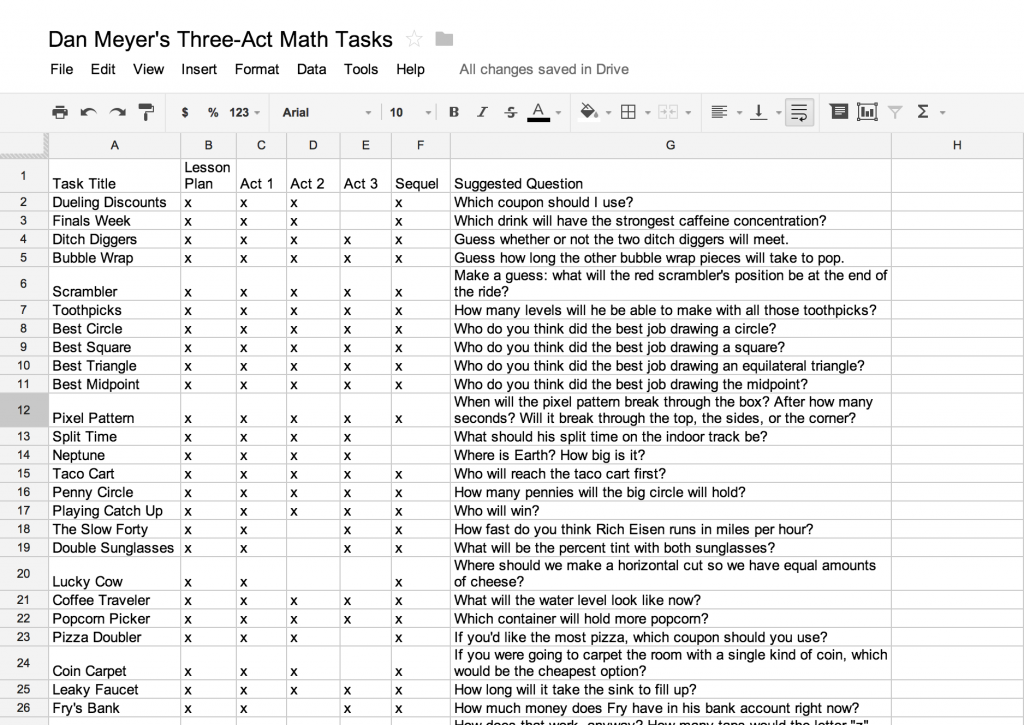 Click Here to See Dan Meyer's Three-Act Math Tasks and other Real World Math Problems
---
Tried and Tested Three-Act Math Tasks
I'd be lying if I said I've used every one of Dan Meyer's Three-Act Math Tasks, but I have used some and I am always looking to try new ones or even try to create my own Real World Math Problems to add to the great resources he's already created.
Here are a few of the Three-Act Math Tasks I've tried in my own classroom or while co-teaching in other GECDSB Teacher Classrooms:
---
Create Your Own Real World Math Problems
Creating your own real world math problems doesn't have to be complex or overwhelming. A simple smartphone or tablet can do the recording for you and let the video ask the question. I encourage you to give it a shot with any idea!
---
Share Your Engaging Math Problems Below!
I'd love to see some of your engaging math problems whether there is photos/video included or not. Let's share some of the great resources that are already out there for us to utilize in our classrooms!
WANT TO LEARN HOW TO TEACH THROUGH TASK?
Download our Complete Guide to successfully implementing our Make Math Moments 3-Part Framework in your math class!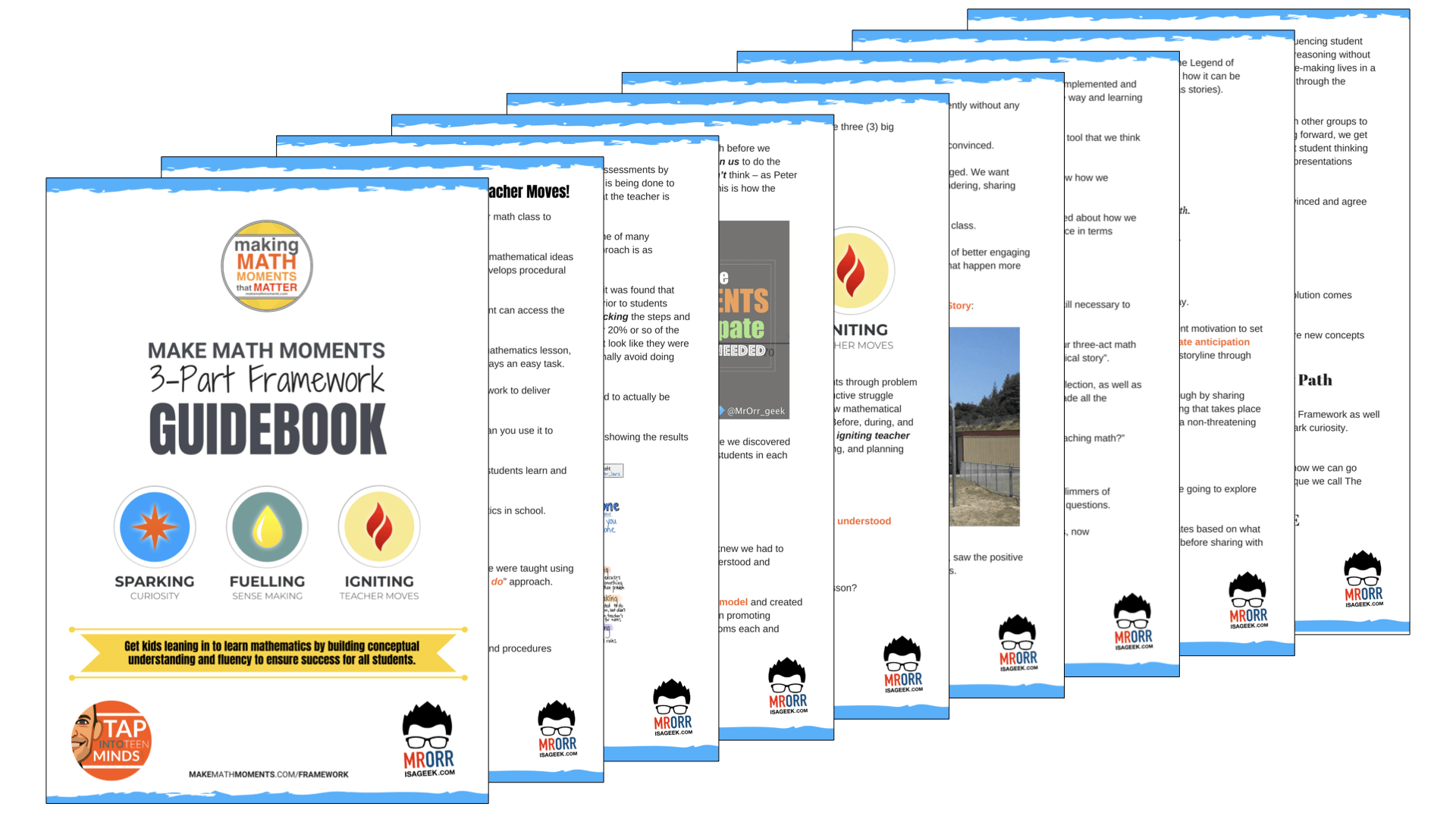 Share With Your Learning Community: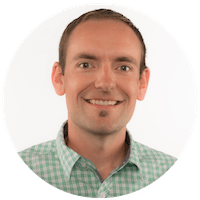 I'm Kyle Pearce and I am a former high school math teacher. I'm now the K-12 Mathematics Consultant with the Greater Essex County District School Board, where I uncover creative ways to spark curiosity and fuel sense making in mathematics. Read more.
Read More From The Blog
---
Not What You're Looking For?
Search By Criteria: