MFM2P Grade 10 Applied – Student Videos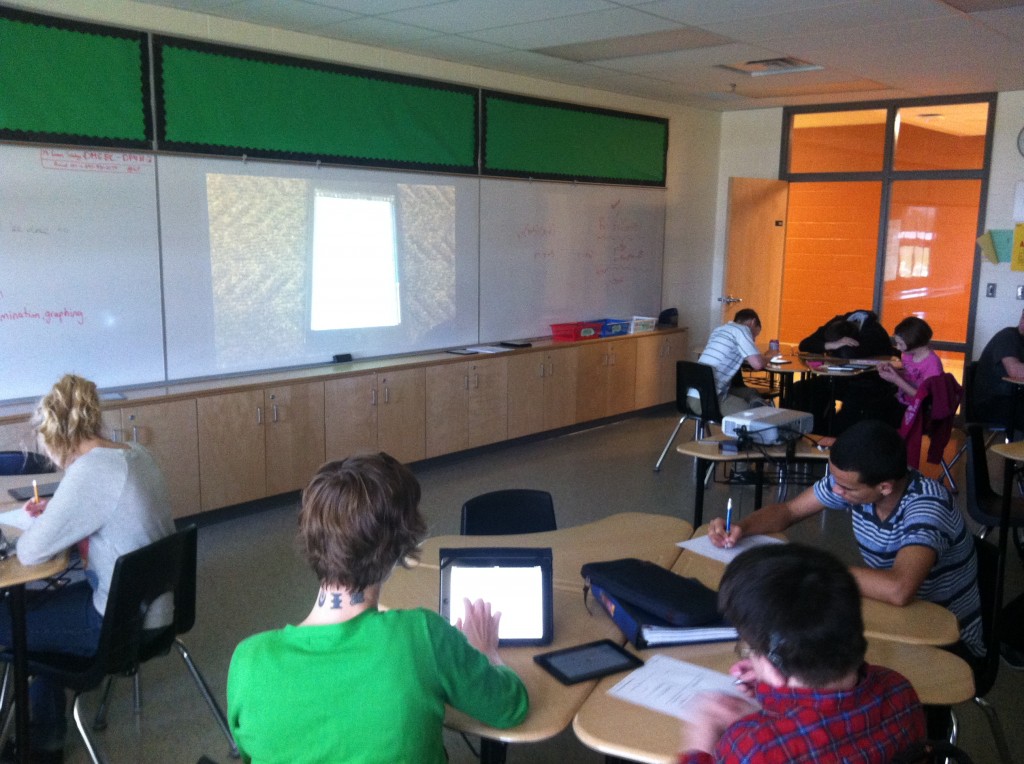 I had an opportunity to work in Mrs. Gardin's MFM2P Grade 10 Applied math class over the past week and it was decided that a portion of the culminating task for the Solving Linear Systems of Equations unit would be to create a Real World Problem involving a two-equation linear system that other students could then solve as an assessment.
Since this was the first attempt by both Mrs. Gardin and myself to integrate the creation of video by students for math assessment, we were anxious to see how the final products would turn out. Overall, the videos were done very well and watching the videos led to some great discussion as well as the opportunity for students to show their understanding of solving linear systems by graphing, elimination and substitution.
Check out the videos below…
---
The Lemonade Stand by Matthew & Brad
---
High School Tuition Costs – Szymon & Cole
---
Niagara Falls Field Trip by Amber and Jordan
---
Piano Lessons in Tecumseh by Courtney and Skye
---
The Pizza Problem by Ryan and Riley
---
Go Karting by Jax and Nicole
---
WANT TO LEARN HOW TO TEACH THROUGH TASK?
Download our Complete Guide to successfully implementing our Make Math Moments 3-Part Framework in your math class!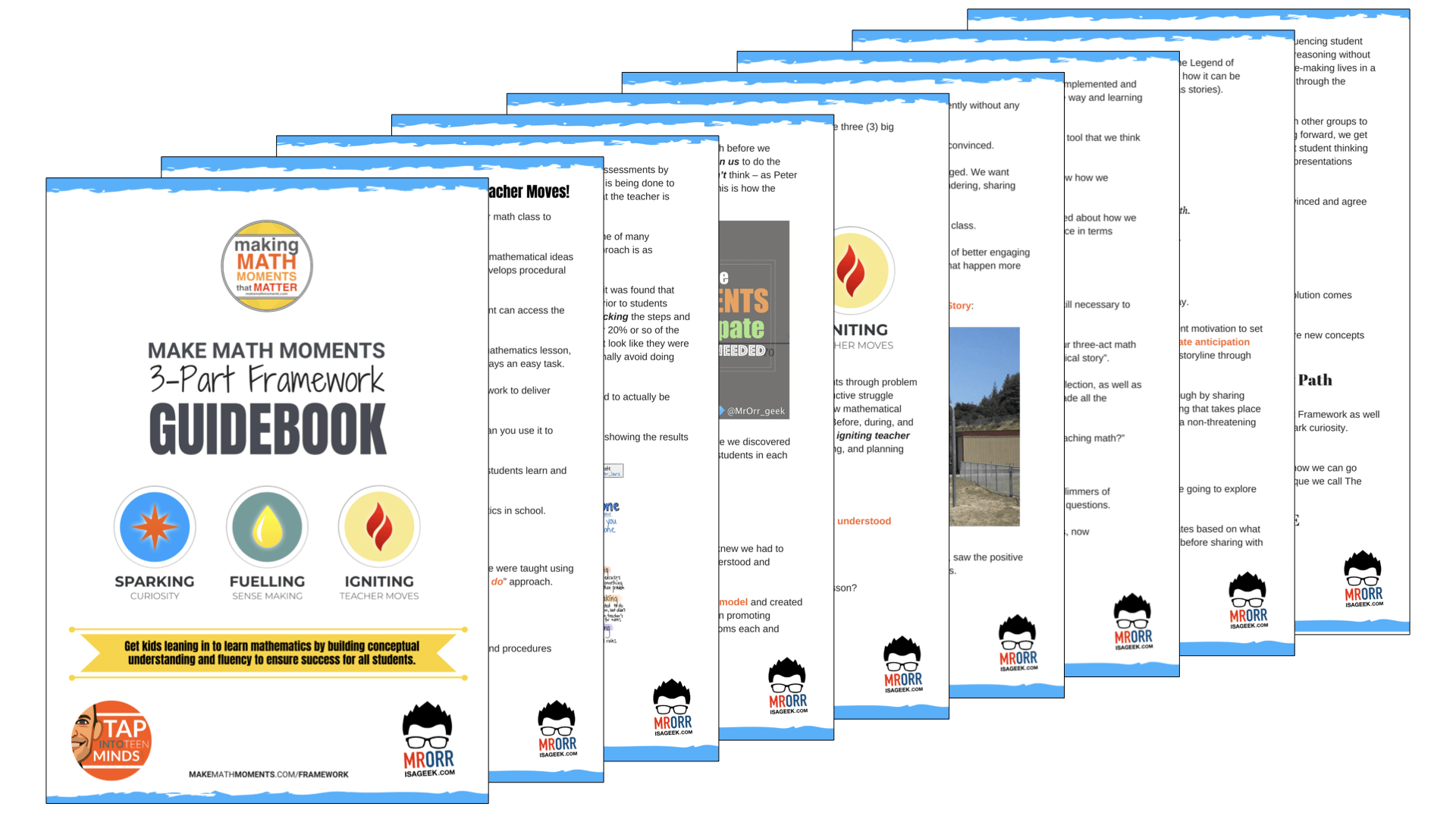 Share With Your Learning Community: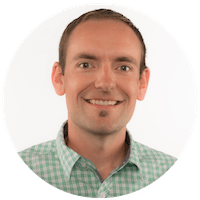 I'm Kyle Pearce and I am a former high school math teacher. I'm now the K-12 Mathematics Consultant with the Greater Essex County District School Board, where I uncover creative ways to spark curiosity and fuel sense making in mathematics. Read more.
Read More From The Blog
---
Not What You're Looking For?
Search By Criteria: