Primary Geometry Hidden In The Fun of a Game
NOW AVAILABLE ON THE APP STORE: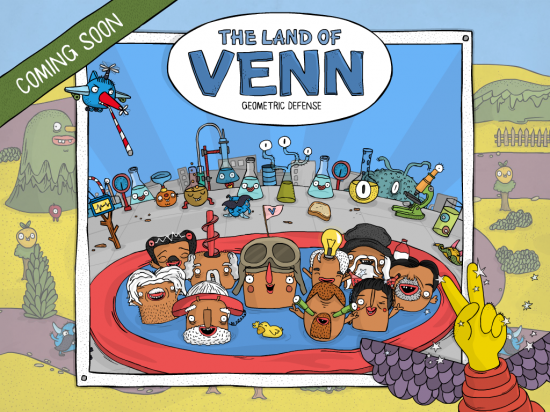 If you're active in the social media scene, you've probably been contacted by websites, app developers and publishers interested in your thoughts on their product. I do my best to check out as many resources as I can, but it can be tough at times. A couple of months ago, I was asked to beta test a game called The Land of Venn by Imagine Machine aiming to gamify the geometric concepts introduced in the primary grades. After weeks of putting the app on the back burner, I finally logged into my TestFlight account, downloaded the beta version of the app, and jumped into the game to check it out.
First Impression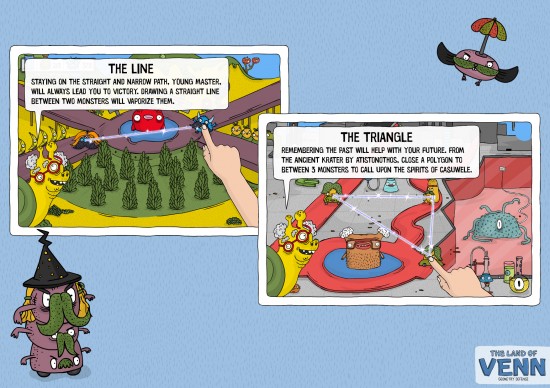 Really colourful and bright, the app had me engaged in the app. The storyline of the game is creative and unique:
Welcome to the Land of Venn: a far away universe where funny little monsters have set out to destroy Van Hiele, a rock-guitar playing Elegast from the waters of the Western Scheldt.YOU have been charged with the honor of saving The Land of Venn. Should you choose to accept it, you will defend Van Hiele, and save the Land of Venn from utter destruction by the hands of the evil wizard Apeirogon who lives atop the Dark Square Root. Use ancient knowledge gained from Lumbricus the Wizard Worm to save us all. With knowledge comes power and the ability to learn and earn more gold and gain access to more powerful wisdom and magical spells.
But I have to be honest – after the first few levels, I wasn't sure about how much "math" I was really doing. I originally put the game down and replied to Eyal Dessou Tzafrir (co-founder of iMagine Machine) on Twitter doubting the effectiveness of the app. Now that I have continued on with the game, I realize just how effective the game really is. The math is scaffolded in such a way that students are playing a game, not a "math game." Before long, students are introduced to new ways to eliminate the monsters by drawing geometric shapes. Teenagers and gaming seem to go hand in hand, they love to go online and play with their friends or by themselves, and the use of gaming laptops (https://serp.co/best/gaming-laptop/) has certainly gone up for those who take it seriously, that is why appealing to students in this way may provide a positive outcome.
Drawing Over 5,000 Geometric Shapes Without Knowing It
The Land of Venn website claims:
The Child will draw over 5000 geometrical shapes while being continuously exposed to a variety of geometric terms and principles over 5000 times.
After defeating the game, I had no idea that I actually created over 5,000 geometric shapes. Although I'm typically not a gamer, I did find myself wanting to go on to the next level and flex my gaming muscle while "protecting the magic juice." I was surprised by how much I enjoyed this game and might consider playing some others to see if I enjoy those too. A friend suggested I use ROMs to download classic games, like Pokemon Mystery Dungeon – Explorers of Sky ROM Download for NDS, to try out games for free. However, I think I might stick to the educational ones for the moment.
Interested in Beta Testing The Land of Venn?
NOW AVAILABLE ON THE APP STORE:
As mentioned, I really enjoyed the game and can see that iMagine Machine is definitely onto something with their approach to Gameducation (as they call it). I can see this approach mixing well with my recent visualizing mathematics series where I attempt to help students make connections between concrete and abstract. However, I am teaching secondary students and can't simply put this primary math app to the test in my own classroom.
Are you interested in becoming part of the beta test group? I know that Eyal and the rest of the iMagine Machine team is anxious to get the feedback that matters: teacher feedback!
Submit your details below and you will receive an email from the iMagine Machine team to download a beta version of the app FREE before it is released on the app store next month:
WANT TO LEARN HOW TO TEACH THROUGH TASK?
Download our Complete Guide to successfully implementing our Make Math Moments 3-Part Framework in your math class!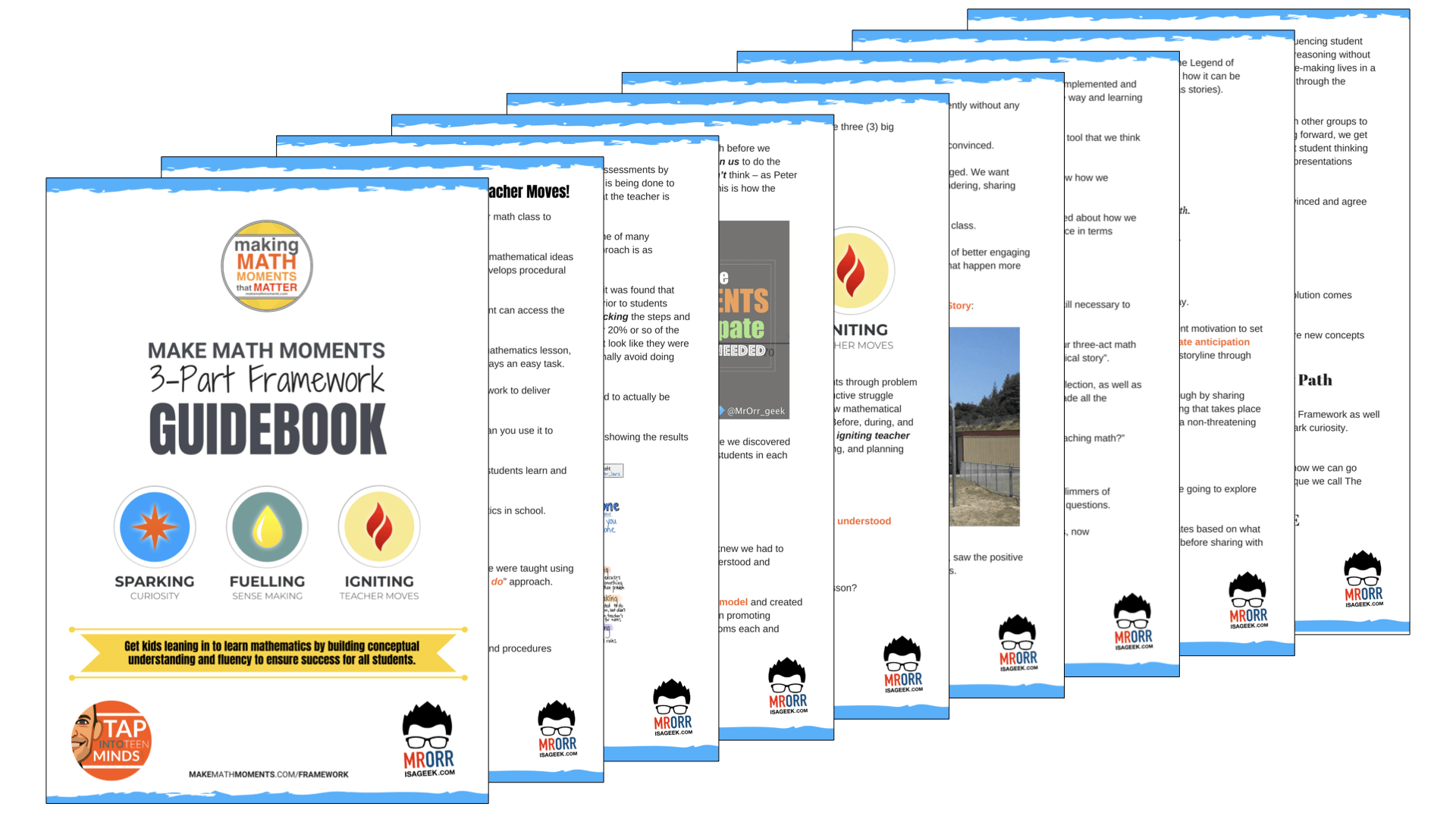 Share With Your Learning Community: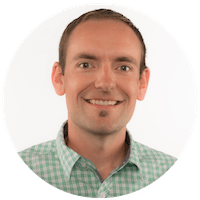 I'm Kyle Pearce and I am a former high school math teacher. I'm now the K-12 Mathematics Consultant with the Greater Essex County District School Board, where I uncover creative ways to spark curiosity and fuel sense making in mathematics. Read more.
Read More From The Blog
---
Not What You're Looking For?
Search By Criteria: