How Do We Ensure Students Can "Turn-Off"
As an advocate for leveraging technology in the classroom where appropriate, I am also an advocate for ensuring students know that turning the screen off is a healthy necessity.
This video really goes deep to ensure children, teenagers, and adults are aware of the negative effects of "too much" screen time.
What are your thoughts? How do you help students find the balance between REAL connections and our ever-growing online connections?
WANT TO LEARN HOW TO TEACH THROUGH TASK?
Download our Complete Guide to successfully implementing our Make Math Moments 3-Part Framework in your math class!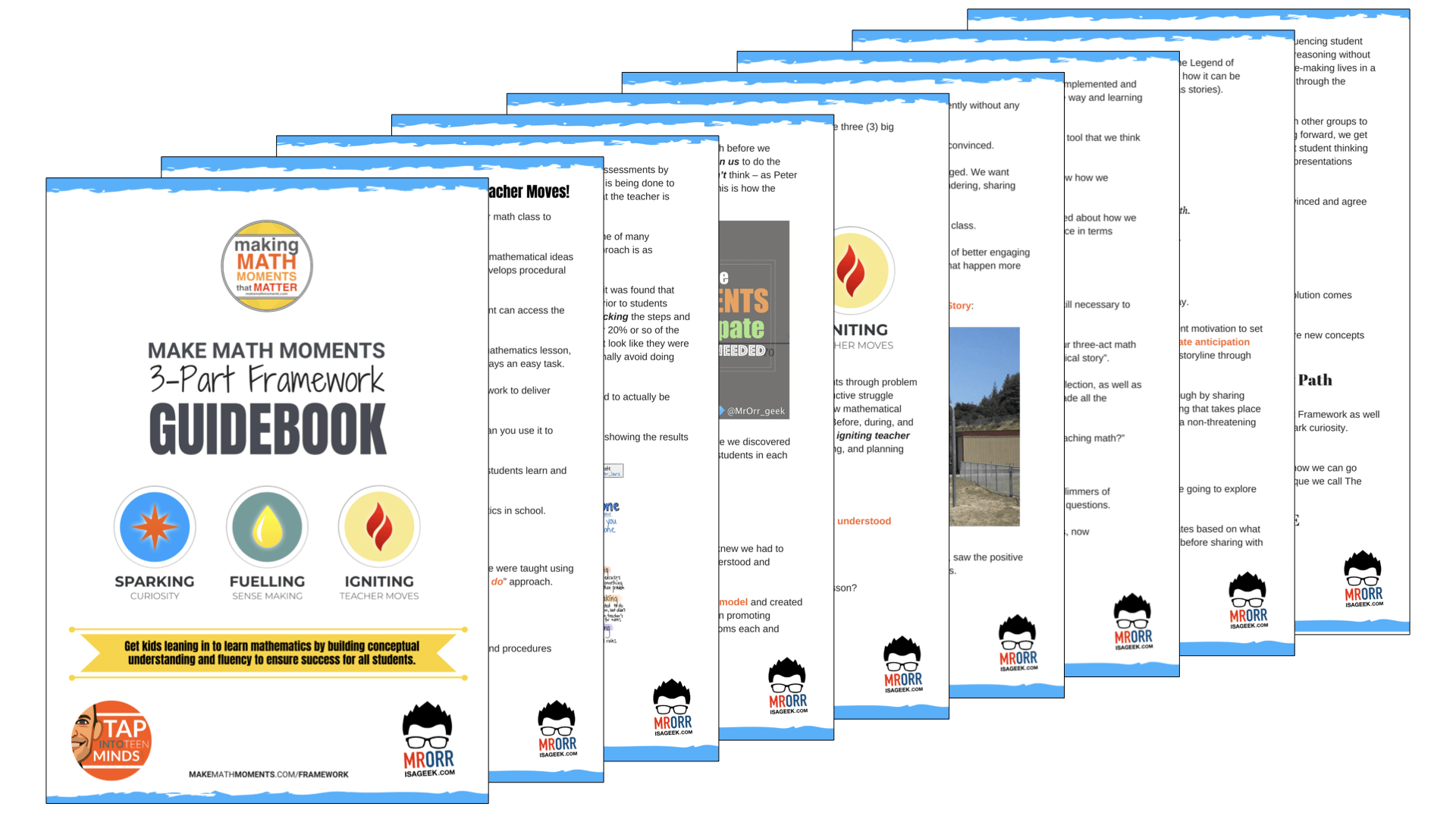 Share With Your Learning Community: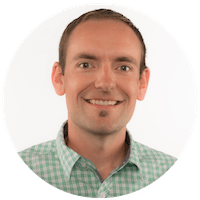 I'm Kyle Pearce and I am a former high school math teacher. I'm now the K-12 Mathematics Consultant with the Greater Essex County District School Board, where I uncover creative ways to spark curiosity and fuel sense making in mathematics. Read more.
Read More From The Blog
---
Not What You're Looking For?
Search By Criteria: