Yesterday, Dan Meyer was one of the keynote speakers at the OAME Annual Conference in Kingston, Ontario.  Although I had heard his name in the Twitter world and on edu-blogs on the web, I had never actually had a chance to check out the great things he is doing.
Some of us may remember him from his Apple Distinguished Educator application video from a few years back:
The Three Acts of a Mathematical Story
His session involved Word Problems and the huge hate most students have for them.  The first act, Meyer suggests, should "Introduce the central conflict of your story/task clearly, visually, viscerally, using as few words as possible."  He suggests giving some sort of visual, maybe a photo, to get students to see what it is we are actually dealing with.  To live the problem.
The second act, should start introducing some of the information required for students to actually answer a question in the problem.  This could be showing measurements over the actual picture, speeds, time, etc.
And finally, in the third act, the conclusion of the problem.  After students put some time into the problem at hand, follow through with a visual of the actual answer.
Dan Meyer's blog post here goes in depth and gives some great examples of how you can take some simple steps to bring some real world math into your classroom!
Have you had the pleasure of seeing Dan speak live?  Any other great ideas that you have learned from him?  Share with us, below!
WANT TO LEARN HOW TO TEACH THROUGH TASK?
Download our Complete Guide to successfully implementing our Make Math Moments 3-Part Framework in your math class!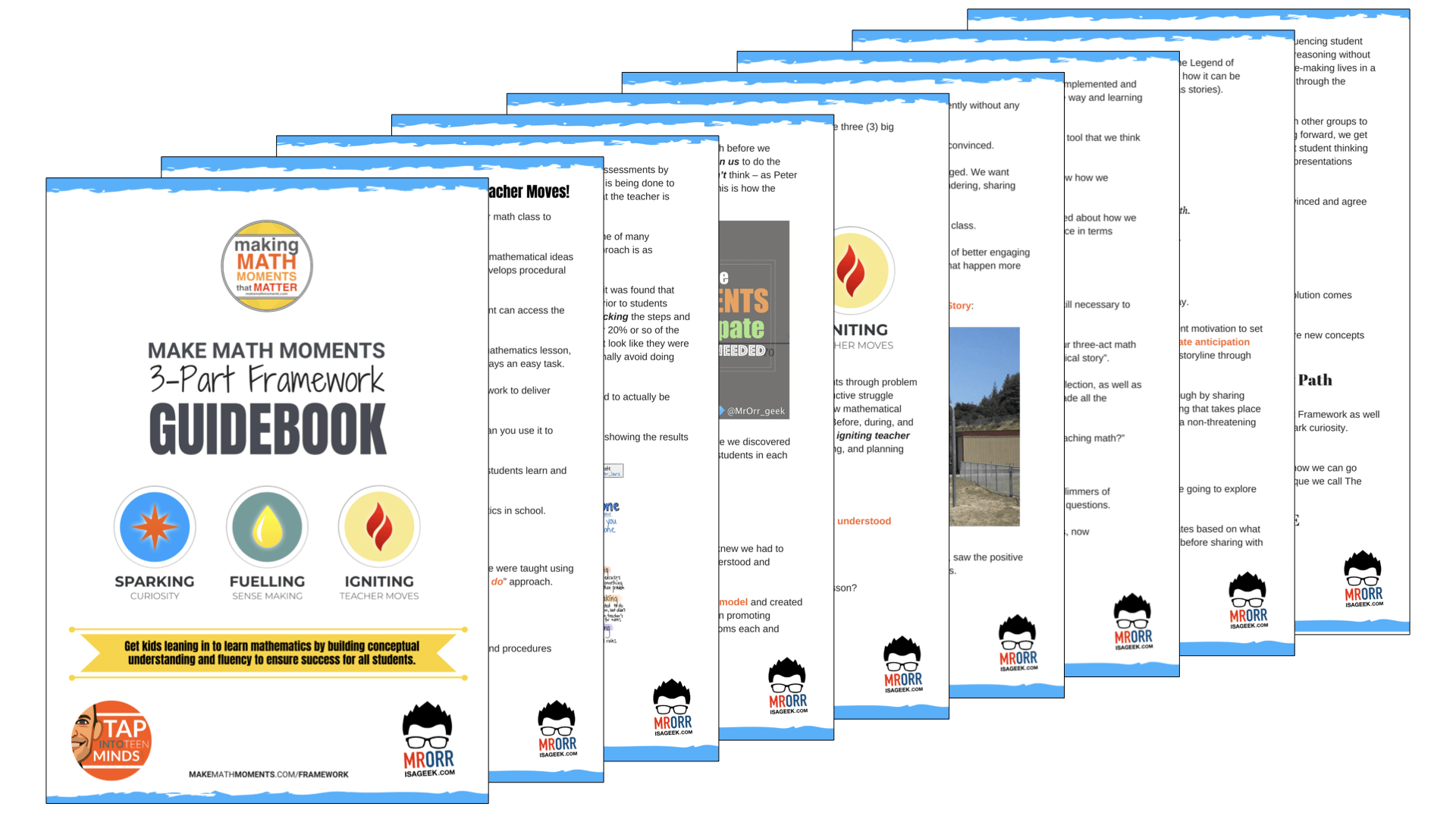 Share With Your Learning Community: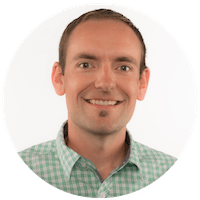 I'm Kyle Pearce and I am a former high school math teacher. I'm now the K-12 Mathematics Consultant with the Greater Essex County District School Board, where I uncover creative ways to spark curiosity and fuel sense making in mathematics. Read more.
Read More From The Blog
---
Not What You're Looking For?
Search By Criteria: