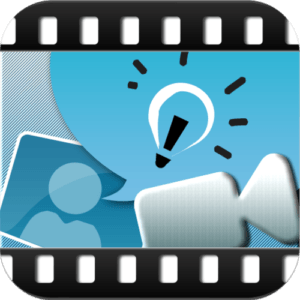 While at the OAME 2012 Annual Conference, I took some time to hang out with Alex Shum and Michael Ruscitti who presented a tutorial for the iPad app, Explain Everything.
The best part of having iPads in my classroom is the fact that there is an unlimited number of uses for them in the classroom.  At the same time, the worst part of having iPads in my classroom is the fact that there is an unlimited number of uses for the classroom.  After attending an Apple Educators workshop in London, Ontario, I downloaded the Explain Everything app, but I have yet to put it to use simply due to a lack of time!  There are so many benefits to having the iPad in the classroom, yet the biggest problem is WHEN and WHERE to apply them.  While many teachers believe 75 minutes is too long for a single math class, I am starting to think that it is not enough time to incorporate all of the great tools which are available to me on the iPad.
What is Explain Everything iPad Video App?
Simply put, Explain Everything is an iPad app ($4.99 currently on the App Store) which allows the user to create their own videos using markers, shapes, photos, and much more.  This app can clearly be used in the classroom for teachers to create mini-lesson videos, similar to the Khan Academy, as well as allow students to create their own mini-lessons to clearly communicate their understanding.
Check Out the Tutorial from the Explain Everything Video App Website:
https://youtube.com/watch?v=I4JOsrEsyo0
Are you currently using Explain Everything or another iPad / tablet based recording application which you'd like to share?  We'd love to hear from you!
Download the Explain Everything iPad Video App Here:
WANT TO LEARN HOW TO TEACH THROUGH TASK?
Download our Complete Guide to successfully implementing our Make Math Moments 3-Part Framework in your math class!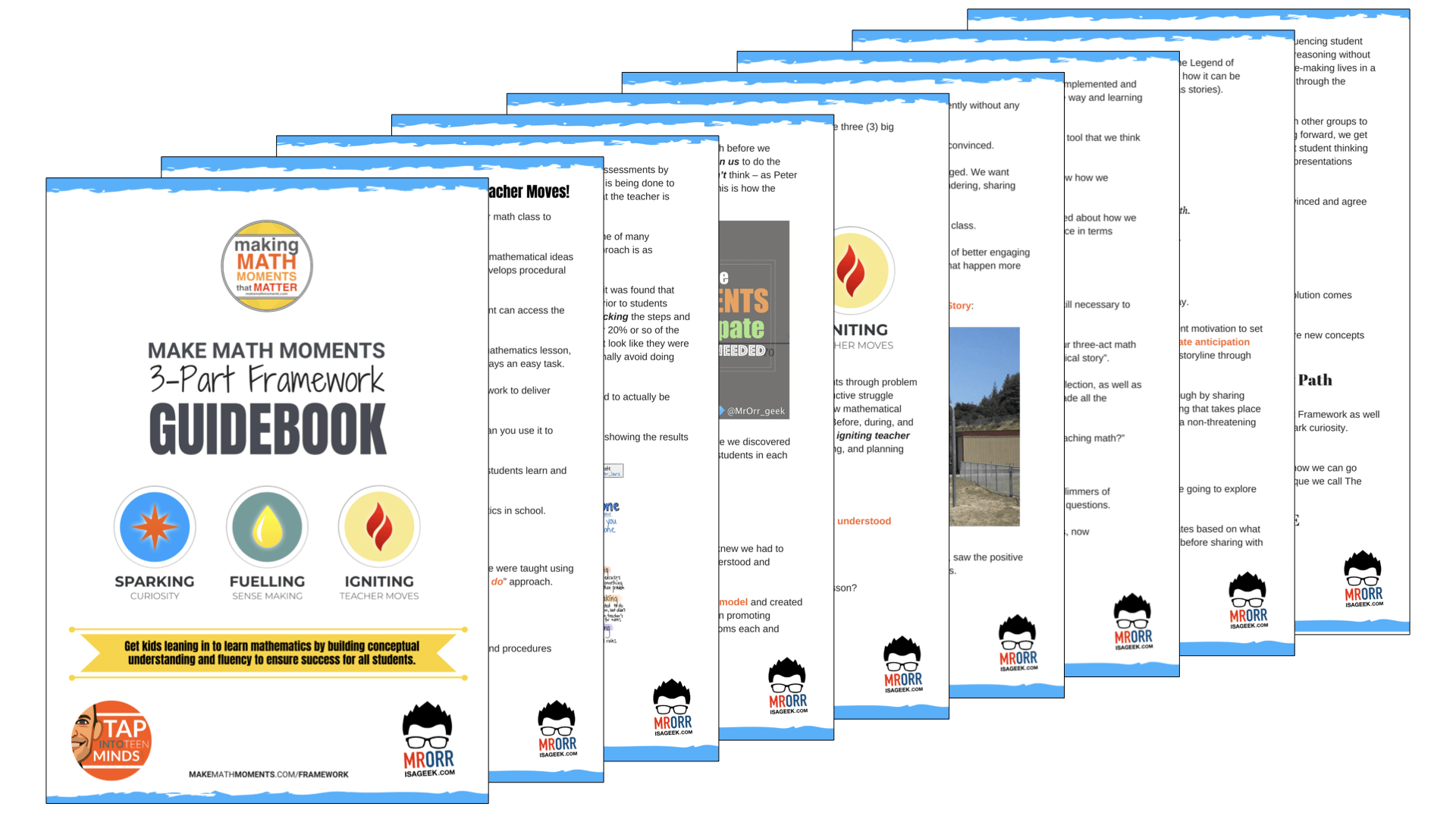 Share With Your Learning Community: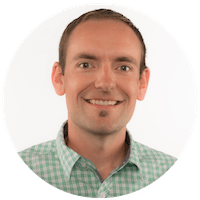 I'm Kyle Pearce and I am a former high school math teacher. I'm now the K-12 Mathematics Consultant with the Greater Essex County District School Board, where I uncover creative ways to spark curiosity and fuel sense making in mathematics. Read more.
Read More From The Blog
---
Not What You're Looking For?
Search By Criteria: