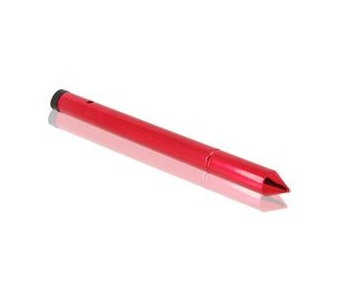 In order to implement a paperless classroom, my goal was to have students complete handouts in PDF form through an App such as Neu.Annotate (see my post here) with the use of a stylus to make writing easy and tidy.
After limited research, I sprung on a great deal through a company called iThrough who had a stylus with the description "Anodized Hand Writing Touch Pen Stylus for iPad" for $2.49 each.  Great deal, but I would later learn that devices such as the iPad have a touchscreen which utilizes capacitive sensors which detect anything which is conductive or has a dielectric different than that of air.  In order for a stylus to "trigger" the sensors on a capacitive touchscreen such as iPad 2, the stylus needs to have decent surface area touching the screen to be effective.  Since I am looking to have students use the stylus for handwriting on the iPad 2, the fine-point stylus bundle of 30 I had ordered from iThrough did not work on the devices and had to be shipped back.  Unfortunately, this item did state it was compatible with any iDevice, but this was not the case.
From my knowledge, stylus pens which will be effective on the iPad usually have a rounded rubber end in order to make enough contact with the surface of the iPad screen to be effective.  Anything too fine will be ignored by the iPad assuming that it is erroneous or accidental contact with the screen.
According to reviews, stylus pens by Ten One Design, Griffin Stylus, Targus Stylus, Adonit Jot, Adonit Jot Pro, Wacom Bamboo Stylus, & RadTech Styloid Plus+ are pretty good on the iPad 2.  Hopefully, I'll get a bundle of 30 WORKING stylus pens to allow me to give my own feedback.  Until then, do your homework before jumping on a good deal!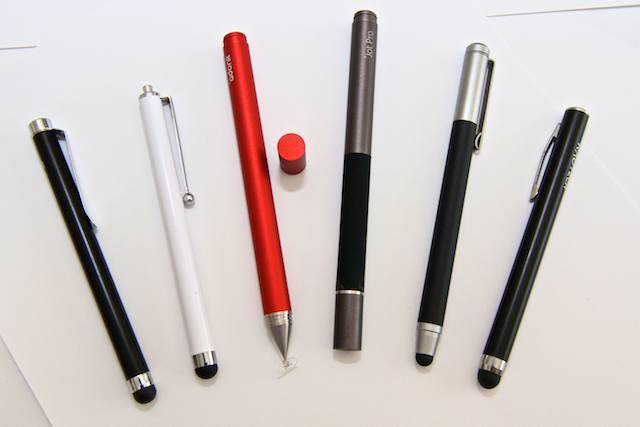 WANT TO LEARN HOW TO TEACH THROUGH TASK?
Download our Complete Guide to successfully implementing our Make Math Moments 3-Part Framework in your math class!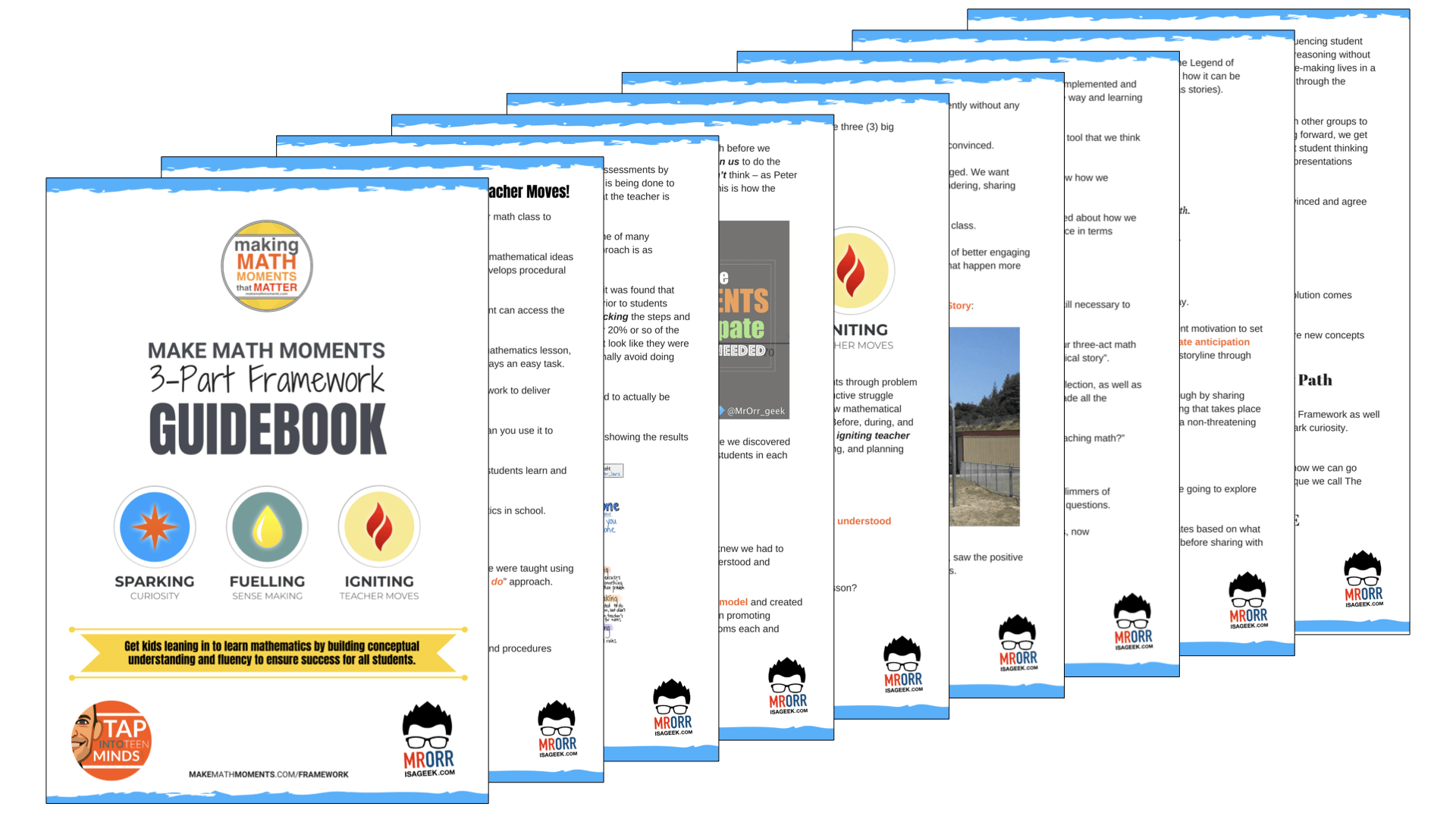 Share With Your Learning Community: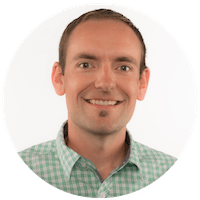 I'm Kyle Pearce and I am a former high school math teacher. I'm now the K-12 Mathematics Consultant with the Greater Essex County District School Board, where I uncover creative ways to spark curiosity and fuel sense making in mathematics. Read more.
Read More From The Blog
---
Not What You're Looking For?
Search By Criteria: