Teach Your Students How to Share With The Instructor and Parents
In my Tap Into Teen Minds 1:1 iPad classroom, we use Dropbox as our primary method of storing content that is created or modified on the iPad. By using a cloud computing tool such as Dropbox, students can create a digital portfolio of all work completed at school, which can be accessed from anywhere in the world that has access to the internet. Best of all, Dropbox is free and is an easy way to eliminate dependence on USB drives.
Sync All Your Student Files and Lessons With Dropbox on iPad
Dropbox is a great cloud computing solution for Apple iPad and other tablets, since most iOS and Android apps support Dropbox for saving content. By downloading the Dropbox application for your PC or Mac, any changes to files in your Dropbox folder will automatically synchronize across all of your devices. If you're a teacher, even student files can be synchronized across all of your devices by simply having them share a folder with you.
Dropbox Is Useful Outside the Classroom, too!
While collaborating with colleagues is a great feature of Dropbox, it can also be used simply to synchronize all of your digital content across all of your devices. It's great to know that any file you create or modify in your Dropbox folder will automatically be added or changed across all of your computers and is also available via the Dropbox website.
http://youtu.be/OFb0NaeRmdg
How to Create a Free Dropbox Account
Visit www.dropbox.com.
Now that Dropbox is installed on your computers, you can now keep all your files consistent across all of your machines.
How to Share a Dropbox Folder for a Synchronized Classroom
Here is a tutorial which shows all the steps required to share a dropbox folder with friends, families, teachers/instructors, or colleagues: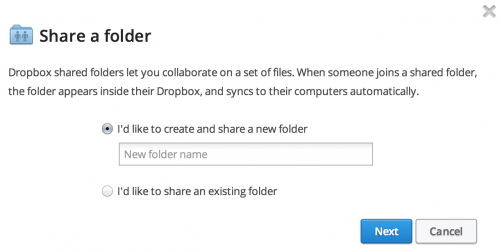 Dropbox is Perfect for Any Classroom
Even before I began using Dropbox in my classroom to allow students to create digital portfolios stored in the cloud, I was using Dropbox for my own personal file storage. The convenience is a huge selling point for me. No longer do I use jump drives to bring files back and fourth between home computers and work computers. Work on some of your lesson materials at home? No problem – when you get to school tomorrow, the file will already be waiting for you to begin your lesson!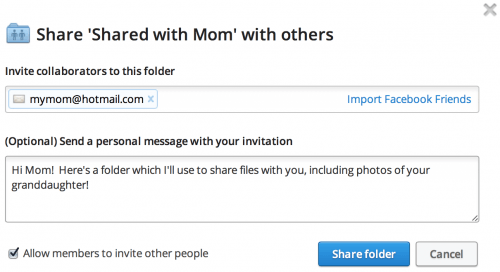 What cloud computing solution do you use for your own personal or classroom files? I'd love to hear your input below!
WANT TO LEARN HOW TO TEACH THROUGH TASK?
Download our Complete Guide to successfully implementing our Make Math Moments 3-Part Framework in your math class!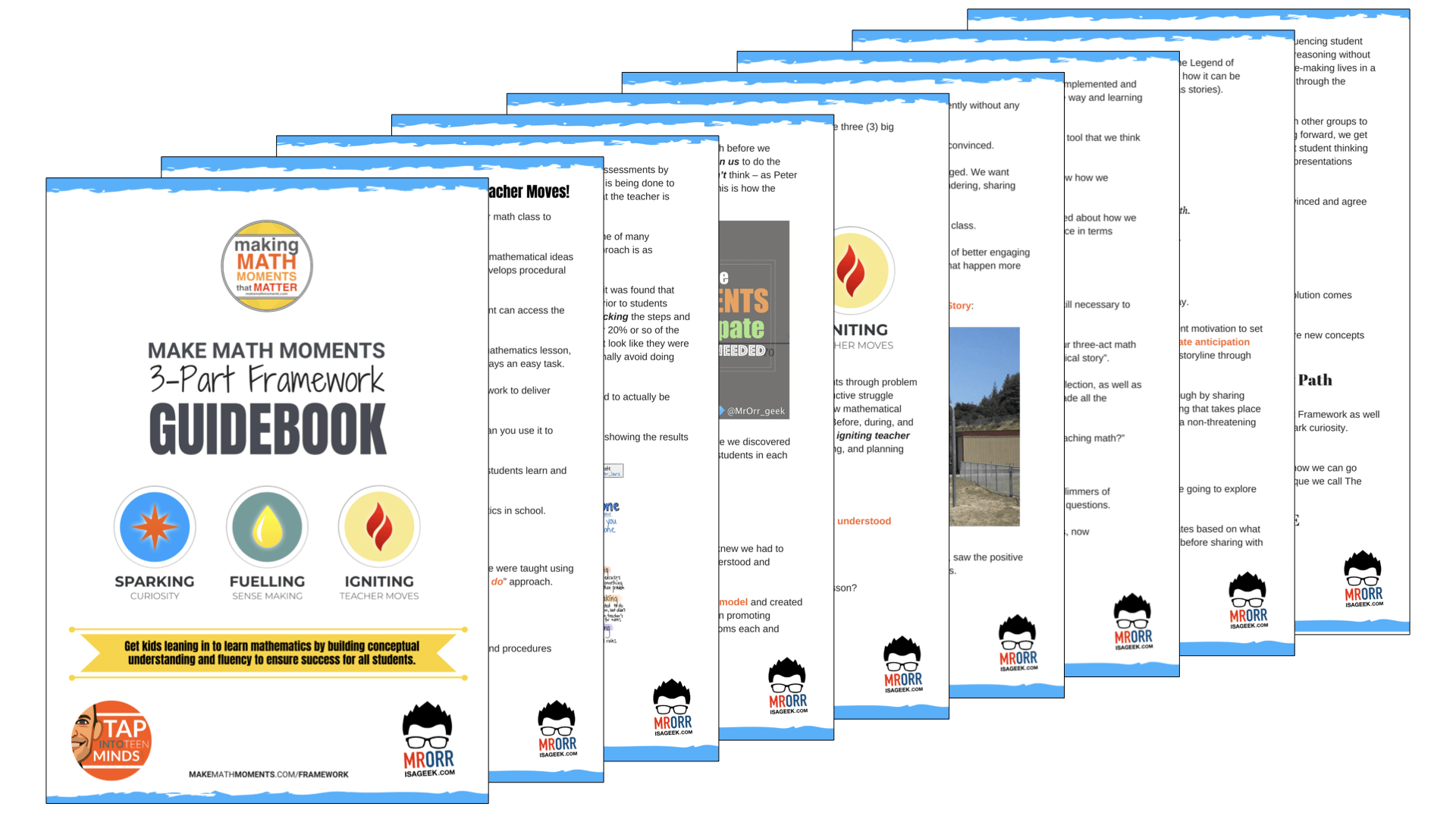 Share With Your Learning Community: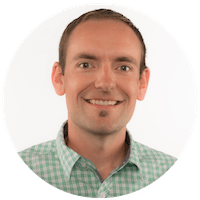 I'm Kyle Pearce and I am a former high school math teacher. I'm now the K-12 Mathematics Consultant with the Greater Essex County District School Board, where I uncover creative ways to spark curiosity and fuel sense making in mathematics. Read more.
Read More From The Blog
---
Not What You're Looking For?
Search By Criteria: