AirPlay Mirroring iPad on Computer Eliminates Need for Apple TV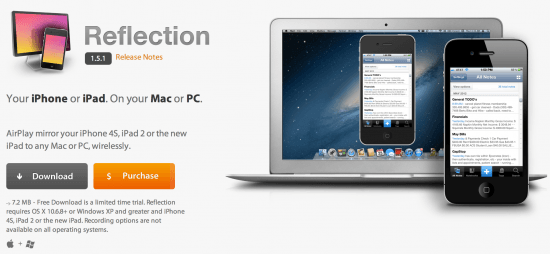 Check out a video about Reflector and another option called AirServer from a recent workshop I delivered.
Just this past Friday, I spent the majority of the day at the Greater Essex County District School Board Office working with my superiors in an attempt to make a technology purchase order for the mathematics Middle Years Collaborative Inquiry (MYCI) project. The goal of the purchase is to provide teachers involved in the Middle Years Collaborative Inquiry with an iPad, LCD Projector and Apple TV unit to offer an opportunity to integrate technology in their classroom for a significantly lower price tag than an interactive whiteboard.

While I still believe this is a great digital classroom setup, I had a chance to experiment with the Reflection App by Squirrels LLC and think we have a strong candidate to potentially eliminate the need for the Apple TV unit.

What is Reflection App for PC/Windows & Mac?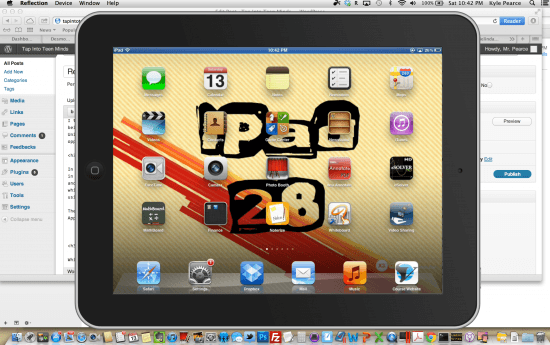 While Apple TV is currently at an affordable price-point of $99, it would be wise to save the money if you already have a computer and projector in your classroom. The Reflection App offers an opportunity for school boards and teachers to stretch their tight budgets even further. However, I must admit that even though I have a computer in my classroom and I could use Reflection to avoid the cost of an Apple TV, I still use Apple TV on a daily basis. My goal this year has been to teach all of my classes without the need of a computer at all. By doing this, eventually schools will be able to eliminate the need for computers and rely completely on tablets like iPad and devices like Apple TV.

How Can Reflection App Mirror iPad & Eliminate Apple TV?

In a recent blog post, Use Apple TV to Mirror iPad in the Classroom | Digital Bansho, I discussed my use of Apple TV in my 1:1 iPad Classroom and the huge benefits of allowing students to mirror their iPad screen to our LCD projector. In short, Apple TV is a device which is connected to your WiFi network and enables any iPad 2 (or newer) to instantly take control of the digital projector using the Apple iPad AirPlay feature with a simple four-finger gesture.
The Reflection App allows any iPad 2 (or newer) to be mirrored to any Mac or PC on the same WiFi network using the same exact Apple AirPlay feature and corresponding four-finger gesture on the iPad.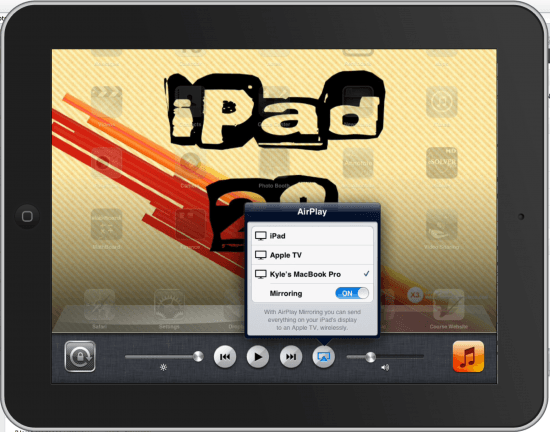 What's the Difference? Reflection App vs. Apple TV

While both the Reflection App and Apple TV can accomplish the same mirroring functionality, they do so in slightly different ways. Apple TV must be connected directly to an HD-capable source via an HDMI-cable. Typically, people use Apple TV at home and connect directly to their HDTV, but the unit can also be connected to HD-capable LCD Projectors.
Reflection app, on the other hand, requires no additional physical technology as it is a simple install on your PC or Mac. Instead of the iPad mirroring to a device feeding a video signal to a projector/television, the iPad is mirrored directly to the screen of your computer.

Reflection App Offers Convenience Over Apple TV

Most classroom teachers project their computer via the LCD projector on the VGA channel while the Apple TV and iPad mirroring is displayed via the HDMI channel. This means the classroom teacher must constantly switch projector sources or channels to switch between the computer screen and an iPad screen. Since the Reflection App allows an iPad to mirror directly on the computer, the iPad screen acts as a window on the computer screen which can easily be brought to the foreground or background with a click of the mouse.

Check Out Reflection App in Action!
Comparing Reflector App to AirServer
Check out a recent workshop where we discussed Reflector and AirServer as an option for mirroring your iPad without an Apple TV with AirPlay:
WANT TO LEARN HOW TO TEACH THROUGH TASK?
Download our Complete Guide to successfully implementing our Make Math Moments 3-Part Framework in your math class!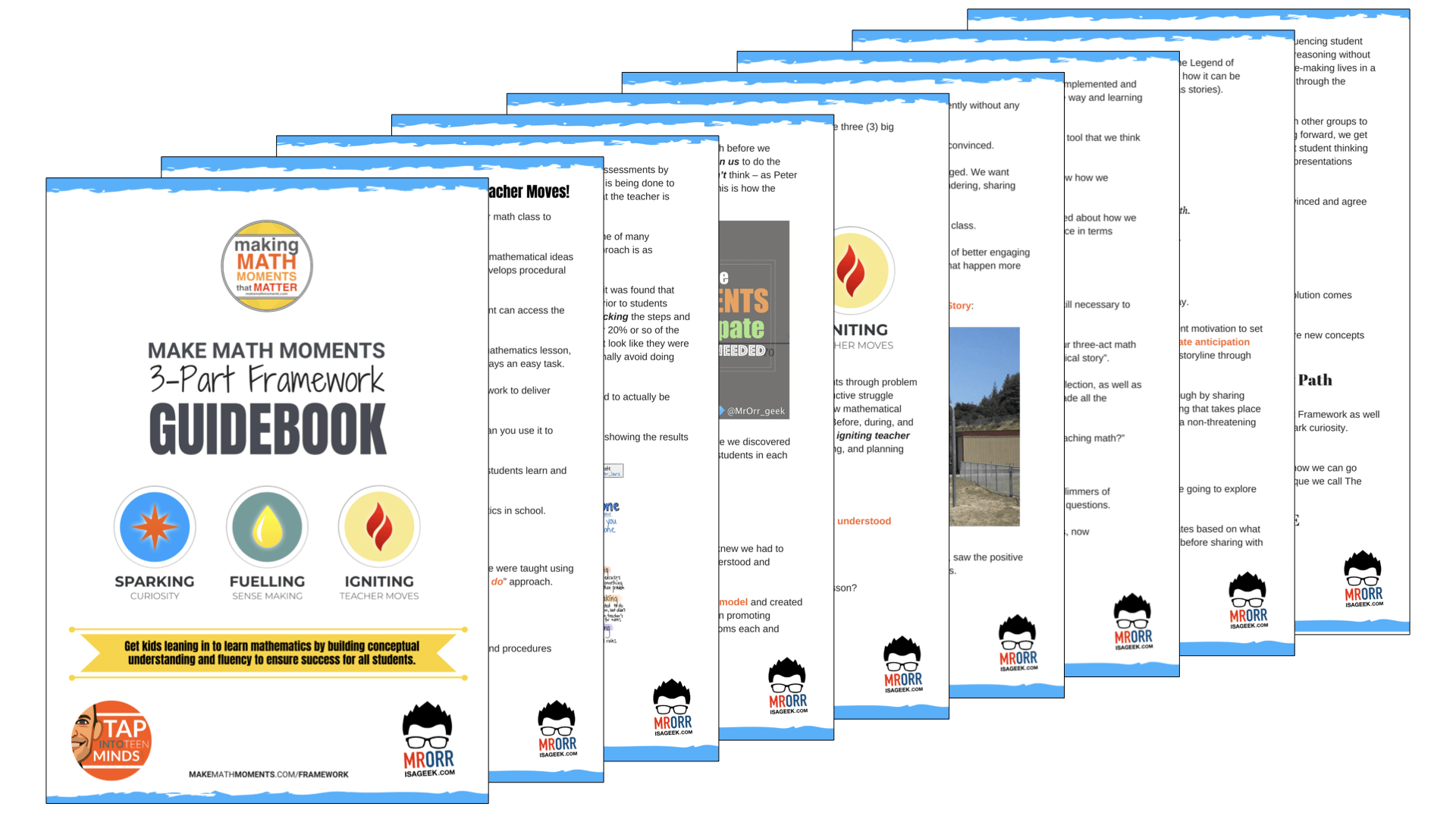 Share With Your Learning Community: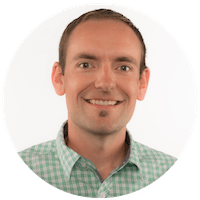 I'm Kyle Pearce and I am a former high school math teacher. I'm now the K-12 Mathematics Consultant with the Greater Essex County District School Board, where I uncover creative ways to spark curiosity and fuel sense making in mathematics. Read more.
Read More From The Blog
---
Not What You're Looking For?
Search By Criteria: