A Week in Oslo With Alberta, Norway & Ontario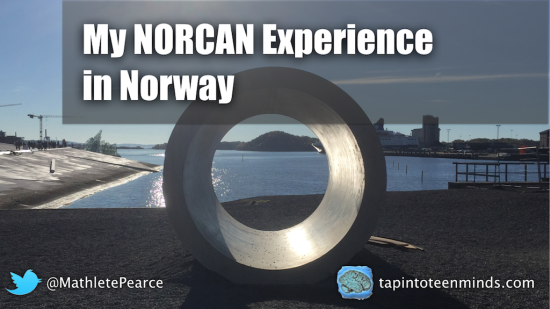 I hope you enjoy a summary of my NORCAN Experience from my week in Oslo, Norway from October 18th – October 24th, 2015.
https://storify.com/MathletePearce/norcan-experience
Memorization vs. Automaticity
What's The Difference?
Find out by downloading the 5-Page Printable Memorization vs. Automaticity Cheat Sheet to learn more! A ton of great learning to be had with this printable & sharable E-Book!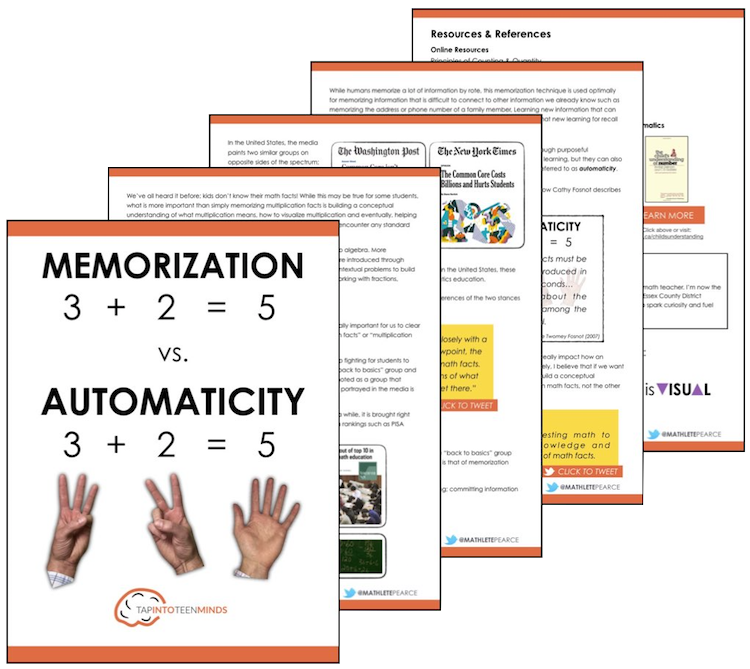 Share With Your Learning Community: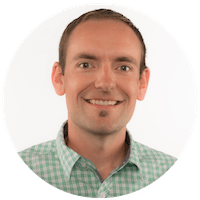 I'm Kyle Pearce and I am a former high school math teacher. I'm now the K-12 Mathematics Consultant with the Greater Essex County District School Board, where I uncover creative ways to spark curiosity and fuel sense making in mathematics. Read more.
Read More From The Blog
---
Not What You're Looking For?
Search By Criteria: