About a week ago, our Apple order finally arrived!  Back in June, the original goal was to have all equipment delivered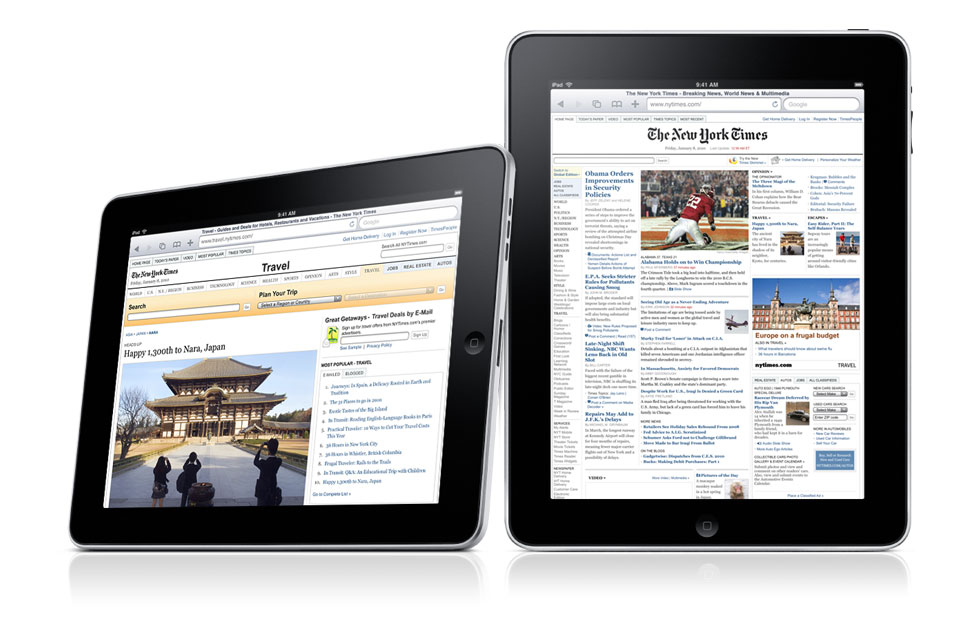 before the end of August in order to have enough time to dedicate to the setup process.  Although I am a pretty Tech-Savy individual and own other iOS devices, I knew that the setup, organization, and regular maintenance of this equipment would not be easy.
We are a week in and all iPad 2 units are up and running, but the school WiFi and computer network are not operational at 100% just yet.  I am quickly learning that internet access is very important to do most of what I'd like to do with the iPads and a smooth lesson is very hard to present with these network glitches.
WANT TO LEARN HOW TO TEACH THROUGH TASK?
Download our Complete Guide to successfully implementing our Make Math Moments 3-Part Framework in your math class!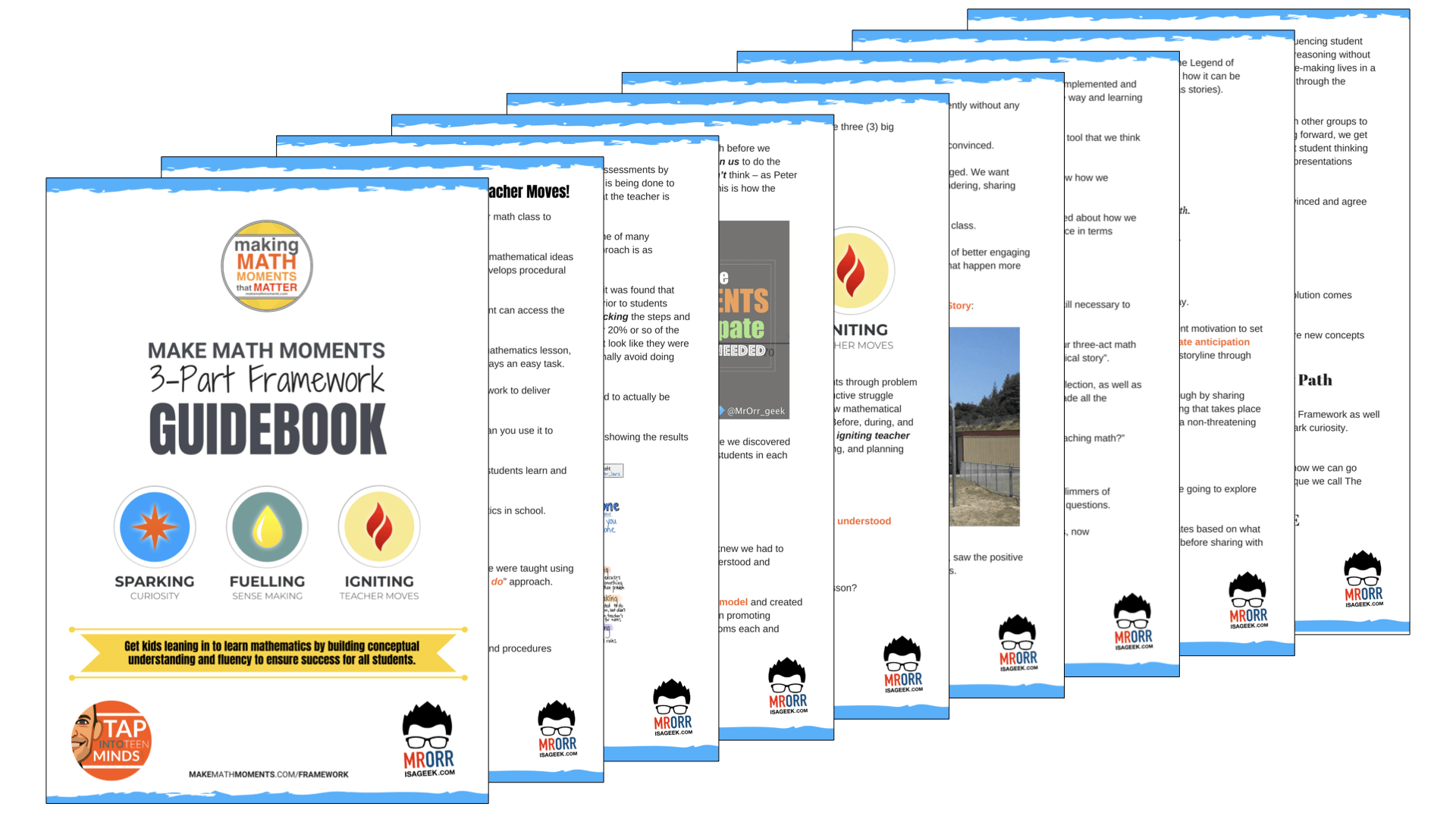 Share With Your Learning Community: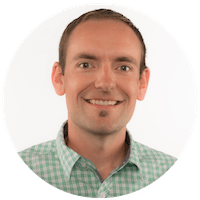 I'm Kyle Pearce and I am a former high school math teacher. I'm now the K-12 Mathematics Consultant with the Greater Essex County District School Board, where I uncover creative ways to spark curiosity and fuel sense making in mathematics. Read more.
Read More From The Blog
---
Not What You're Looking For?
Search By Criteria: