Tap Into Teen Minds Resources
I hope you enjoyed my Tap Into Teen Minds Presentation at EdTech Teacher iPad Summit USA in Boston. I especially appreciate the questions and feedback you provided throughout the session to help guide the direction of the presentation. I've also included useful links in the Big Ideas section at the bottom of the page.
Feel free to download the presentation slides here or by clicking the image below: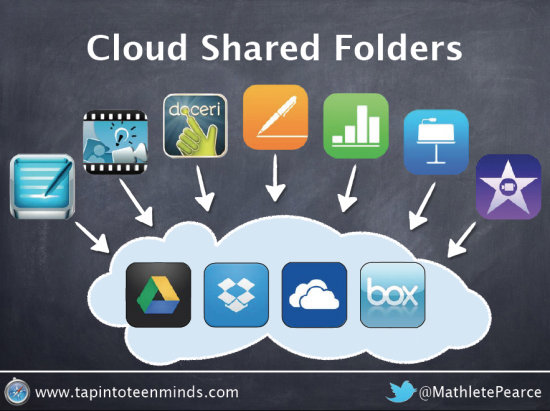 Big Ideas from the Session:
Feel free to contact me at any time if you have any questions!
WANT TO LEARN HOW TO TEACH THROUGH TASK?
Download our Complete Guide to successfully implementing our Make Math Moments 3-Part Framework in your math class!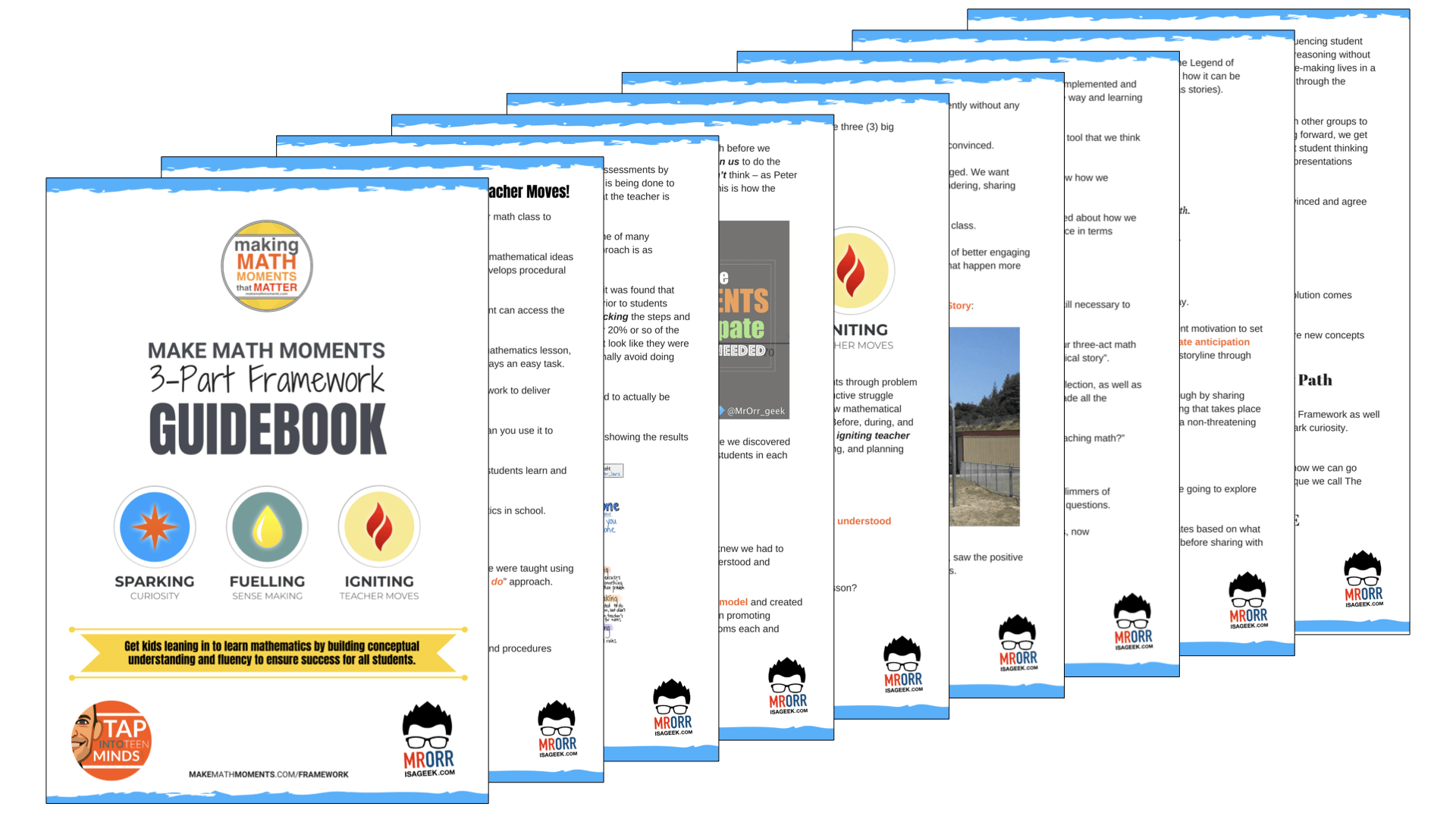 Share With Your Learning Community: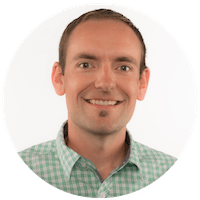 I'm Kyle Pearce and I am a former high school math teacher. I'm now the K-12 Mathematics Consultant with the Greater Essex County District School Board, where I uncover creative ways to spark curiosity and fuel sense making in mathematics. Read more.
Read More From The Blog
---
Not What You're Looking For?
Search By Criteria: