New Cloud Computing Option to Rival Dropbox
CX offers cloud computing options for personal and business individuals with much more appealing options than popular competitors Dropbox and Google Drive.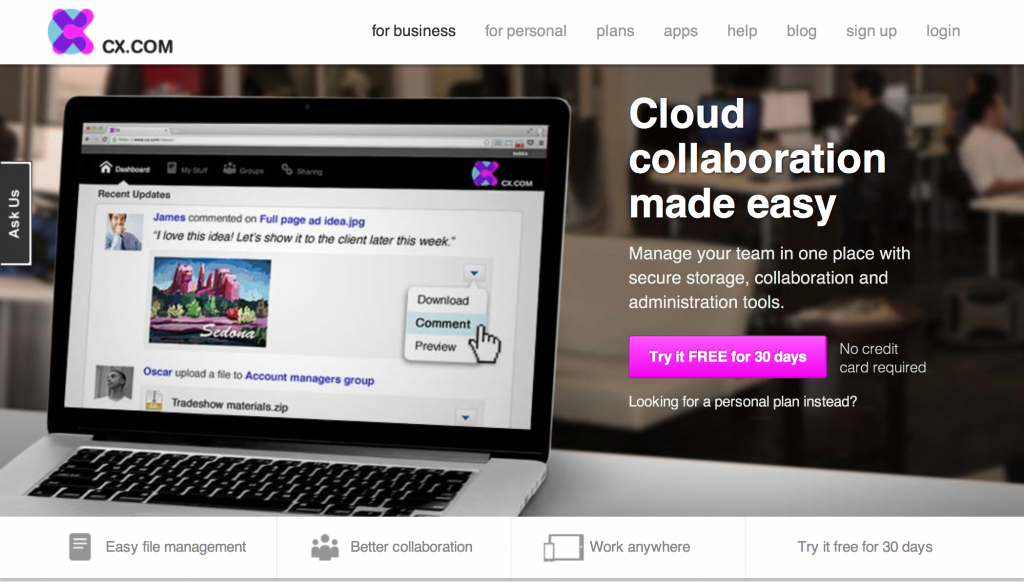 Get 10GB of Cloud Computing Storage vs. 2GB With Dropbox
I have always been a huge advocate for the use of Dropbox as a cloud computing solution for educators and students in the classroom. Those who want to advance their learning in cloud computing can also take a look at the Microsoft az 104 dumps for the exams to give them a better base to start from. Although 2 gigabytes (or 2,000 megabytes MB) of Dropbox storage seems like a large amount of files to be syncing in the cloud, you'll quickly find out that most computer users burn through 2 gigabytes of storage in a flash. Save some MP3s, a few movie clips and some general files and you could find yourself closing in on your limit. With a CX cloud computing account, you can store your daily digital content in the cloud with a free personal account with 10GB of storage!
Sign Up For a Personal Account Quickly & Easily!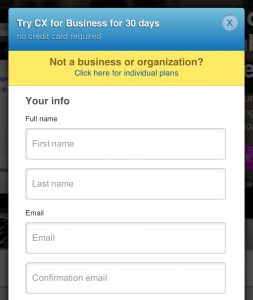 When you head to CX to signup for a free personal account, keep in mind that the company does offer paid plans and will encourage you to purchase a plan. Note that at the top of the registration pop-up window that there is a link to select a free personal account with 10GB of cloud storage.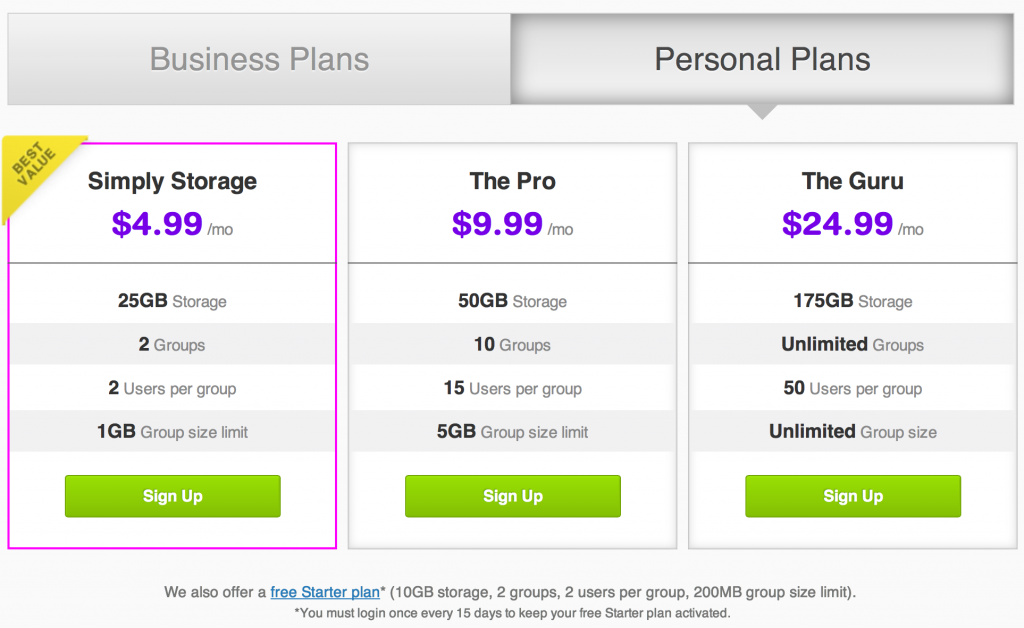 You'll also notice that where you can select your desired CX plan, the free personal plan is located with a text link near the bottom.
Simple Registration – Only Name & Email Address Required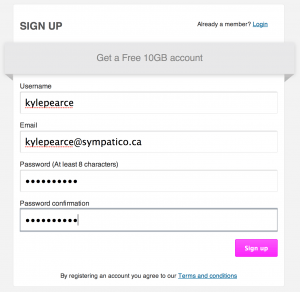 It seems that everywhere you go on the internet, you must register for an account and share personal information that you may not feel comfortable with. While I know most companies are very responsible when it comes to spam including cloud storage companies like Dropbox and CX, I still prefer to keep as much personal information to myself as possible.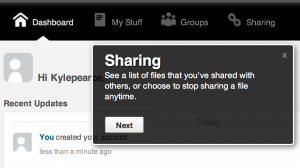 Share Files & Folders Like Dropbox
One of the big questions I had right off the bat was whether users could share files and folders with other CX users. The answer is yes and this is a make-or-break feature for someone like myself. I enjoy having a shared folder in the cloud with my students so I can check on their digital portfolios throughout the course and assess items at will.
10GB Not Enough? Refer Your Friends For More Space!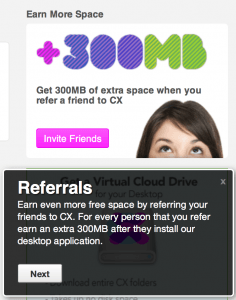 If you think that 10GB of space isn't enough, you can always receive an additional 300 MB of space for every referral you send to CX for an account. This is more than the 250 MB that Dropbox currently offers for referrals.
Mobile Apps Available to Make Sharing from iPad Easy!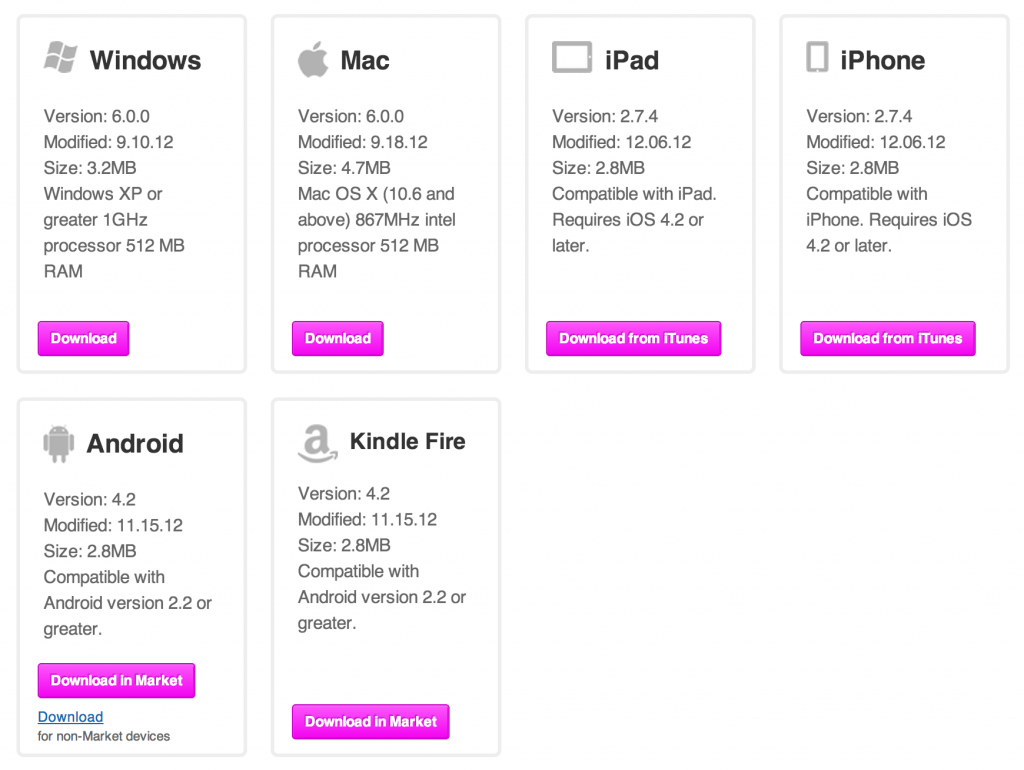 With app availability for Windows, MacOS, iOS (iPad, iPhone & iPod Touch), Android and even Kindle, CX is a cloud computing solution that will work with any device you can throw at them.
Overall Impression – Worth the While!
With functionality for iPad and Android as well as a very generous 10GB free personal account for users, it seems like CX has taken the appropriate steps to make themselves a contender for a portion of the cloud computing market. Education seems like an ideal place to start for them. I would consider eliminating the requirement of an email address so students under the age of 13 in Canada can create their own account without having their own email address. Great start and I'm definitely going to continue using them until I find a reason not to.
What Do You Think?
Have you tried CX for your school cloud computing solution? Are you using another service like Dropbox, Google Drive or Box.net to save and share files in the cloud? Some people have said that if they decide to scale up their cloud tech talk to someone similar to it support dallas tx. I'd love to hear from you in the comments below!
WANT TO LEARN HOW TO TEACH THROUGH TASK?
Download our Complete Guide to successfully implementing our Make Math Moments 3-Part Framework in your math class!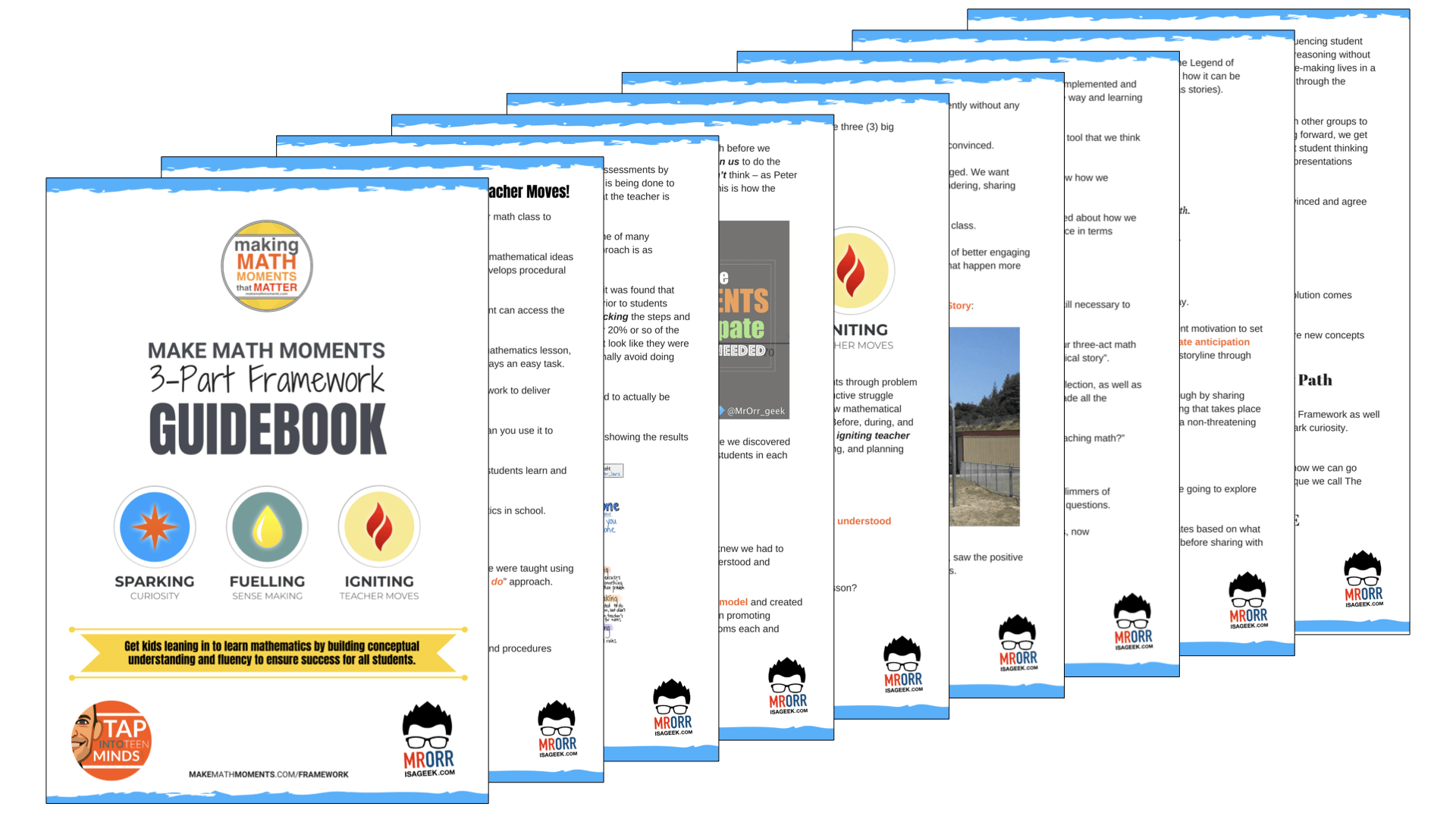 Share With Your Learning Community: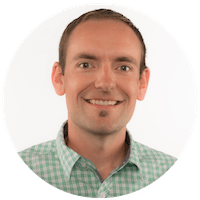 I'm Kyle Pearce and I am a former high school math teacher. I'm now the K-12 Mathematics Consultant with the Greater Essex County District School Board, where I uncover creative ways to spark curiosity and fuel sense making in mathematics. Read more.
Read More From The Blog
---
Not What You're Looking For?
Search By Criteria: