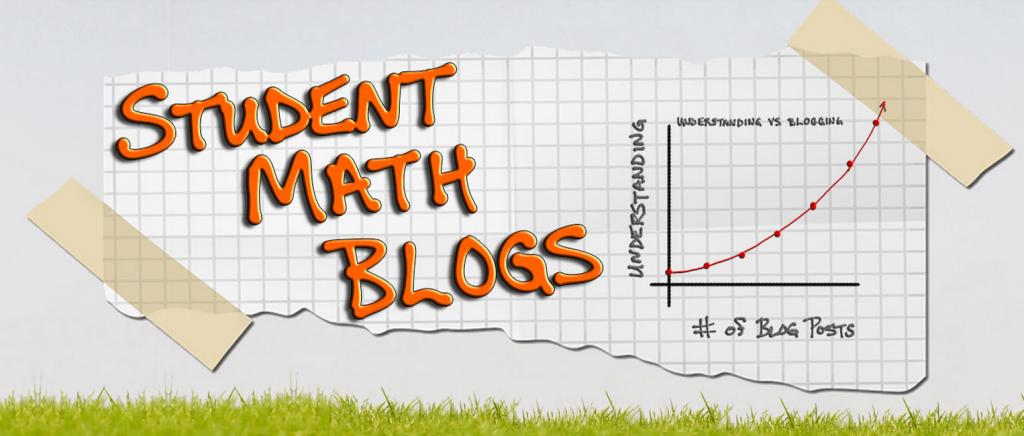 Over the summer, I have been blogging about Redefining Learning in the Mathematics Classroom through the use of individual student blogs. After hearing about the great things going on in Kristen Wideen's classroom and her use of QuadBlogging for creating a Primary Blogging Community, I have been inspired to attempt modifying a similar approach for blogging in mathematics. This has taken a lot of work but I'm so relieved that I finally worked out where to buy domain names in order to make this mathematics blog possible!
Mathematics – The Least Likely Candidate
There are many classrooms embracing blogs and utilizing the great benefits across many subjects. Some even decide to use services similar to socialfollow to better promote their blogs through social media channels like Instagram. However, blogging in intermediate/senior mathematics seems to be quite rare currently. It might seem that blogging in math class would not be as effective as it would in English or the Social Sciences. However, I believe that blogging in mathematics can help improve communication and encourage the student to take ownership of their own learning in mathematics. Not only is blogging reflective for the student, but I predict that students will want to produce their best work to share with the world. There are a lot of places where you learn more about blogging, if you are interested in blogging you might want to click here to read the entire article to find out more.
Two-by-Two…
We are now finishing our second week back at school and my grade 9 applied class has accomplished quite a bit in terms of their iPad productivity efficiency as well as their understanding of volume and area of composite figures. While the digital classroom setup does take time, our students have successfully created their Google Drive Shared Folders, Math Blogs, and feel comfortable using different apps such as GoodNotes in our daily workflow. When planning for this school year, I had big plans to have my students creating a blog post per day. At this point, we are two weeks in and have only two blog posts up. Were my expectations a bit high? Probably. However, I still want to have students posting content and reflecting on their work as often as possible for the world to see.
Thus far, I wanted to focus on students learning how to take screenshots of their math work and create blog posts, so the complexity has been minimal. Take a look at a couple student blogs below and drop a comment to make a mathlete's day!
You may note that some of the blog posts can use small improvements, we will be working to refine our math blog posts and improve our overall communication as we go. At this point, I want students to feel comfortable with sharing their ideas and would like to encourage others to provide descriptive feedback. While I provide descriptive feedback on a daily basis, my goal is to begin providing more descriptive feedback via student blogs as the year progresses.
How Your Class Can Collaborate With Students Worldwide
With this relatively new idea of math blogging presently driving my digital innovation, I thought it made sense to create a Math Blogging Network for teachers and students to submit their math blogging details to get connected with other Mathletes worldwide. You and your students can learn more by visiting the website by clicking below:

While we have quite a few teachers expressing interest in this math blogging vision, we'd love to get more on-board to really test the waters.
Feel free to reach out to me for more details!
WANT TO LEARN HOW TO TEACH THROUGH TASK?
Download our Complete Guide to successfully implementing our Make Math Moments 3-Part Framework in your math class!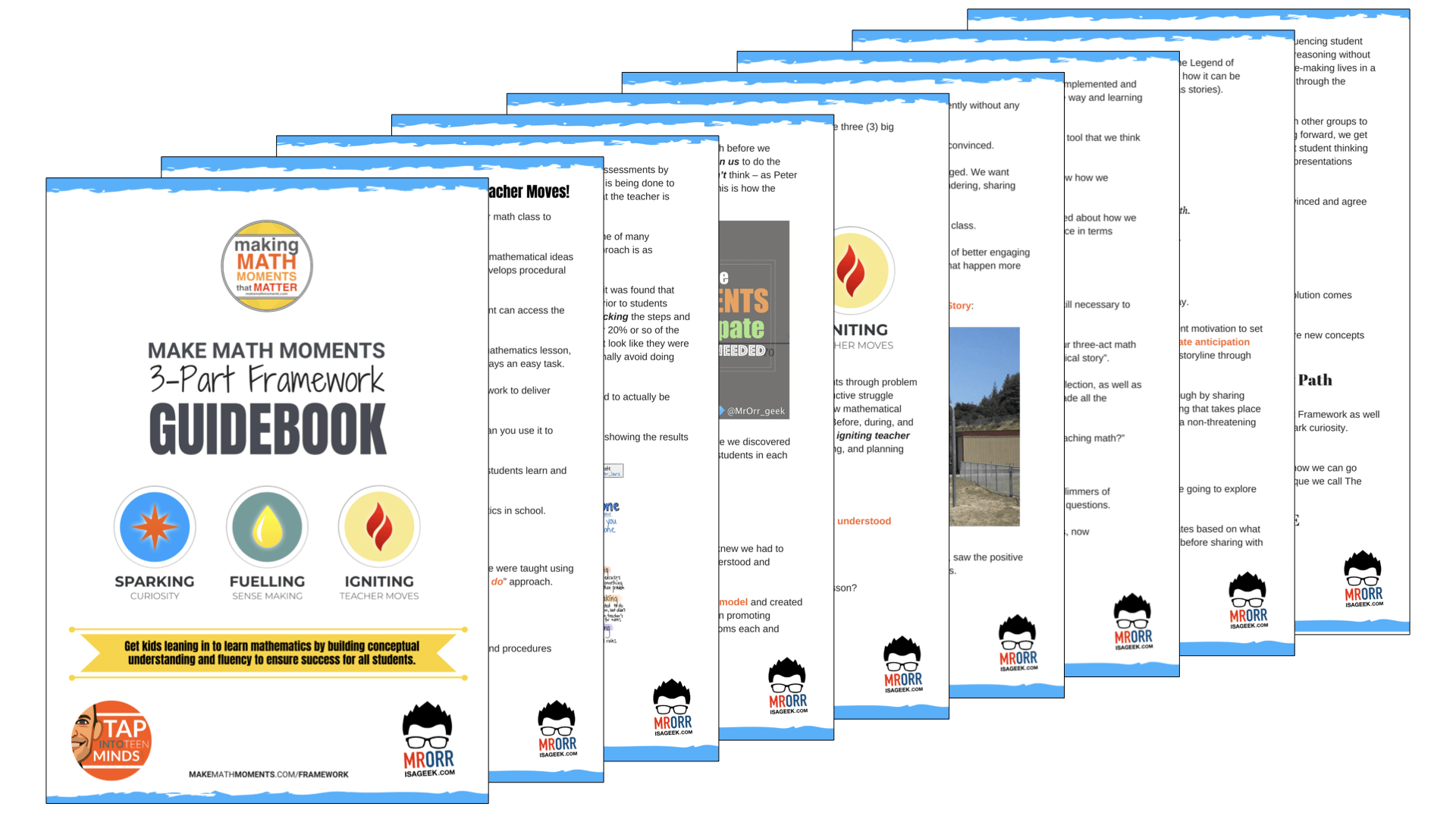 Share With Your Learning Community: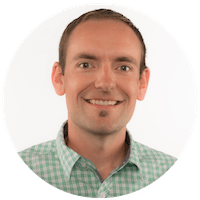 I'm Kyle Pearce and I am a former high school math teacher. I'm now the K-12 Mathematics Consultant with the Greater Essex County District School Board, where I uncover creative ways to spark curiosity and fuel sense making in mathematics. Read more.
Read More From The Blog
---
Not What You're Looking For?
Search By Criteria: