Today, in my MFM1P – Grade 9 Applied Math class, we learned about Collecting Like Terms and Distribution.  Using the Khan Academy practice activities for Collecting Like Terms, students spent time going through stacks of simplifying expressions and competed to be "top dog" in the class.
Links To Collecting Like Terms & Distribution Practice Activities
Combining like terms 1 | Khan Academy – Collecting Like Terms With One Variable & Constants
Combining like terms 2 | Khan Academy – Using Distributive Property and Simplifying With One Variable & Constants
WANT TO LEARN HOW TO TEACH THROUGH TASK?
Download our Complete Guide to successfully implementing our Make Math Moments 3-Part Framework in your math class!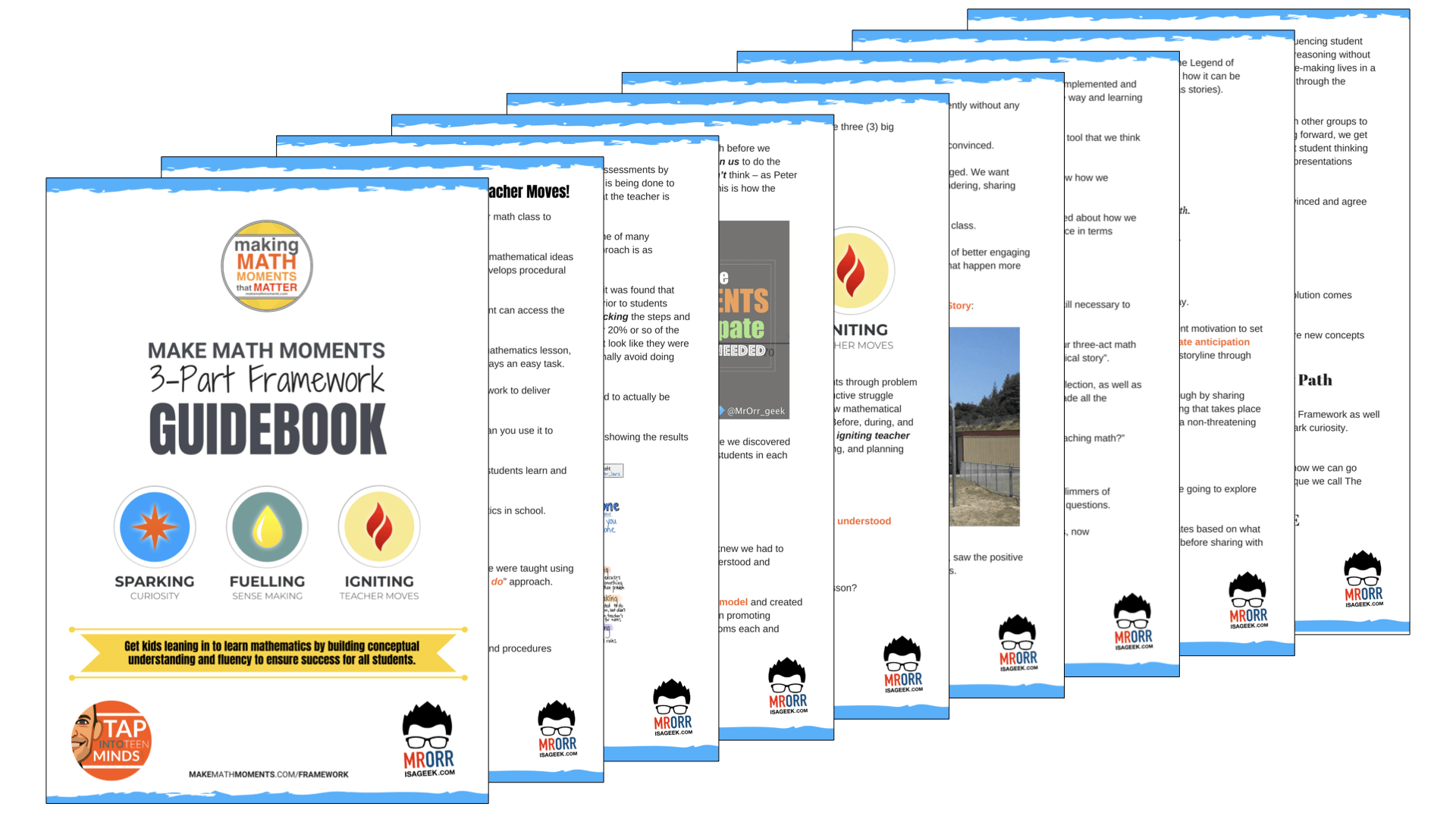 Share With Your Learning Community: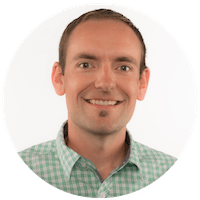 I'm Kyle Pearce and I am a former high school math teacher. I'm now the K-12 Mathematics Consultant with the Greater Essex County District School Board, where I uncover creative ways to spark curiosity and fuel sense making in mathematics. Read more.
Read More From The Blog
---
Not What You're Looking For?
Search By Criteria: