Saving Data to the Cloud for Your Collaborative Inquiry
This year marks the 3rd since the Greater Essex County District School Board introduced the Middle Years Collaborative Inquiry project through the Ontario Ministry of Education through superintendent Dan Fister. We have come a long way since year one, growing from five schools to 29 this year.
One of the biggest changes we have introduced for this year is a Professional Learning Cycle schedule that will bring each collaborative inquiry team through the PLC four times. Throughout the process, each team is expected to collect evidence including:
the working level of each student in their math class at the beginning and end of each cycle, and
collect more detailed evidence for four (4) marker students.
Although data collection can vary from school to school and even teacher to teacher, we wanted to ensure that we had some consistency when collecting the working level of each student in their course. Since each MYCI Member received an iPad, Projector and Apple TV, it seemed logical to leverage the technology as a data collection tool also. Check out the video below to learn more about how we'll be doing it.
How to Collect MYCI Evidence in Google Drive
More MYCI Tutorials coming as the year progresses. Feel free to comment if you have any questions or suggestions!
WANT TO LEARN HOW TO TEACH THROUGH TASK?
Download our Complete Guide to successfully implementing our Make Math Moments 3-Part Framework in your math class!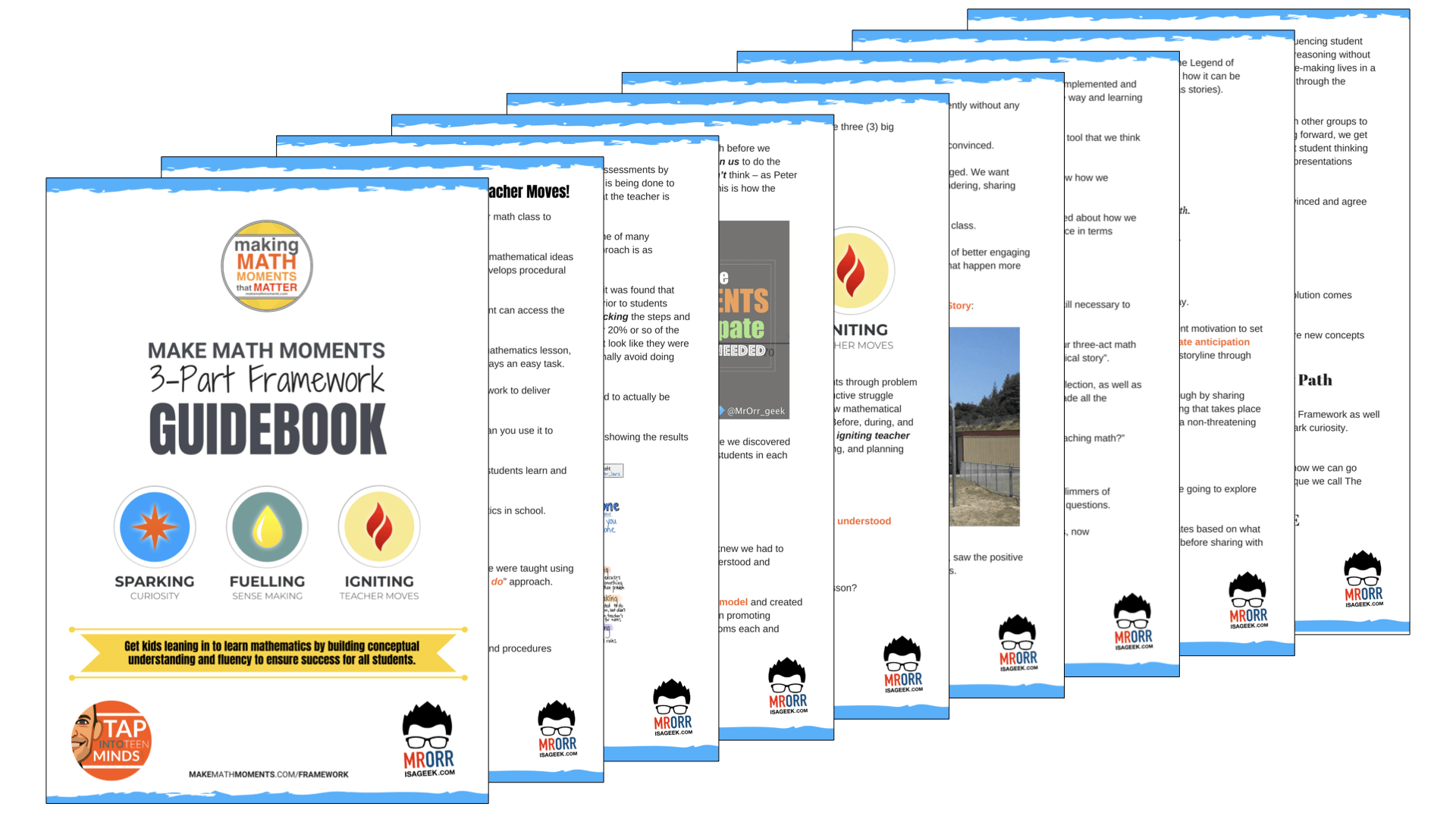 Share With Your Learning Community: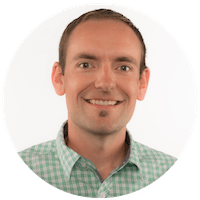 I'm Kyle Pearce and I am a former high school math teacher. I'm now the K-12 Mathematics Consultant with the Greater Essex County District School Board, where I uncover creative ways to spark curiosity and fuel sense making in mathematics. Read more.
Read More From The Blog
---
Not What You're Looking For?
Search By Criteria: