Tap Into Teen Minds Welcomes Rich Garton & CTV
Rich Garton from CTV News in Windsor spent some time in our MFM 1P Grade 9 Applied classroom on Friday to check out the Tap Into Teen Minds paperless mathematics program at Tecumseh Vista Academy!
http://www.youtube.com/watch?v=Xvc673cm4Xk&#038
CBC Due to Pay a Visit?
The Greater Essex County District School Board (GECDSB) has been contacted by CBC for a possible news segment to be filmed in the Tap Into Teen Minds paperless math classroom in the near future. We will keep you posted when we receive more details.
Interested in Visiting Us? Contact Us!
[contact-form-7 404 "Not Found"]
Memorization vs. Automaticity
What's The Difference?
Find out by downloading the 5-Page Printable Memorization vs. Automaticity Cheat Sheet to learn more! A ton of great learning to be had with this printable & sharable E-Book!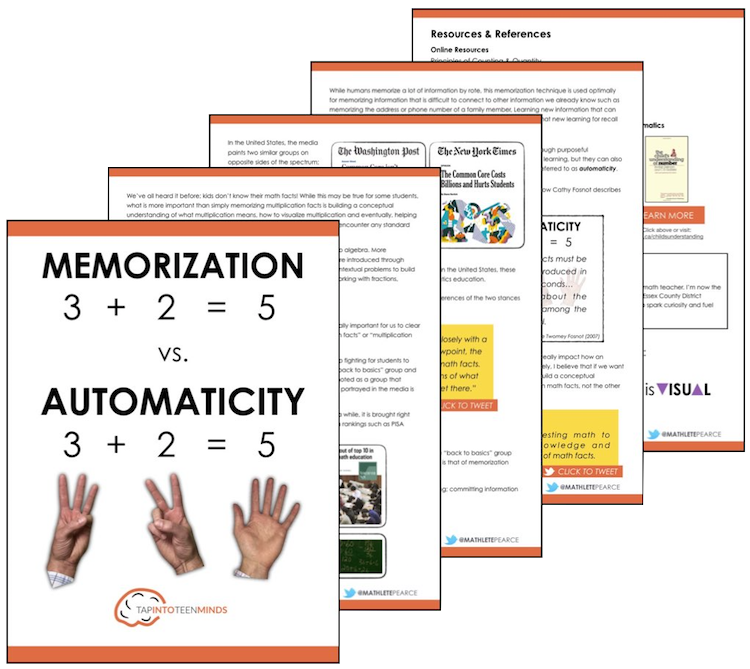 Share With Your Learning Community: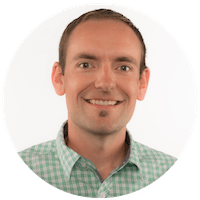 I'm Kyle Pearce and I am a former high school math teacher. I'm now the K-12 Mathematics Consultant with the Greater Essex County District School Board, where I uncover creative ways to spark curiosity and fuel sense making in mathematics. Read more.
Read More From The Blog
---
Not What You're Looking For?
Search By Criteria: