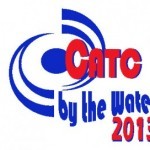 Today, the Waterloo Region District School Board wrapped up their annual CATC By The Water Camp held in Barrie, Ontario on the shores of Lake Simcoe.  I was honoured to join, meet and collaborate with many passionate educators who are using many forms of technology in their classrooms.  Over two days, I had the opportunity to share my knowledge of iPads and their effective integration in the classroom as well as learn about new tools from other facilitators through the Open Space Technology model.
From making new connections, EduSlamming, beautiful views of Lake Simcoe, great food and even better conversations, the CATCCamp13 was definitely worth the while and I hope to be able to join WRDSB next summer as well.
Because this professional development camp followed the Open Space Technology model, I was able to focus on the teacher learning needs of small groups of teachers and every conversation was unique. As promised, below is a list of some of the iPad Apps discussed throughout the camp.
Feel free to reach out to me at any time if you have any questions, comments or suggestions for new apps to try!
CATCCamp13 Resources
[loop the_query="pd=CATCCamp13″]
WANT TO LEARN HOW TO TEACH THROUGH TASK?
Download our Complete Guide to successfully implementing our Make Math Moments 3-Part Framework in your math class!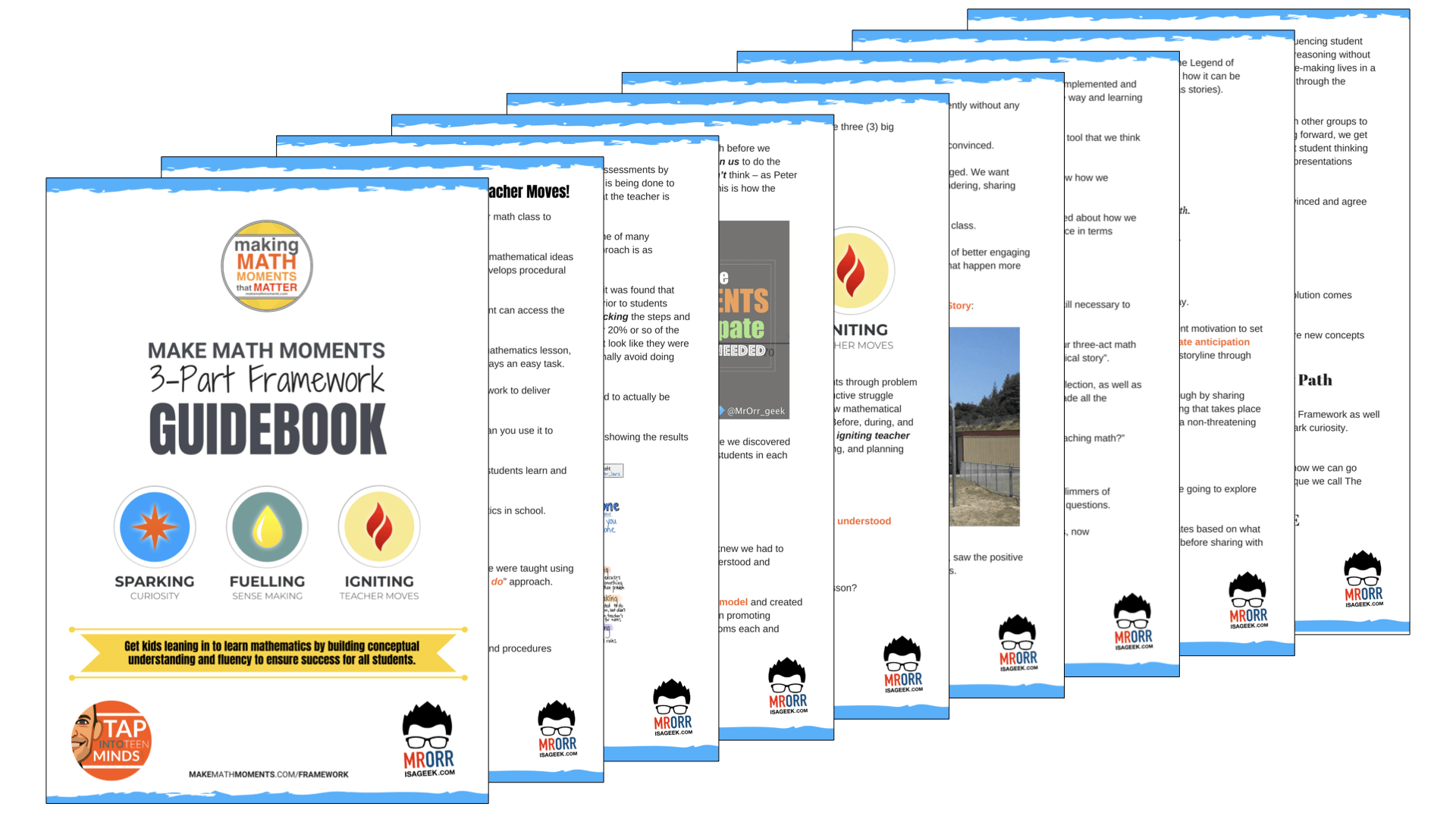 Share With Your Learning Community: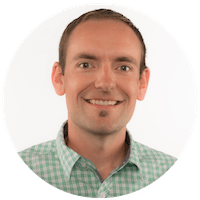 I'm Kyle Pearce and I am a former high school math teacher. I'm now the K-12 Mathematics Consultant with the Greater Essex County District School Board, where I uncover creative ways to spark curiosity and fuel sense making in mathematics. Read more.
Read More From The Blog
---
Not What You're Looking For?
Search By Criteria: