Learn Anything, Anywhere… Even in Your Car!
Today, while driving from Windsor to Kingston for the Ontario Association for Mathematics Educators Annual Conference to deliver my Tap Into Teen Minds workshop, my favourite sports talk radio show on 97.1 The Ticket, began to lose reception.  Just when Mike Valenti began ripping into Terry Foster for another ridiculous reason, I was left with nothing worth listening to!
Am I smart enough to prepare for my road trip by downloading some audio books or new albums to listen to?  My wife would be quick to inform you that my skills in the area of organization and planning are not quite up to 'snuff with my technology skills.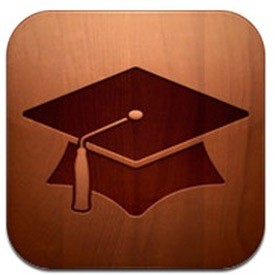 Luckily, silence is when I think most clearly.  After going through all of my options, including streaming live baseball games through my iPhone, I thought I would pull over and take a look around the iTunes U App.  Although I downloaded the app back when it was first released, I haven't really had the time to actually take a look around and use the available resources.
To put it simply, iTunes U is iTunes for those of us who are looking to learn something new.  While the Internet is loaded with a ton of useful information, it also contains even more unuseful information which can often get in the way when trying to further your knowledge in a subject.  The best part of this new app for the iPhone and iPad is that the courses and content are from leading Universities and other trusted educational institutions from around the world.
While chomping down on a pita at a service station, I managed to find a free audio course on Finance from Yale University called Financial Theory by John Geanakopolos.  In this 26 class course of over 30 hours of content, you will learn about a wide variety of financial topics from a world leader in the industry.  I was amazed when I realized that I had already finished two and a half hours of learning in what seemed like less than an hour.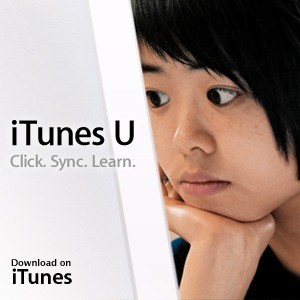 Go ahead, download iTunes U today and give it a whirl!  You won't be disappointed!

Share your experiences learning with iTunes U by commenting below!
WANT TO LEARN HOW TO TEACH THROUGH TASK?
Download our Complete Guide to successfully implementing our Make Math Moments 3-Part Framework in your math class!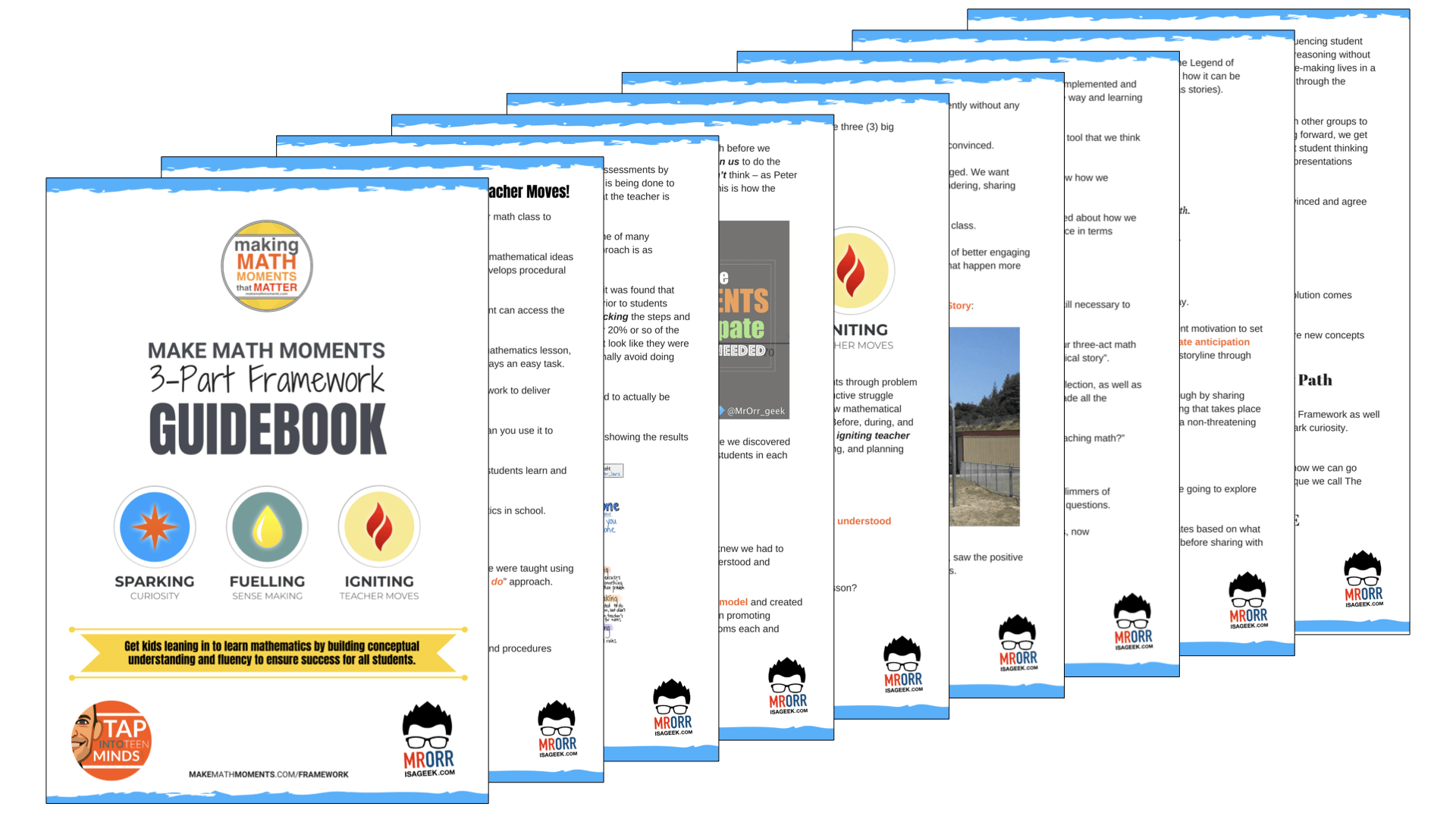 Share With Your Learning Community: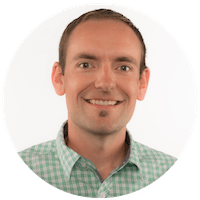 I'm Kyle Pearce and I am a former high school math teacher. I'm now the K-12 Mathematics Consultant with the Greater Essex County District School Board, where I uncover creative ways to spark curiosity and fuel sense making in mathematics. Read more.
Read More From The Blog
---
Not What You're Looking For?
Search By Criteria: