**Update (Feb 11, 2012)**
Each "Pulse" you send now costs $0.15 per person on your Pulse list, but they will give you 250 free credits each month if you are an EDUCATOR and contact them directly.  They would like to keep the service free to the Education Community.**
A colleague and good friend of mine, Joel Caslick, had a great idea a couple of years ago to create a text message list which could keep students and parents informed of what was going on in his Science course at Belle River District High School in South-Western Ontario.  The only problem with his plan was the controversial situation it would create with students receiving texts from his personal cell phone and the lack of privacy it would provide him.
After a long while searching, he finally came across a great service which allows educators, coaches, supervisors, etc. to create a text message list, and send messages to the list without revealing the cell phone number of the sender.
This free service is offered by www.Pulse.to and I have recently jumped on board utilizing this great service to keep my own students and parents informed of the happenings in my math classes.
Here's how to set up your own "Pulse"
1)  Go to www.pulse.to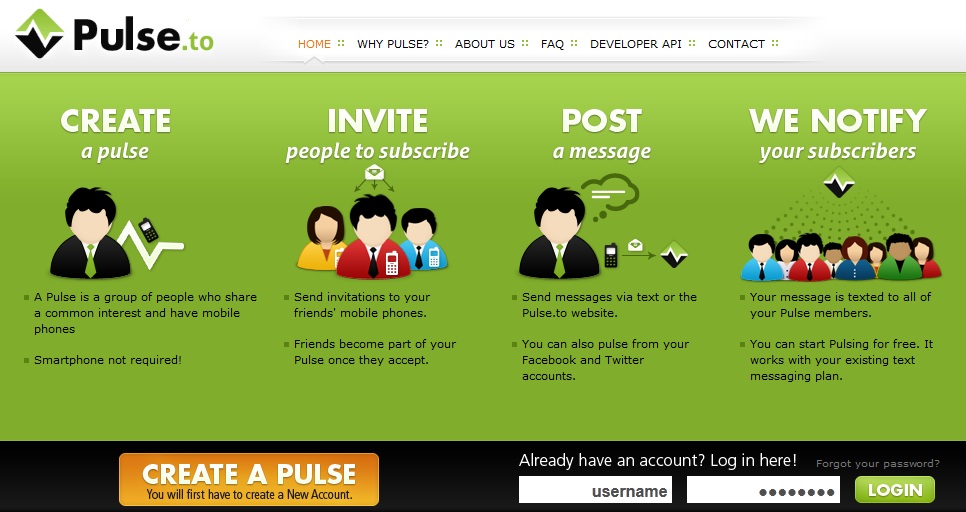 2)  Create a FREE Pulse.to account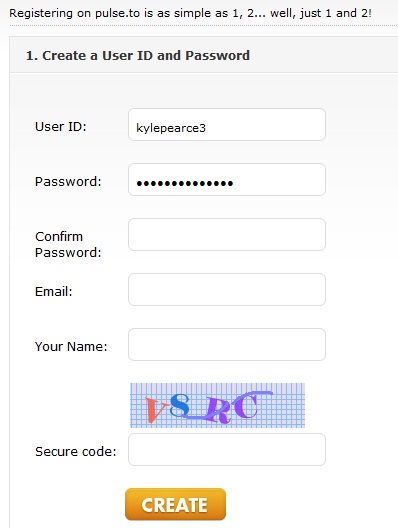 3)  Create a "PULSE" or text message list by naming it appropriately (i.e.: course code, or other easy to remember name)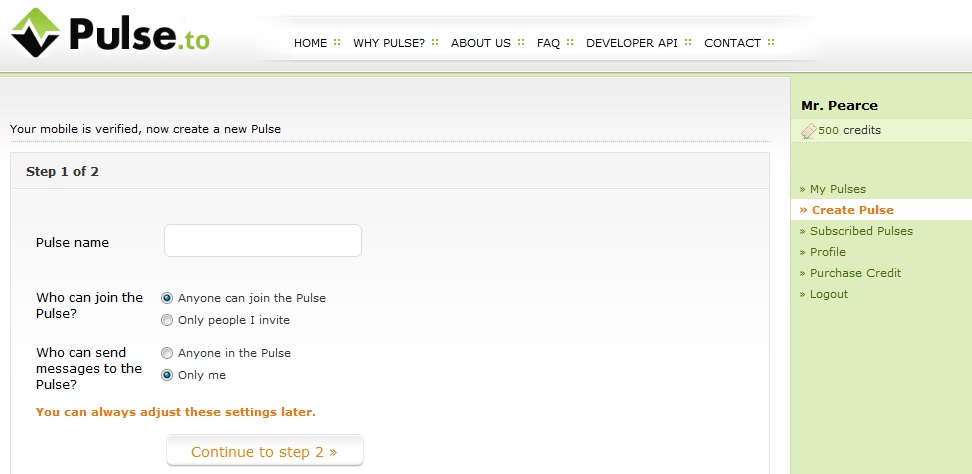 4)  Share your Pulse information with your students, athletes, employees, etc.
To join a pulse called mfm1p, the user simply sends this text message to (704) 323-7775:
JOIN mfm1p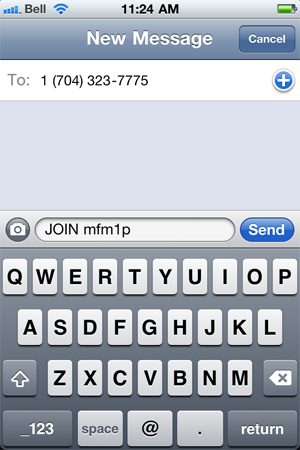 5) Send a pulse from your phone directly, or by logging into the pulse.to website: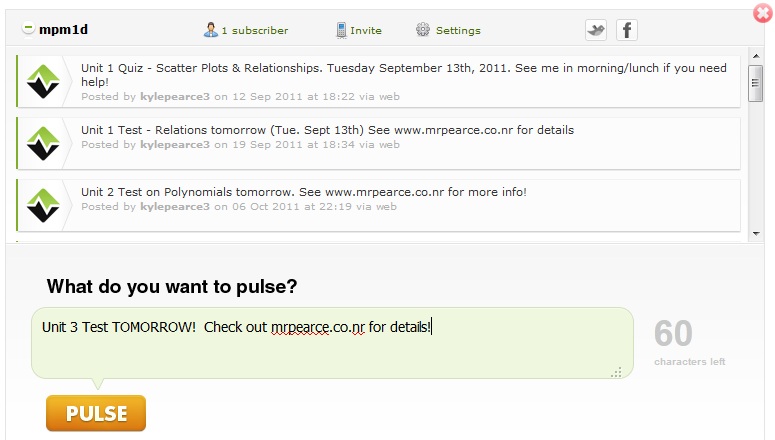 6)  Post instructions on your website to allow members to leave the list
Stop text messages by texting the following to (704) 323-7775:
LEAVE mfm1p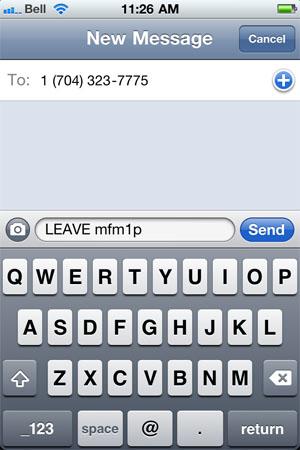 Pulses are sent out immediately to all members of your text message list and are received within minutes.  Consider using this free service in your classroom as another way to utilize an easy line of communication with today's modern learner and their families.
WANT TO LEARN HOW TO TEACH THROUGH TASK?
Download our Complete Guide to successfully implementing our Make Math Moments 3-Part Framework in your math class!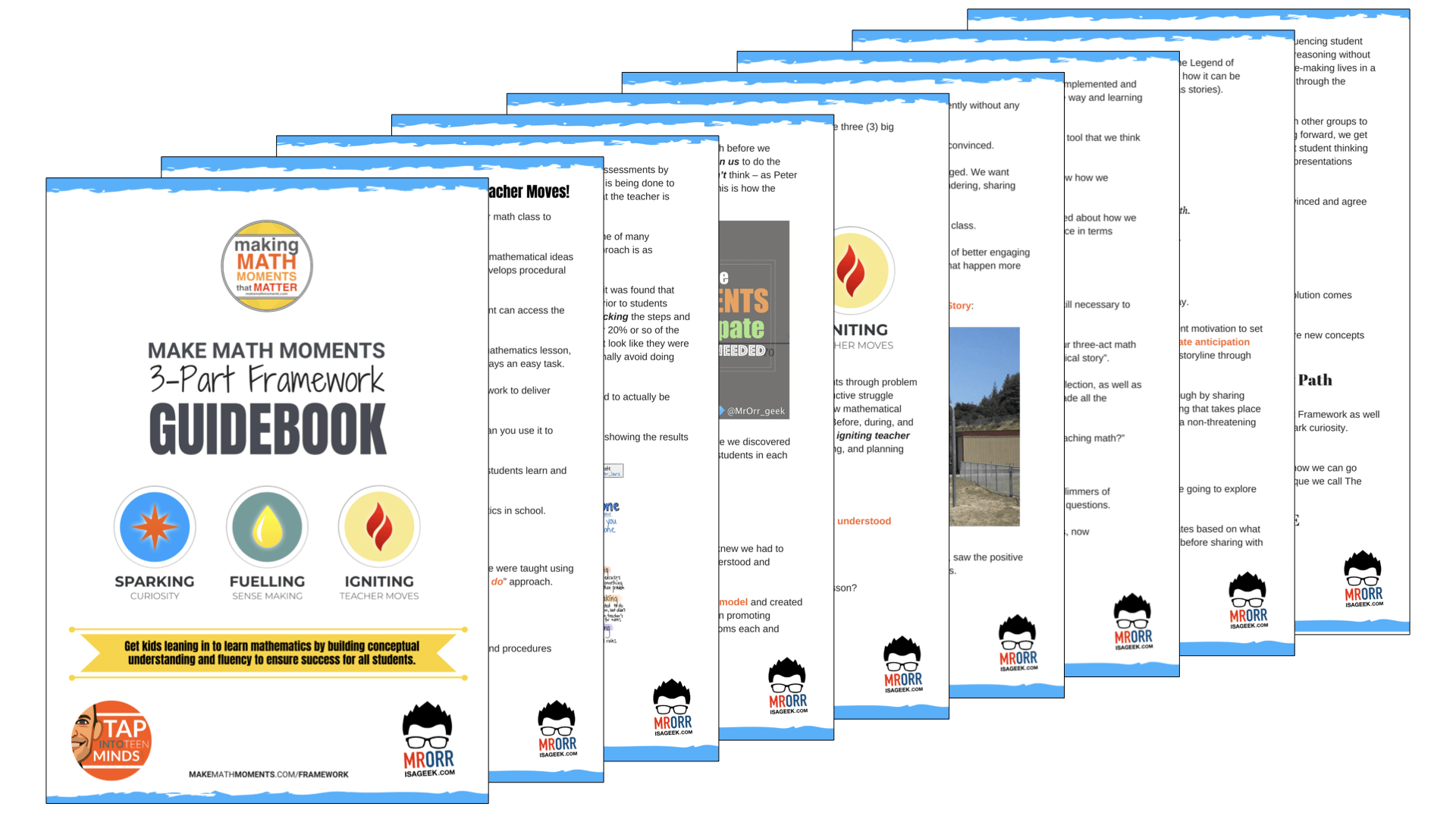 Share With Your Learning Community: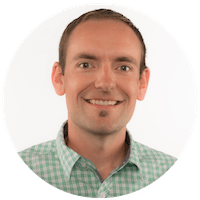 I'm Kyle Pearce and I am a former high school math teacher. I'm now the K-12 Mathematics Consultant with the Greater Essex County District School Board, where I uncover creative ways to spark curiosity and fuel sense making in mathematics. Read more.
Read More From The Blog
---
Not What You're Looking For?
Search By Criteria: