Professional Reading Review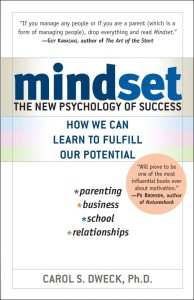 Over the past year, I had heard quite a bit of "buzz" about Carol Dweck's research on Mindset and how it can affect student learning and achievement. A few months ago, I was at a Ministry of Education SIM Session in London, Ontario and we watched a taped presentation from Carol Dweck that really caught my attention. Prior to watching this video, I had never given much thought to the idea of Mindset. My wife and I are big believers in the positive thinking message shared through books such as The Secret, but the message delivered through Mindset: The New Psychology of Success adds a different dynamic to it all.
Dweck claims that there are two mindsets that people ultimately fall into; fixed or growth. In a fixed mindset, people have the belief that traits such as intelligence or talents are fixed. As a math teacher, I immediately think of those who state that "math doesn't come natural to me" as examples of a fixed mindset. The opposite is the growth mindset; the belief that while all people may begin at different starting points, abilities can be developed through hard work and dedication.
While Dweck doesn't suggest what percentage of the population have a fixed or growth mindset, I can't help but think that we live in a largely fixed mindset world. She does make it clear in the book that one can move between the two mindsets. An example might be a Father who claims he was never any good at math and thus his son will also struggle, but then later suggests that he should hit some batting practice to work on his swing.
Why Mindset Is Important in Education
If you are an educator, this book can really give you some insight as to why some of your students consistently perform under their potential and what you can do to help them make improvements.
This book really makes me think about my approach to assisting students who are under-performing in my classes. Do they believe that they are capable of high levels of achievement? Are they afraid to make a mistake because it will clearly show what they do or do not know? Maybe working to promote a growth mindset in my classroom on a daily basis can help students take risks in order to maximize their potential.
Quick Summary
While the book does a great job of touching on how Mindset affects all aspects of life, all content can be used to help support teachers in promoting a growth mindset in their classroom. More specifically, you can expect to learn about:
The Mindsets
Inside The Mindsets
The Truth About Ability and Accomplishment
Sports: The Mindset of a Champion
Business: Mindset and Leadership
Relationships: Mindset In Love (Or Not)
Parents, Teachers, and Coaches: Where Do Mindsets Come From?
Changing Mindsets: A Workshop
Listen to Mindset: The New Psychology of Success For FREE!
How you decide to read the book is completely up to you. I am a big fan of Audiobooks and would suggest listening to the book in the car or at the gym as I do. If you are new to Audible, you can download the book for FREE!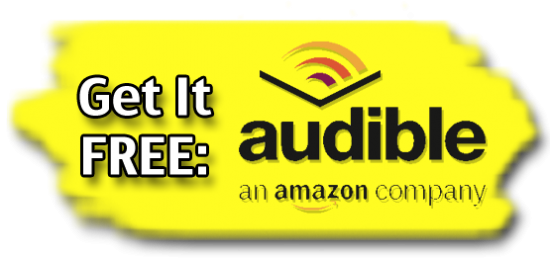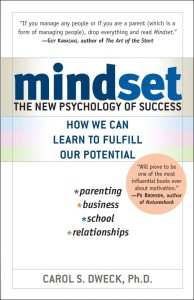 Not into audiobooks? Consider buying the paperback or eBook from Amazon:
WANT TO LEARN HOW TO TEACH THROUGH TASK?
Download our Complete Guide to successfully implementing our Make Math Moments 3-Part Framework in your math class!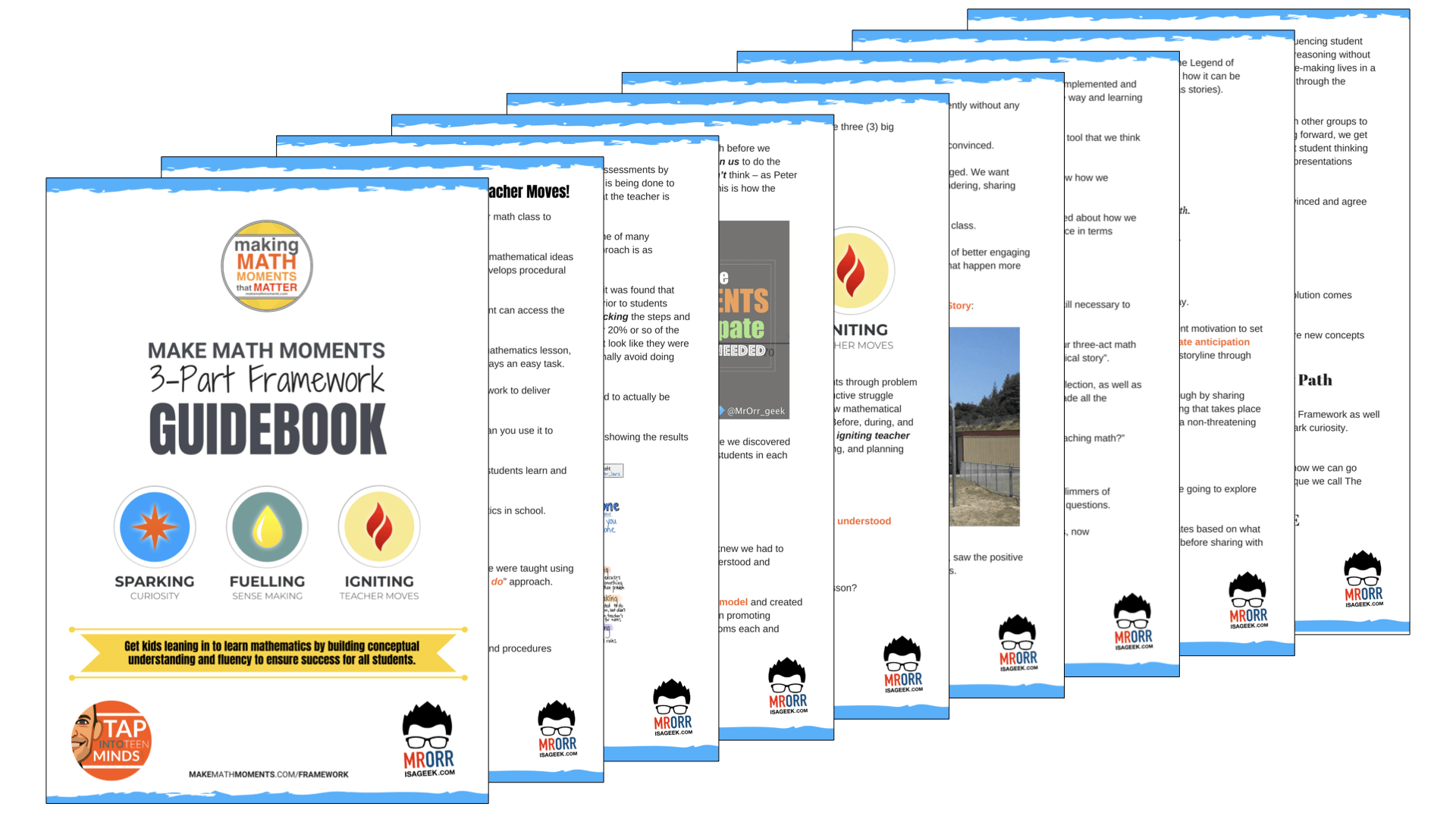 Share With Your Learning Community: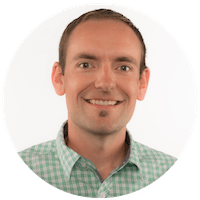 I'm Kyle Pearce and I am a former high school math teacher. I'm now the K-12 Mathematics Consultant with the Greater Essex County District School Board, where I uncover creative ways to spark curiosity and fuel sense making in mathematics. Read more.
Read More From The Blog
---
Not What You're Looking For?
Search By Criteria: