Mr. Guthrie's Students Challenge the Answer Key
On Friday afternoon during our GECDSB Middle Years Collaborative Inquiry Learning Fair, Craig Guthrie received a notification from his class Schoology account that a student had posted a question.
The student indicated that there was a question on the University of Waterloo Gauss Math Contest Practice Test that the class was debating over. The answer key stated one answer, but a number of students felt that the answer could not be correct.
Gauss Math Contest Practice Question
The question students were at a disagreement over was the following:
The sum of 11 different whole numbers can be ______, but never less.

a) 11
b) 45
c) 55
d) 66
The answer key states that the answer is a) 11, but what do you think?
Tecumseh Vista Academy Teachers Have Their Say…
What Do You Think? Comment Below!
Be sure to leave your thoughts below!
WANT TO LEARN HOW TO TEACH THROUGH TASK?
Download our Complete Guide to successfully implementing our Make Math Moments 3-Part Framework in your math class!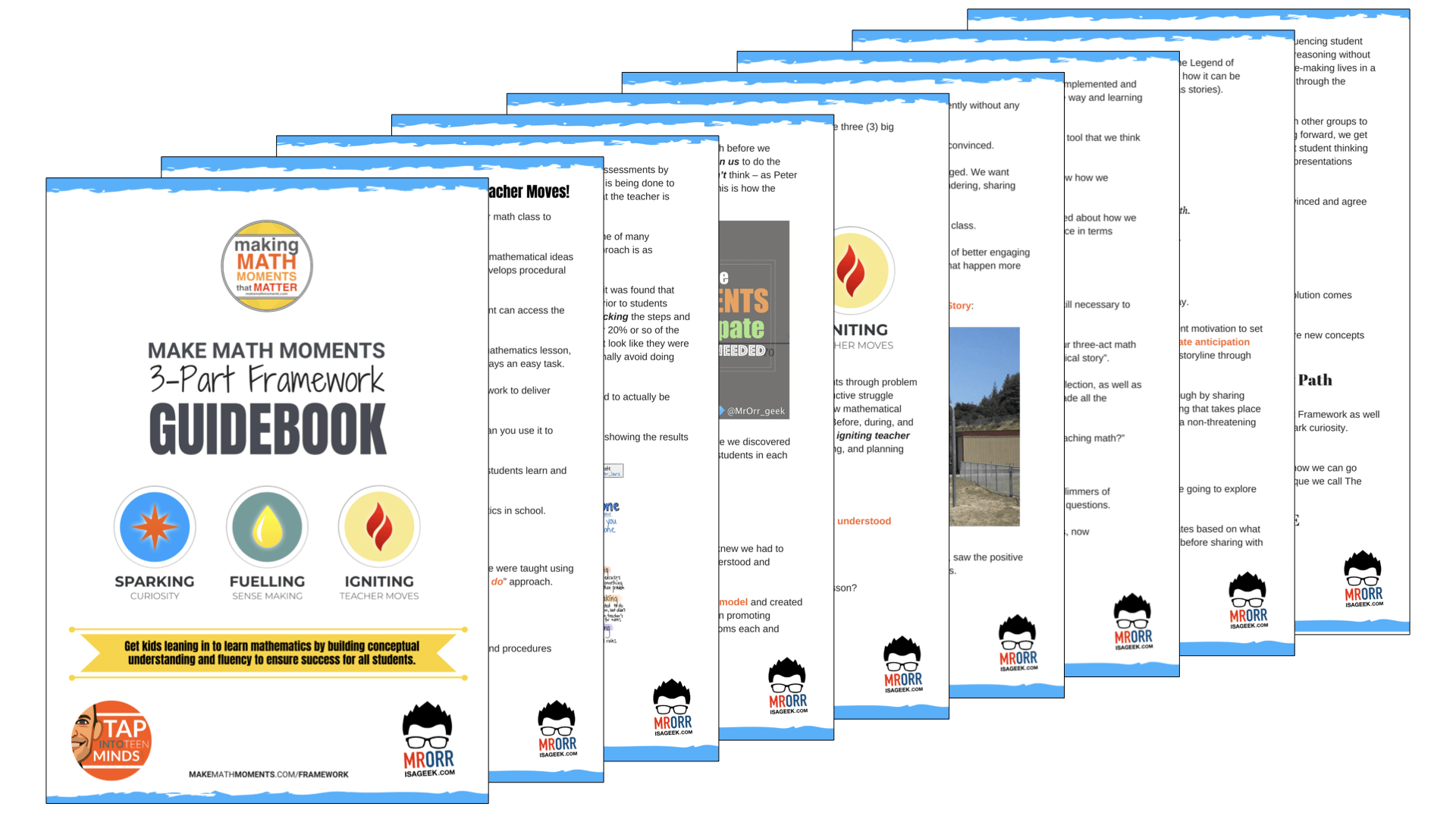 Share With Your Learning Community: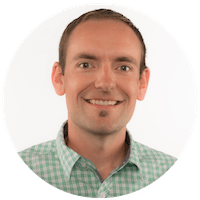 I'm Kyle Pearce and I am a former high school math teacher. I'm now the K-12 Mathematics Consultant with the Greater Essex County District School Board, where I uncover creative ways to spark curiosity and fuel sense making in mathematics. Read more.
Read More From The Blog
---
Not What You're Looking For?
Search By Criteria: