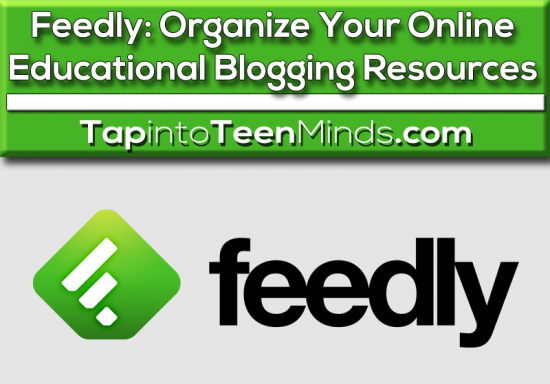 If you have been following educational blogs for some time now, you may be familiar with Google Reader; the ultimate RSS Feed Reader that was discontinued on July 2nd, 2013. For those who were avid users of Google Reader, you were likely devastated and were fast to find a replacement that would provide the same convenience and organization. If you are new to the online professional development world via teacher blogs, you may find yourself wondering how you will ever keep track of all the great content coming off the digital press.
Let Feedly Do The Work!
Although I've been following blogs for years, I haven't been organized enough to use an RSS Reader like Google Reader. In my old age, I have just recently felt the need to get my online reading straight and stumbled upon a highly recommended Google Reader substitute: Feedly.

Add Blog URLs or Search For Something New!
With Feedly being a web-based RSS Reader that is also available on popular mobile platforms like iOS and Android, you can quickly add your favourite blogs by adding URLs or find great new content by typing in search terms.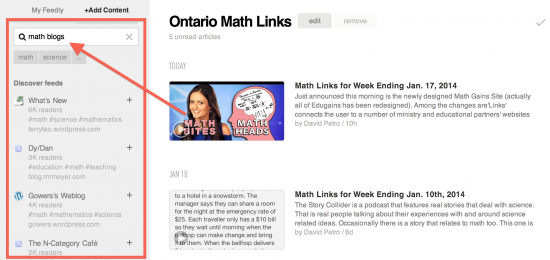 What RSS Reader Are You Using?
Are you using Feedly or one of the many other RSS Readers available free of charge? Share your experiences below to help our readers make the best choice for them!
WANT TO LEARN HOW TO TEACH THROUGH TASK?
Download our Complete Guide to successfully implementing our Make Math Moments 3-Part Framework in your math class!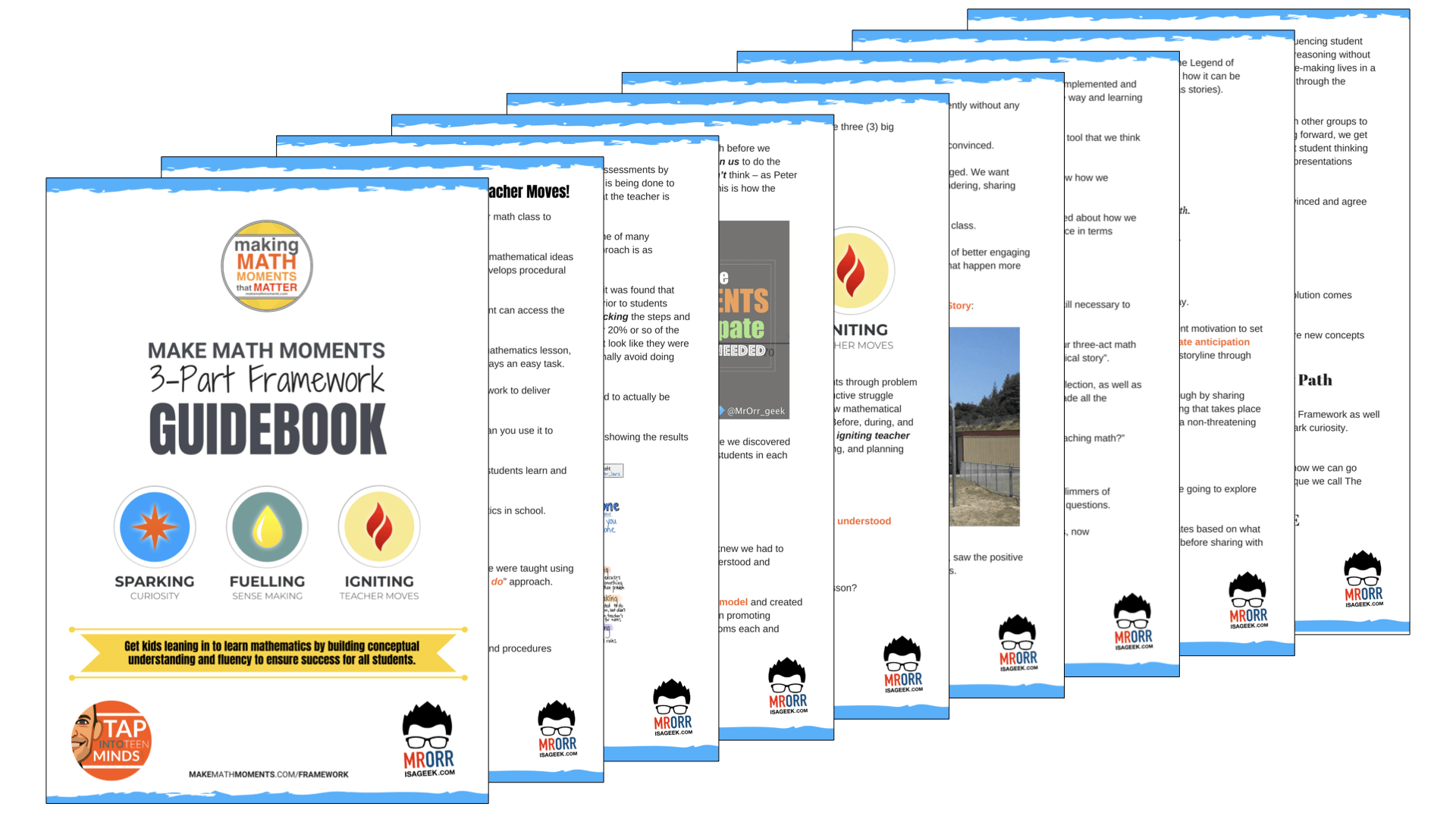 Share With Your Learning Community: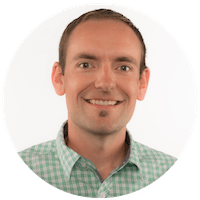 I'm Kyle Pearce and I am a former high school math teacher. I'm now the K-12 Mathematics Consultant with the Greater Essex County District School Board, where I uncover creative ways to spark curiosity and fuel sense making in mathematics. Read more.
Read More From The Blog
---
Not What You're Looking For?
Search By Criteria: