Explain Everything Screencast App Review for iPad
What Is Explain Everything iPad App?

Explain Everything is an iPad video app that allows you to create screencast videos on your iPad. Although it can be a useful app in many fields, I find it especially useful in the classroom. The app is setup in a manner similar to a presentation application like PowerPoint or Keynote, since your content is organized in slides. The benefit being that you can record each slide individually, instead of creating a video in one take like many of the other iPad video apps currently available.

Overall Impression
As you can probably tell from the video, I use the Explain Everything iPad App in my classroom on a regular basis. The app is very easy to use with a user-friendly interface, giving teachers the ability to introduce the app to students without requiring an intensive training session. Giving the user the ability to save videos as a finished product (movie) or a work in progress (project) to the iPad Camera Roll, Email, YouTube, Dropbox as well as other cloud based storage options is a huge positive.


Why Use Explain Everything in Your Classroom?
I use Explain Everything whenever possible as a creative way for students to not only problem solve in math, but as a way for them to be able to communicate their thinking in writing as well as visually and verbally. The Explain Everything iPad App forces the student to understand the problem more deeply than memorizing a procedure since they must explain what they did in each step of the solution.

Explain Everything: Packed With Features
Some of the features in the Explain Everything iPad Video App worth noting are:
Add Slide Tool – ability to organize your video in slides and record in segments.
Slide Sorter – allows you to re-arrange and duplicate slides.
Pen and Shape Tools – customize pen and shape colours, borders and transparency.
Delete Tool – erase objects from the slide quickly and easily.
Pointer Tool – select from 9 different pointers for use during your video.
Import Tool – import photos and documents from Camera Roll, iPad Camera, Dropbox and many other sources.
Layering Tool – layer the different objects on the screen quickly and easily.
And much more!
What Is Your Favourite iPad Video App?
If you have used Explain Everything in your classroom or have another iPad screencast video app that you think we should check out, please let us know in the comments below!
WANT TO LEARN HOW TO TEACH THROUGH TASK?
Download our Complete Guide to successfully implementing our Make Math Moments 3-Part Framework in your math class!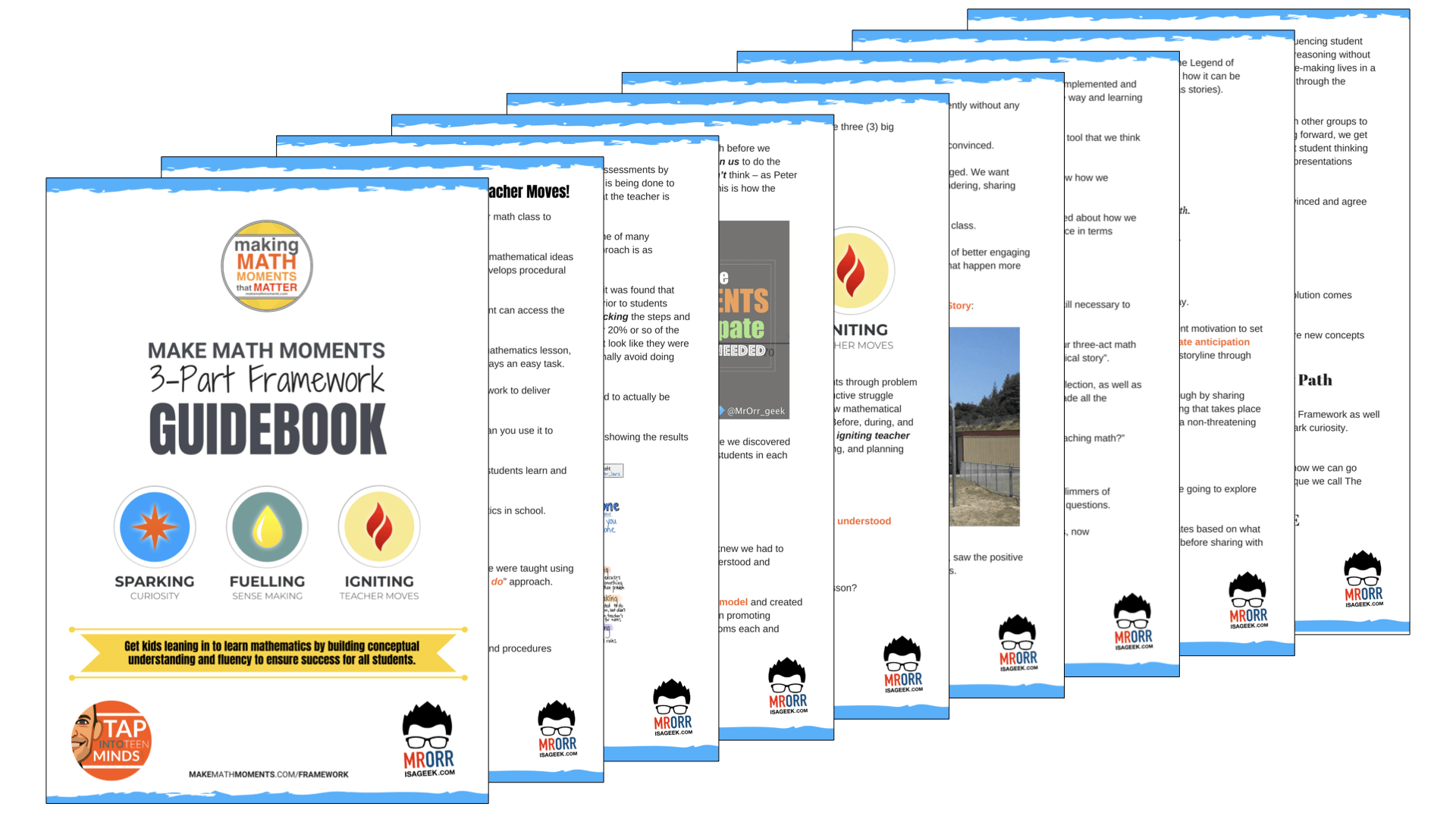 Share With Your Learning Community: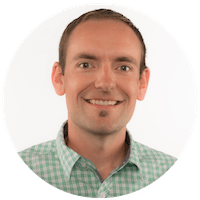 I'm Kyle Pearce and I am a former high school math teacher. I'm now the K-12 Mathematics Consultant with the Greater Essex County District School Board, where I uncover creative ways to spark curiosity and fuel sense making in mathematics. Read more.
Read More From The Blog
---
Not What You're Looking For?
Search By Criteria: