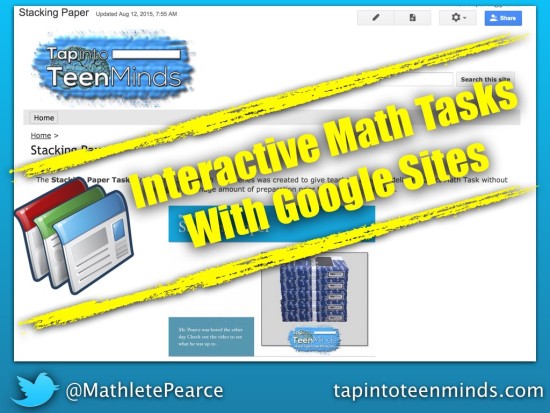 Recently, I wrote a post summarizing the Stacking Paper Tasks multi-touch book for iBooks. If you had a chance to download the multi-touch book, you'll notice that it is interactive and collaborative leveraging embedded padlet walls for students to share out their work.
However, I've had some folks on Twitter asking how they could do something like this without an iPad:
@MathletePearce Any suggestions on how a person might replicate this lesson for Chromebook users? #MTBoS

– Gretchen Eastman (@GEastman34) August 20, 2015
Never fear, Chromebookers or "Anti-Appletes". you can still get your students engaged in this series of interactive 3 act math tasks via your favourite web browser!
Stacking Paper Tasks on Chromebooks & Google Apps
By creating a Google Site via the Google Apps for Education account I created for my school, I was able to create a similar environment to that which I created for iBooks with the Stacking Paper Tasks multi-touch book.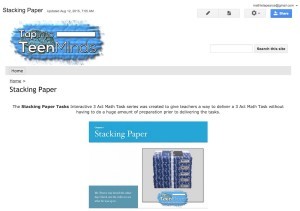 Google Apps Features Used
One of the great things about Google Sites is how easy it is to get a website online. Google makes creating a website much like creating a Google Doc and they even provide easy ways to embed content via "Gadgets" like YouTube videos, padlet walls, and more. Of course, most people will contact a team of professionals like B12 and use their website maker if they want to create a website, but it is possible to do it yourself using Google Sites.
Let's have a look at what the interactive Stacking Paper Tasks looks like in Google Sites.
First, we begin on a page with a YouTube video that will show Act 1 of the Stacking Paper 3 Act Math Task: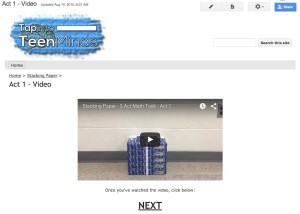 Then, as we did in the multi-touch book, we ask students to share out any questions that come to mind on a padlet wall. Instead of the padlet wall being embedded into an iBooks Author widget, I have used the iframe gadget to embed the padlet wall into the Google Site page: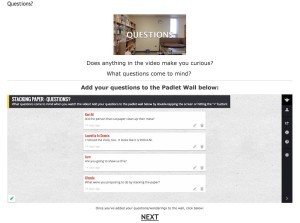 Again, using the Google Sites iframe gadget, I have embedded another padlet wall right into another Google Sites page for students to share out their predictions: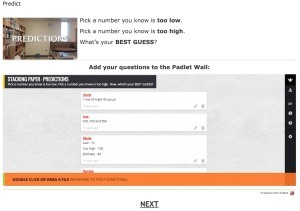 Next, I've embedded the Act 2 YouTube video using the YouTube gadget: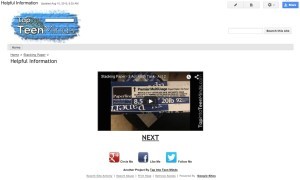 Now, I want students to figure out the solution. They can do this on paper and take a photo later, or they can actually write on a whiteboard (awwapp.com) I have embedded into a Google Sites page with another iframe gadget: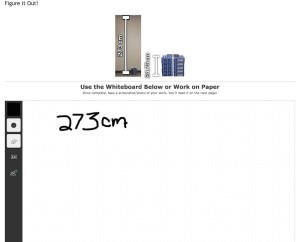 Next, students will be asked to share out their solution on a padlet wall so they can quickly see different strategies and solutions from their peers. You can also ask students to offer feedback to their peers at the same time: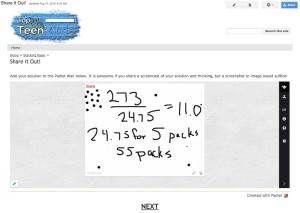 Finally, students will move on to the next page and see the Act 3 YouTube Video embedded on the page to see what really happened: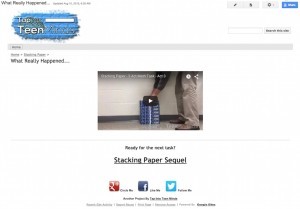 While I think multi-touch books created in iBooks Author offer much more in terms of visual appeal and even functionality, Google Sites does offer a quick way for teachers to create interactive math tasks that students can access on any device, at any time.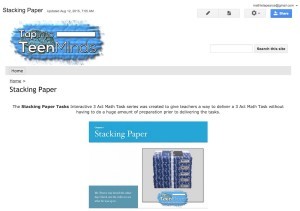 WANT TO LEARN HOW TO TEACH THROUGH TASK?
Download our Complete Guide to successfully implementing our Make Math Moments 3-Part Framework in your math class!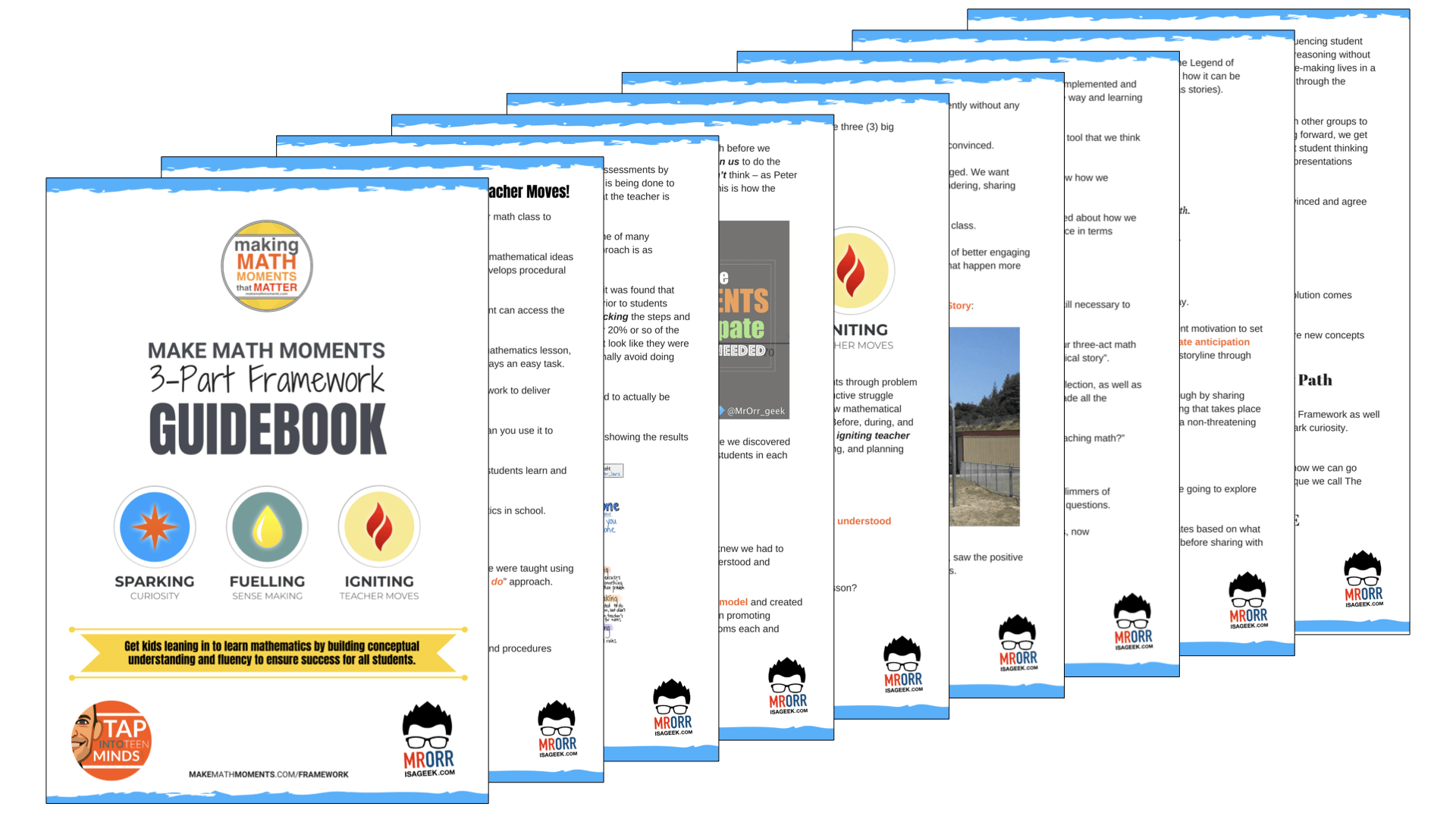 Share With Your Learning Community: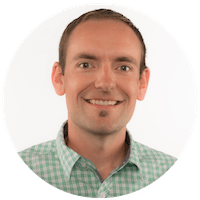 I'm Kyle Pearce and I am a former high school math teacher. I'm now the K-12 Mathematics Consultant with the Greater Essex County District School Board, where I uncover creative ways to spark curiosity and fuel sense making in mathematics. Read more.
Read More From The Blog
---
Not What You're Looking For?
Search By Criteria: