A Directory of Innovative Educators is Here!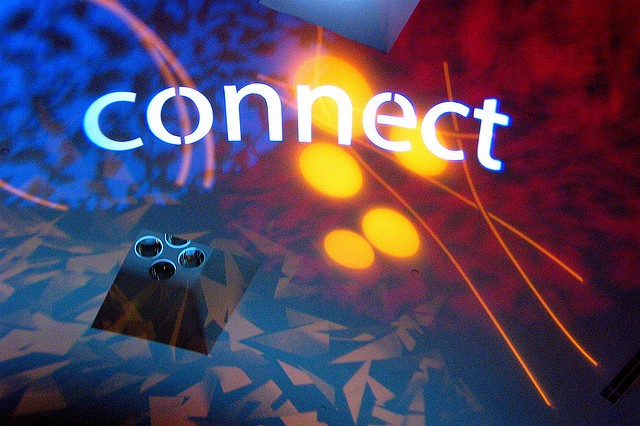 A couple weeks ago, I had the opportunity of a lifetime when I attended the Apple Distinguished Educators Institute 2013 in Austin, Texas. There were over 400 innovative educational technology leaders from Canada, Mexico and the United States that I had the opportunity to collaborate and socialize with for a full action-packed week.
After I came home, I had a ton of things that I was hoping to accomplish this year in my classroom, on my blog, and in my math coaching. I left the conference full of positivity and ambition, driving me to want to do more to enhance the Educational Technology community. The ADE Institute allowed me to meet many of the 'Tweeps I had been in regular contact with over the years, but also gave me the opportunity to come into contact with some other amazing innovators.
Why did it take so long?
I've been teaching for 7 years, learning and sharing online via Twitter and my blog for much of that time. I've been lucky enough to come into contact with hundreds of creative individuals and have built strong connections with many of them. Before heading to Austin, I had no idea that I would meet so many new people with great ideas.
While building these new friendships was great, I couldn't help but wonder why it took so long for me to meet these amazing educators? How many others are out there that I could be learning from today, but haven't yet met?
Enter: Innovative Educational Technology Leaders List
Having that ambition to make a contribution to the edtech community, it seemed logical that a list of Innovative Educational Technology Leaders was compiled to help better connect our community. Yeah, there's Twitter, LinkedIn, Facebook and all the rest of them, but it can be difficult to keep track of it all. There are even some educational technology blog directories out there, but even then we are left wondering who is behind the blog.
This list of EdTech Leaders is compiled by a Google Docs Form that innovative educators are encouraged to complete for inclusion in the list. Details about your educational role, blog(s), social profiles including a Twitter follow button and even your RSS Feed for an excerpt from your most recent posts will be included in the list to make it easier for your colleagues to get connected with you.
Are you an Innovative Educational Technology Leader?
If you are an Innovative Educator in Educational Technology and would like to add your profile to our list, please complete our form.
Just interested in checking out the list? See our current list of Innovative Educational Technology Leaders here.
---
WANT TO LEARN HOW TO TEACH THROUGH TASK?
Download our Complete Guide to successfully implementing our Make Math Moments 3-Part Framework in your math class!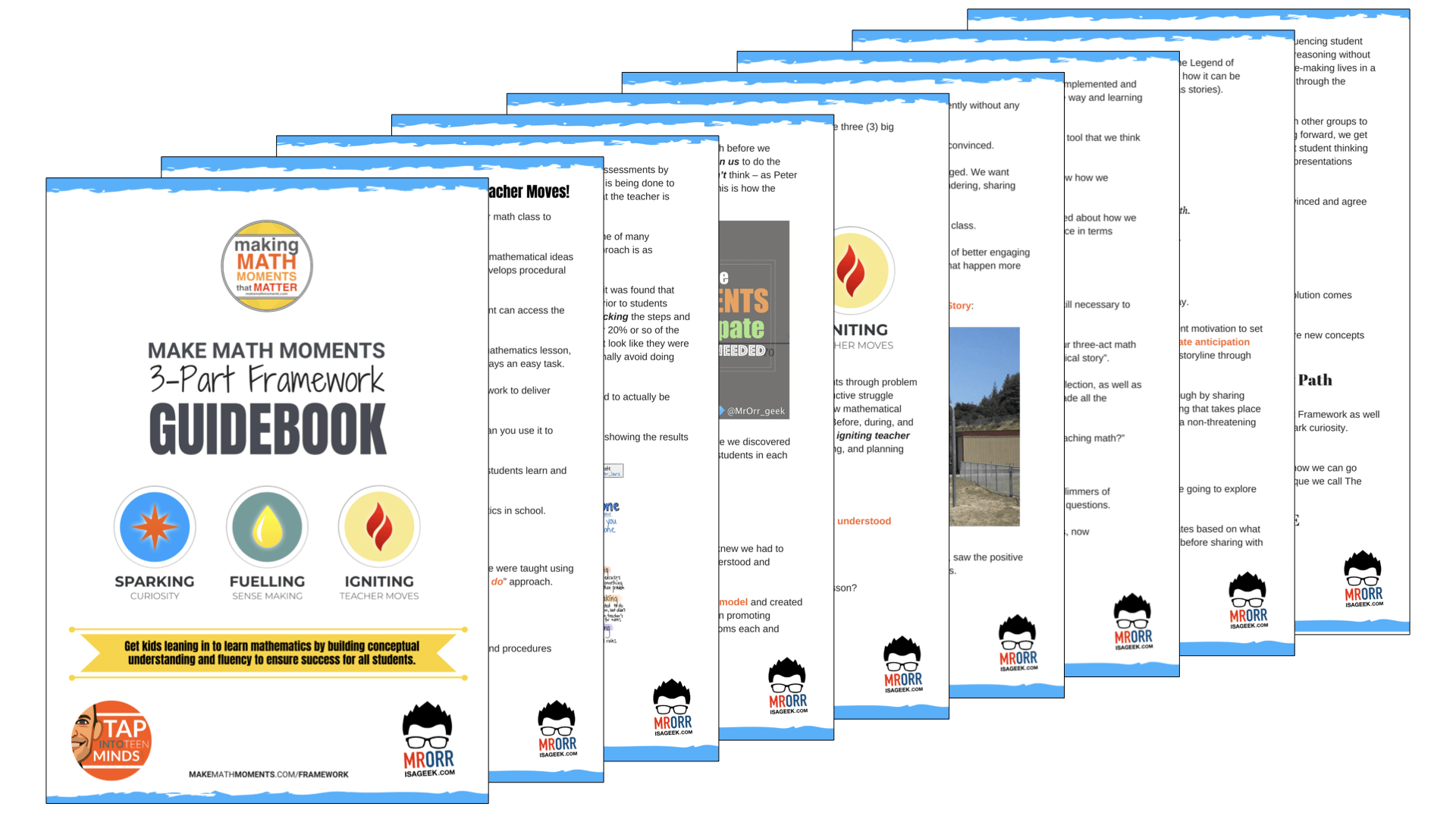 Share With Your Learning Community: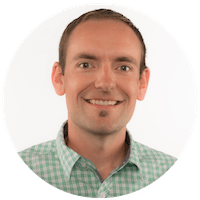 I'm Kyle Pearce and I am a former high school math teacher. I'm now the K-12 Mathematics Consultant with the Greater Essex County District School Board, where I uncover creative ways to spark curiosity and fuel sense making in mathematics. Read more.
Read More From The Blog
---
Not What You're Looking For?
Search By Criteria: