Convenient & FREE Practice Options For Your Students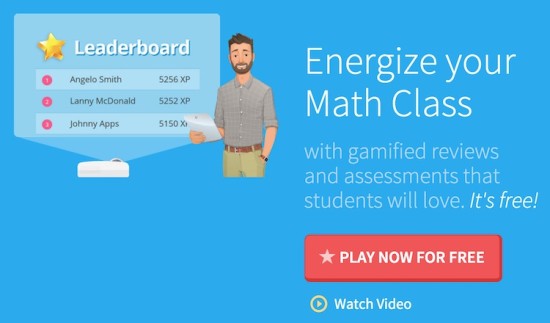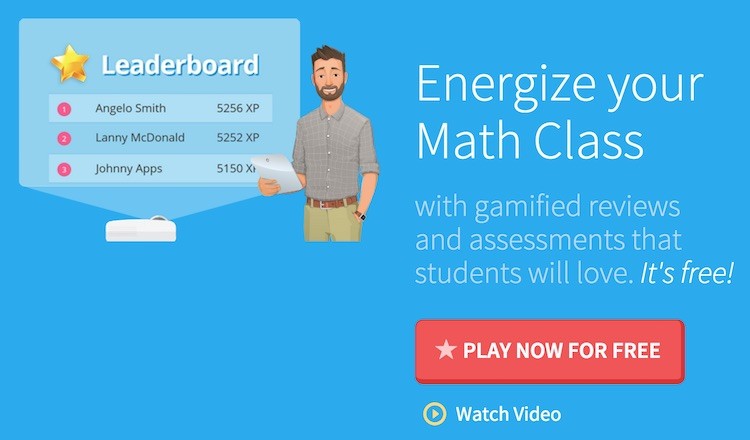 A few folks were interested in the Free EQAO Practice via Knowledgehook's Gameshow tool, but felt they didn't have the time to experiment with a new tool during "crunch time" in the semester. I know the feeling!
Now, Knowledgehook has made it easy for students to practice any Gameshow independently without any setup, registration, or other hassles.
Here's how it works:
Student go to a simple website address to play the gameshow.
They receive instant feedback.
Done.
This is a great way to give students the option to practice what they need to work on in a fun, interactive way.
Drawbacks:
When students access Knowledgehook Gameshow activities via a link instead of through the website, there are some drawbacks including:
Upload solution is disabled since they are playing without an account.
Teacher cannot track student progress.
Students cannot reflect on the work they have done because once they close the link, the information is lost.
So, in my opinion, I would go with teacher and student accounts, however if you are in a time-crunch at the end of the semester, this is still a great way to offer students an additional way to prepare for the EQAO Grade 9 Assessment of Mathematics.
Share the following useful links with your students. Jump to grade 9 academic or grade 9 applied content.
Grade 9 Academic Gameshow Links:
EQAO Release Material From Previous Years:
Content By Course Expectation/Learning Goal:
---
Grade 9 Applied Gameshow Links:
EQAO Release Material From Previous Years:
Content By Course Expectation/Learning Goal:
---
Need more practice? Let me know in the comments and I'll add more!
WANT TO LEARN HOW TO TEACH THROUGH TASK?
Download our Complete Guide to successfully implementing our Make Math Moments 3-Part Framework in your math class!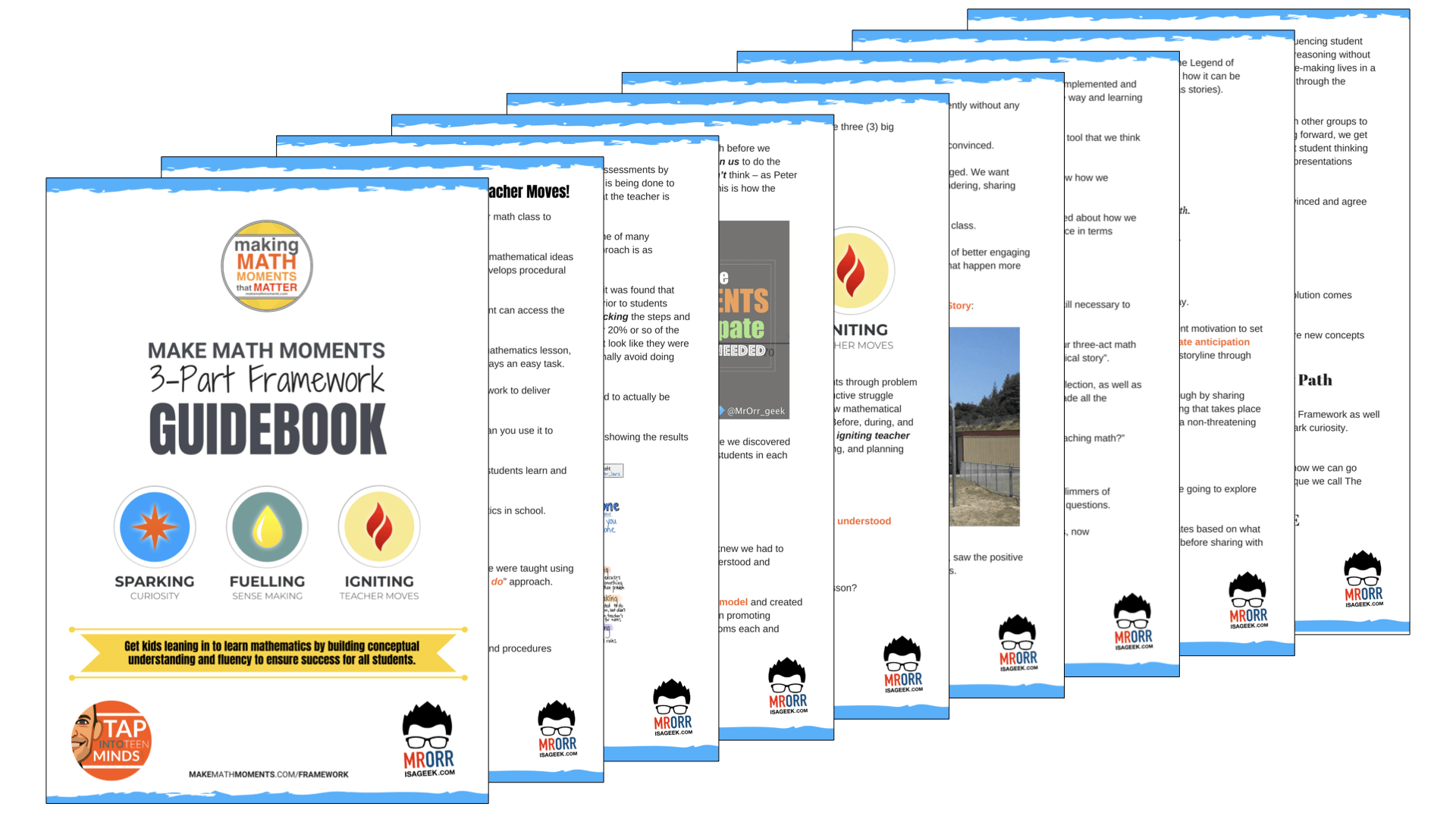 Share With Your Learning Community: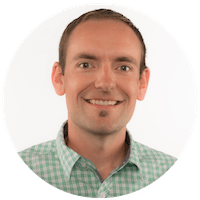 I'm Kyle Pearce and I am a former high school math teacher. I'm now the K-12 Mathematics Consultant with the Greater Essex County District School Board, where I uncover creative ways to spark curiosity and fuel sense making in mathematics. Read more.
Read More From The Blog
---
Not What You're Looking For?
Search By Criteria: