Thursday September 21st, 2017
Thanks for joining the GECDSB Student Success and the Program Department for a day of secondary mathematics professional development.
Below, you will find links to some of the many resources we explored today.
---
---
---
The GECDSB Mathematics Strategy
We took a few minutes to discuss the GECDSB Math Strategy: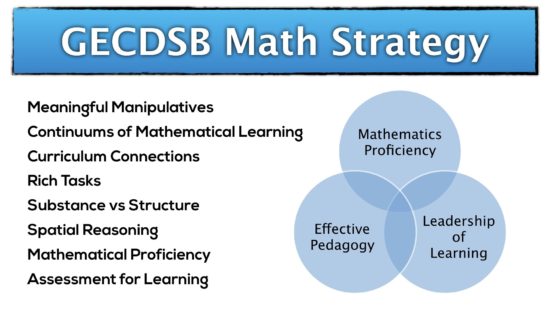 As well as the Mathematical Proficiencies:
Mathematical Proficiencies
The full GECDSB Mathematics Vision is here.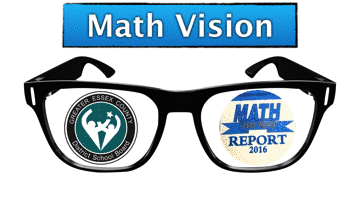 ---
---
---