Greater Essex County District School Board – MYCI in Mathematics
The GECDSB is proud to continue the Middle Years Collaborative Inquiry (MYCI) Project. This professional learning community is focused on improving student success in middle years math, specifically from grade 7 to 10. The 2014-15 school year will have an additional family of schools involved in the project. These new schools will bring our total number of schools to 28 schools and approximately 137 intermediate teacher and administrator team members.
Jump to Exit Survey
---
Session #1 Action Items
Here are a couple action items from MYCI Session #1:
Identify your urgent student learning need, inquiry question and theory of action,
design a minimum of one (1) of the three (3) assessment tools for use throughout your course,
submit the data collected from your diagnostic tool by Fri Oct 10th, and
have your students complete the Pre-MYCI Math Survey by Fri Oct 10th.
---
2014-15 MYCI Session #1 Slide Deck
Grab the slide deck in PDF form for annotating on your iPad in GoodNotes 4 or any other annotation app!
---
Collaborative Inquiry Planning Resources
MYCI Planning Template
Download the Planning Template by clicking on the image below. It is suggested that the template be opened in GoodNotes to allow you to add text boxes and/or annotate over the document.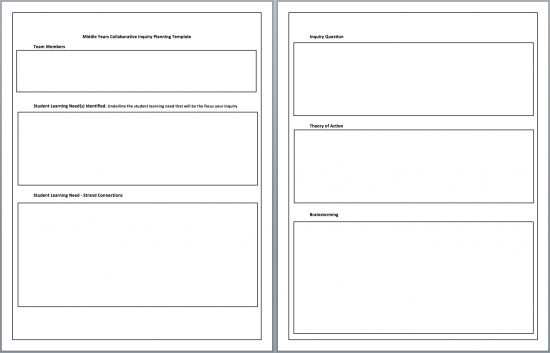 Sample MYCI Rubric For Your Assessment Tools
Grab the sample MYCI Rubric to assist you in your planning below: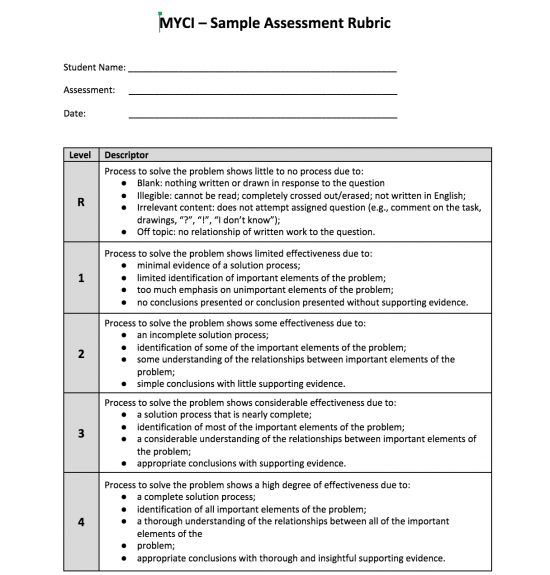 Overall Expectations for Grade 7 – 10 Mathematics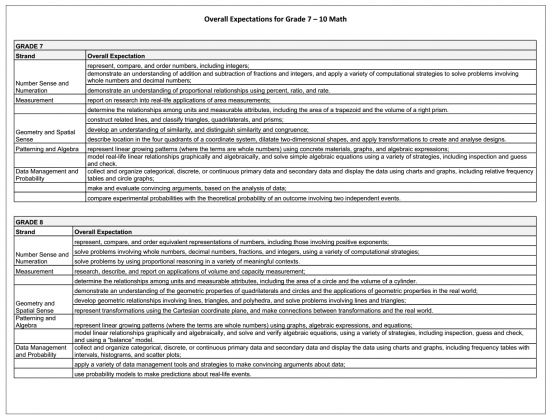 ---
Math Activities, Tasks and Resources Shared
[postshortcode the_query="p=14582″]
[postshortcode the_query="p=14571″]
[postshortcode the_query="p=14595″]
[postshortcode the_query="p=14714″]
[threeactshortcode the_query="post_type=realworldmath&p=14721″]
[threeactshortcode the_query="post_type=realworldmath&p=14727″]
[threeactshortcode the_query="post_type=realworldmath&p=3760″]
[postshortcode the_query="p=14140″]
[postshortcode the_query="p=14649″]
Some Links Shared By Members At MYCI Sessions:
---
2014-15 MYCI Session #1 Exit Survey
---