Visually Understanding Area of a Rectangle and Volume of a Rectangular Prism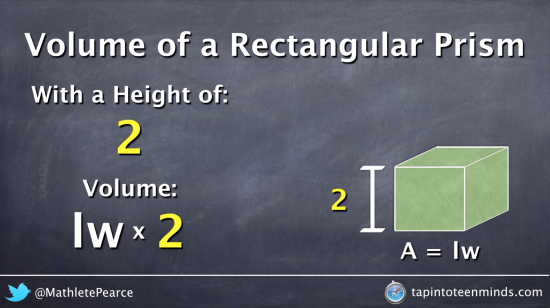 Yesterday, I showed the "Where Does the Volume of a Cylinder Formula Come From?" video in class and students seemed to be able to tie some of the visuals to the work they completed in class. It inspired me to try another one, this time with the volume of a rectangular prism.
Here's the result of my latest experiments with animations in Keynote. Feel free to check it out for use in your classroom:
Stage By Stage PDF File
Here is a stage-by-stage PDF file for you to grab, if you'd like:
Please let me know if you/your students found this resource helpful to better understand where the Volume of a Rectangular Prism comes from!
If you're interested in creating animations for your own math class, download Keynote here:
WANT TO LEARN HOW TO TEACH THROUGH TASK?
Download our Complete Guide to successfully implementing our Make Math Moments 3-Part Framework in your math class!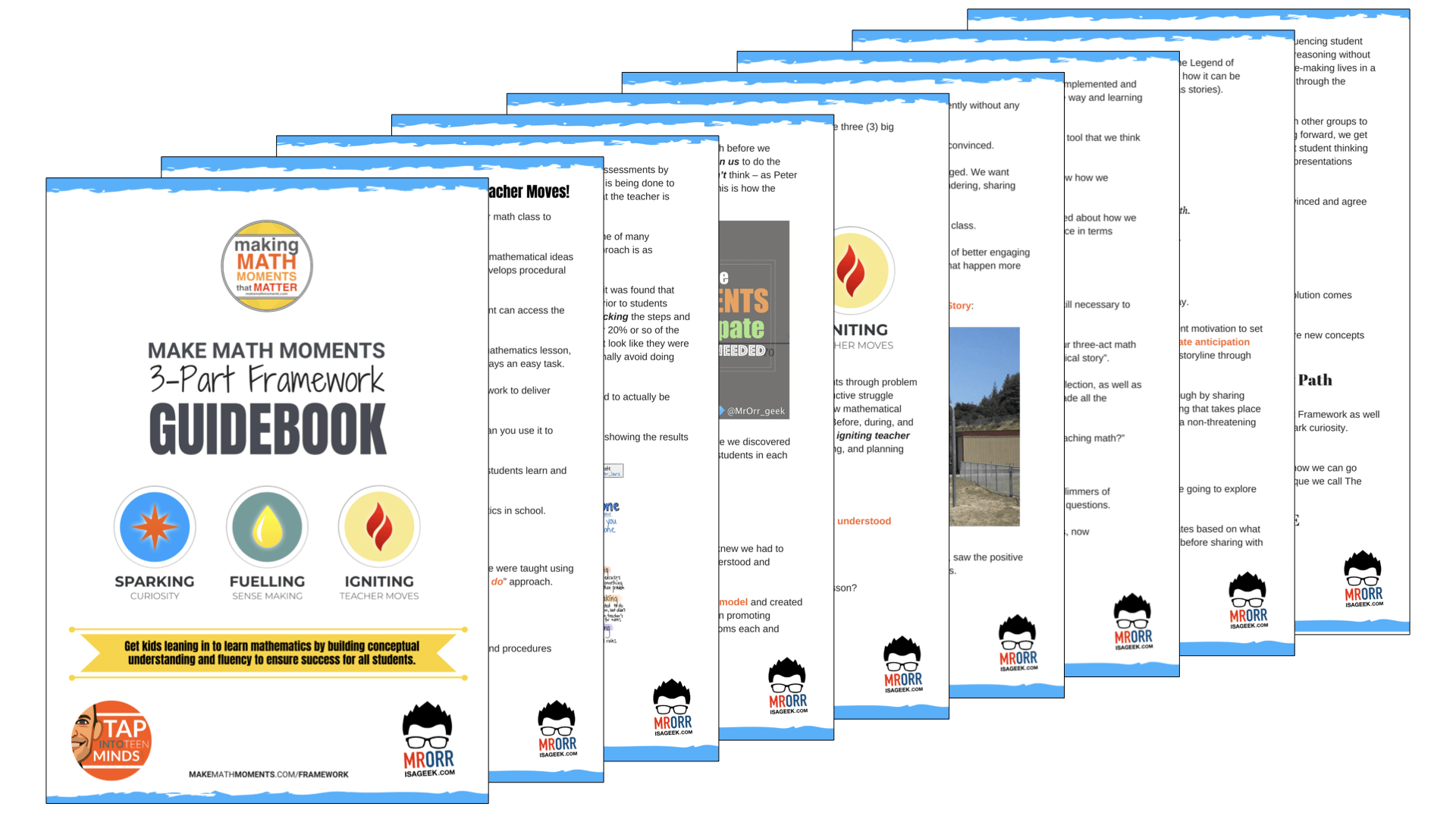 Share With Your Learning Community: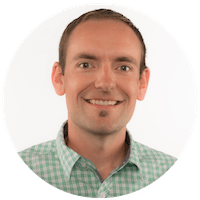 I'm Kyle Pearce and I am a former high school math teacher. I'm now the K-12 Mathematics Consultant with the Greater Essex County District School Board, where I uncover creative ways to spark curiosity and fuel sense making in mathematics. Read more.
Read More From The Blog
---
Not What You're Looking For?
Search By Criteria: