Making Math Contextual, Visual, and Interconnected with Technology
Wednesday November 18th, 2015

Thanks for allowing me to learn with you today at EdTechTeacher iPad Summit as we explored Making Math Contextual, Visual, and Interconnected With Technology! See below for some useful information and links for the day!
Math Tasks Explored:
The Stacking Paper Tasks are also available on iOS as a multi-touch book for iBooks: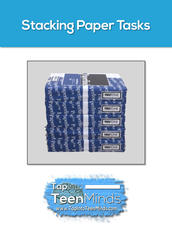 Learn more about what's inside the multi-touch book here.
Or, consider accessing these tasks in an interactive way via Google Sites.
3 Act Math Tasks: Curious Math iTunes U Course
Access over 30 tasks with all resources downloaded directly to your iOS Device to avoid streaming media in your classroom through the Curious Math iTunes U Course: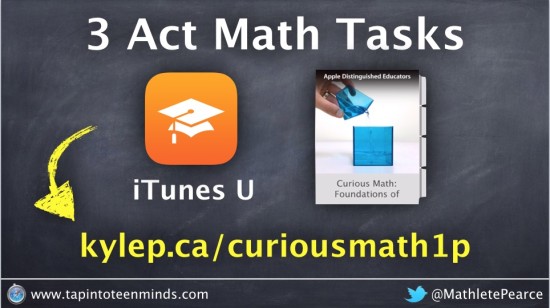 Related Posts: